Key takeaways:
The founder of the Chinese sportswear label Li-Ning has finally taken control of British household name shoemaker Clarks after acquiring a 51% stake for £100 million ($125.53 million).
The move has been compared by many to Anta's acquisition of FILA, which has resulted in Anta's strong catch-up within the domestic market.
Capitalising on Clarks, therefore, is believed to be a step by Li-Ning to regain the market share at home and to pull off its global ambition too.
---
A "good bargain"
A two-year acquisition has drawn to a close with the man behind the Chinese sportswear label Li-Ning finally taking control of British shoemaker Clarks. The change in hands follows a joint venture between Viva China and LionRock Capital, of which the Chinese gymnast-turned-entrepreneur Li Ning sits as a non-executive chairman.
The venture saw Viva China, a Hong Kong traded Chinese sports talent agency, founded by the former athlete that also owns Li's namesake sports brand Li-Ning, pick up a 51% stake in Clarks, a century-old brand generating an estimated tens of billions of pounds of revenue at a cost of 840 million RMB ($125.53 million) – a deal that has been deemed a "good bargain".
While some have viewed the move as a step taken by Li-Ning to pave the way for the brand's global expansion, others have drawn parallel from the buy-up of the Italian sports brand FILA's business in China by domestic rival Anta. The purchase of Clarks is seen as an attempt by Li Ning to further expedite into the fashion territory at home with the intention of replicating FILA's momentum, therefore, reclaiming its leading position in China.
Losing ground to a local challenger
Up until 2010, Li-Ning remained a domestic sportswear unicorn. However, the tables soon turned after Anta's move to take over FILA China in 2009, opening the doors for Anta to China's premium athleisure market. This contributed to approximately half of Anta's overall gross profit margin with an annual growth rate of 56% between 2010 and 2020. And thanks to the cash cow FILA, Anta has now overtaken Li-Ning in revenue hitting 49.3 billion RMB ($7.34 billion) in 2021, more than twice as much as that recorded at Li-Ning and is hot on the tail of the world's biggest sportswear giant Nike in the Chinese market.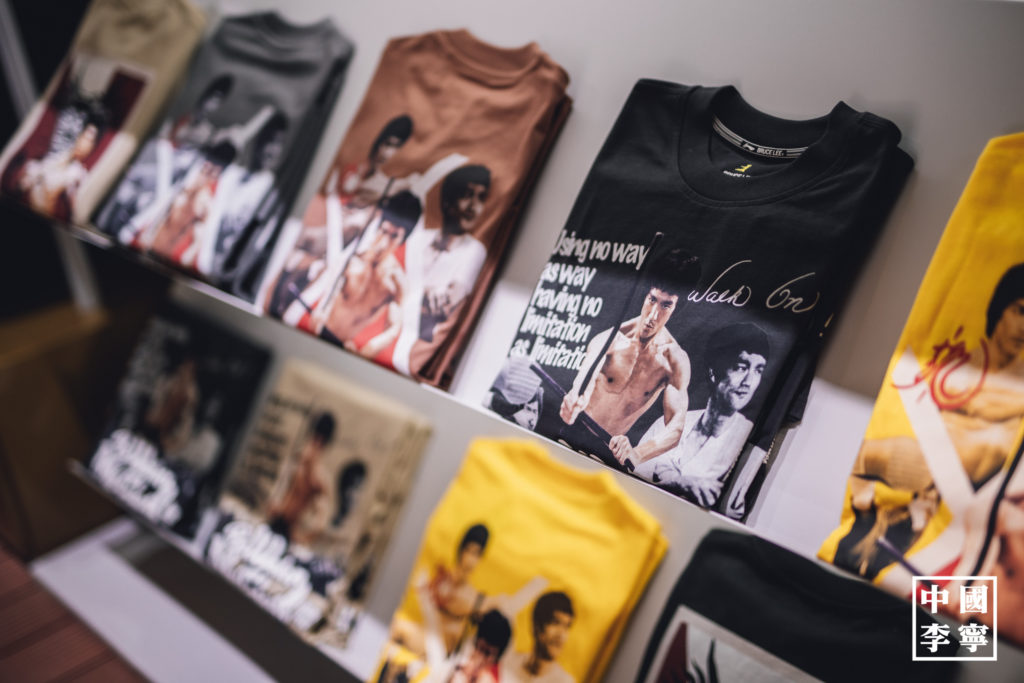 Having failed to defend its title, Li-Ning seems keen to level up its fashionisation of activewear, riding the wave of fondness for the Guochao trend being one of the brand's most successful initiatives. However, despite the ongoing craving for the national wave, Li-Ning hasn't regained the lost ground from the challenger but hopes Clarks will drive the refashion.
A hope for Li-Ning to reclaim its market position?
After entering China in 2004, Clarks which has over 100+ years of history soon won fame in the premium footwear sector of the foreign market, pulling off sales growth of 56% in 2010 and winning over, in particular, the country's urban middle-classed aged around 30 years old. The consumer base cultivated by the British household name in China has laid the foundation for Li-Ning to penetrate a new market segment in the domestic market, therefore, broadening its product line while also creating an additional avenue for revenue.
Li-Ning is not only following Anta's suit at home but also their approach to globalisation. The move is similar to Anta's global expansion strategy, which saw international brands including Amer, the Finnish sporting goods company, DESCENTE, a Japanese outdoor apparel maker and Korean brand Kolon Sport come under Anta's umbrella.
Apart from the 400 storefronts installed in mainland China, Clarks has a global footprint with another 1,000 outlets scattered across 47 countries and regions. These overseas physical assets of the newly acquired business pave the way for Li-Ning to reach out to a global audience and further leverage Clarks' local recognition to successfully sail into the foreign marketplace.
While the synergy of Anta and FILA continues, Li-Ning has only just embarked on its journey. FILA has injected Anta with its youthful and stylish twist and enabled the brand to break into the premium sector. By capitalising on the British footwear market, Li-Ning has a chance at pulling off its ambition for the markets both at home and abroad. But whether Clarks would be a "FILA" for Li-Ning, is something that awaits testing by the market.