Alimama, the digital marketing platform under the Chinese tech giant Alibaba, has welcomed a new member known as "Noah" to its virtual human family. Debuting on 7 May, the virtual influencer has amassed over 54,000 followers on China's largest microblogging site Weibo.
Different from his predecessors, "Noah" comes with two different characters, including the so-called "Nai Xi" (milky edition) who looks more approachable with an affectionate smile, and the other "Lang Xi" (wolf edition) that has a "cool but sensible" face.
The release is coupled with a project called "Digital Idol Co-creation Scheme" where Internet users are invited to vote for their favourite character style of "Noah" with "Lang Xi" so far being in the lead with 13,341 votes against "Nai Xi" (4,698), making "Noah" the first customised virtual being based on the public's preference.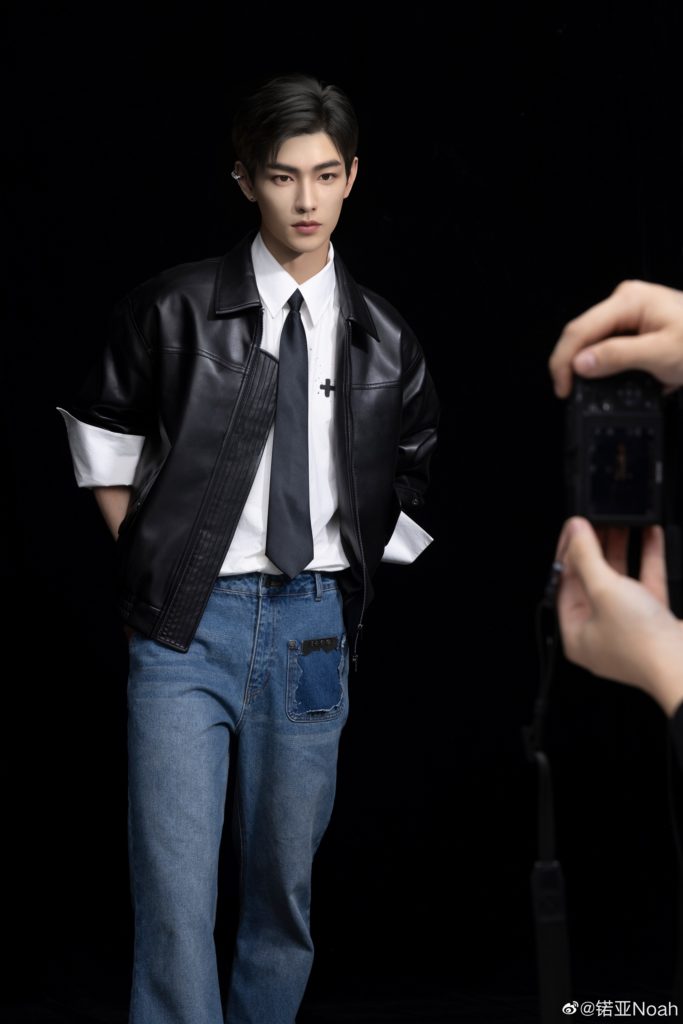 The digital idol is believed to be "a blank paper with endless possibilities" and engagement from the audience will be "part of his growth", according to official narratives.
It is understood that online interactions with the digital character will also be reflected in the future development of "Noah", such as his persona, dressing style, and performing skills. This marks a level-up in China's production of virtual influencers where users have been more involved in the creation process instead of simply being consumers of a final product.
Although China is no stranger to such technology, these efforts have paid off with discussions revolving around the design of the new figure heating up, pushing views of the co-creation project to over 65 million on Weibo, and the "Noah'" debut video has garnered an accumulated play of more than 2.1 million as of 9 May, showing a continued appetite for virtual influencers in China.
Given the commercial value carried by these digital characters, which has been proven by the hit meta-human Ayayi who recorded a 112-fold increase in followers and a brand collaboration haul of 20 in just six months after her employment by Alibaba, the move by Alimama in encouraging more public engagement in designing a virtual being is a shrewd step in fuelling China's digital enthusiasm, and therefore, furthers the synergy of cutting-edge technology and brands to drive up the overall consumption.
Join our newsletter