Entering his 30s, Andy is taking more care of his appearance. He has started investing in beauty products and spending time doing makeup before he leaves home – something he "absolutely hated" several years ago.
"I do care about what others say about my look and my body," said the single man who works as a public servant in the southwestern city of Chengdu in China.
Andy has changed hairdressers several times and often tries out different hairstyles. He is not alone; together his male colleagues discuss which facial masks work better. He also admits that the gym has become his new go-to place in his spare time while shopping for clothes has become a new hobby. His monthly spending on those products is, not surprisingly, increasing.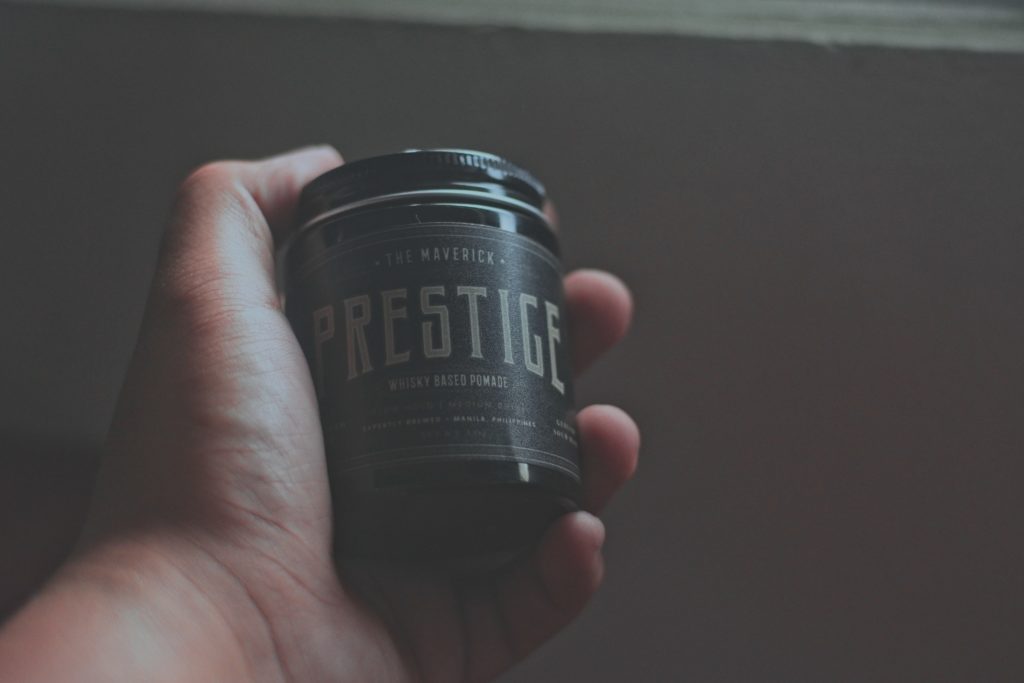 Consuming power released as men's attitudes towards makeup changes
Indeed, there seem to be more men in China becoming 'anxious' about their appearance and willing to put their money where their face is. This has brought about the so-called "beauty economy" which is driven by, not women, but men.
The majority of men (60%) expressed positive attitudes towards makeup products and only 10% felt strongly against using them in 2018. Views are changing fast: three years before that, in 2015, less than a third (29%) of men approved of makeup and 31% disliked such products, according to a report by Qianzhan, one of China's leading consulting agencies.
Between the years 2016 and 2019, China's male beauty market was growing at a rate of 13.5%, twice as much as that of the rest of the world (5.8%), data from research provider Euromonitor International shows.
Idol culture drives higher beauty standards
The desire for public recognition is one of the motivations that drive Chinese men to beauty care, said Tao Zhang, director at SCIBEA, a biotechnology company supplying non-surgical beauty products which is based in Chengdu. He has more than ten years of experience in the beauty industry which includes running a salon in the city.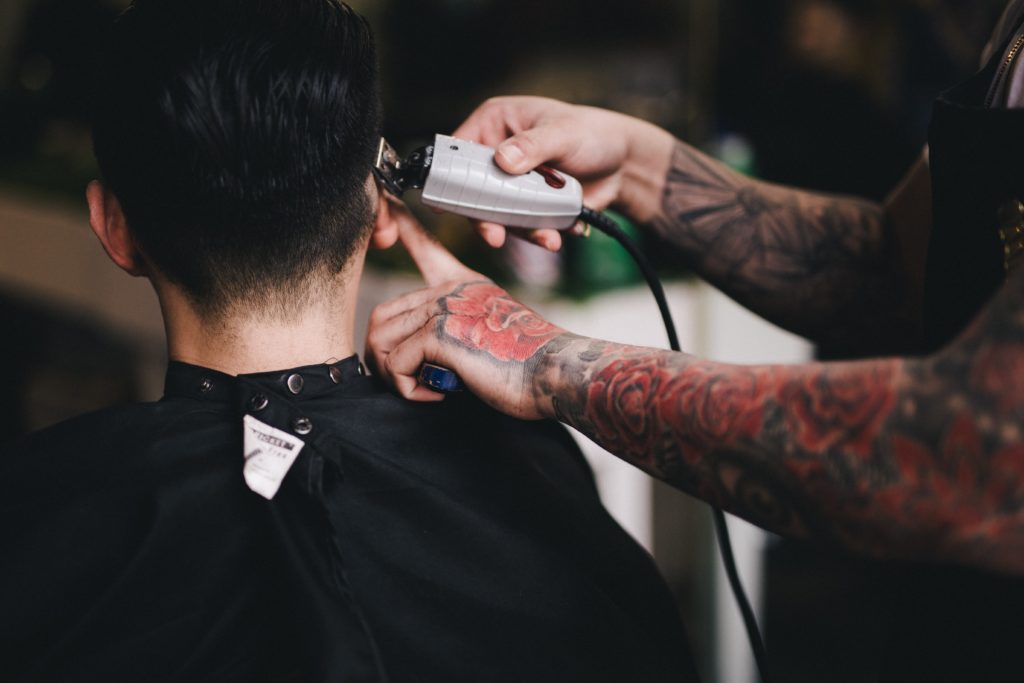 "The influence of Korean and Japanese pop culture has somehow contributed to the anxiety about looks among men in today's China," Zhang said, "the younger generation today are pursuing a higher beauty standard."
"Most of my male customers used to come only for basic services such as haircut or beard shaving, but these days I see more of them ask for skincare or even makeup."
Social media is 'selling anxiety' and targeting men
"Those who suffer from 'appearance anxiety' are more likely to be single men in their 20s to 30s. There is a lack of confidence while they are pursuing a relationship, and peer pressure at work too."
Social media only intensifies such 'insecurities'. Business owners are using media to "sell the knowledge [of beauty care] and sell anxiety", said Zhang. "For example, there are more livestreams selling beauty products presented by good-looking men. This somehow reinforces viewers' anxiety about their looks, and therefore, talks them into this business."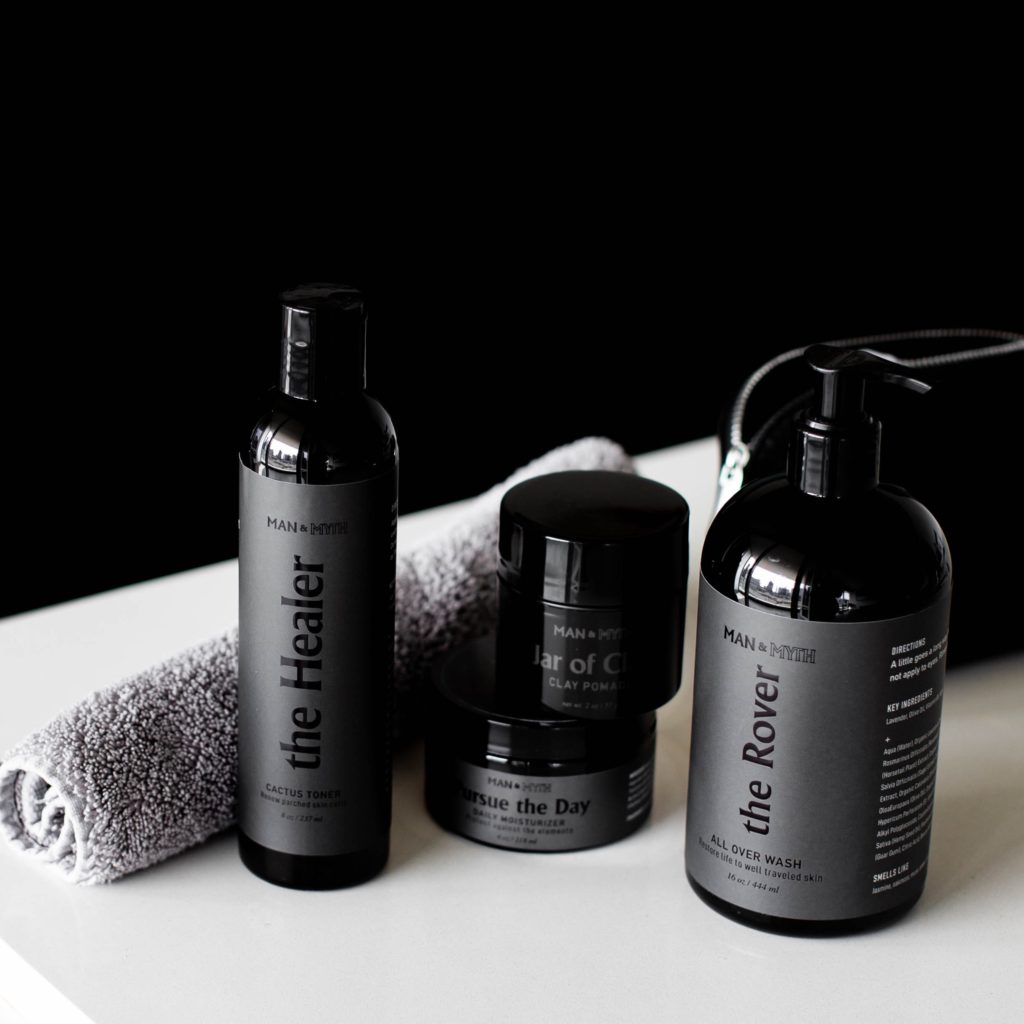 Men make up more than two-thirds of the makeup vloggers aged between 18 and 24 that are active on China's most popular video-sharing platforms, including Douyin (the Chinese version of TikTok), Kuaishou and Bilibili, according to the KOL Makeup Short Video Marketing Report 2019 published by CAASData.
A total of 696 million RMB ($107.1 million) of makeup sales were made during a livestream hosted by Li Jiaqi, one of the most popular male makeup vloggers in China, during last year's Singles' Day, an annual shopping festival that takes place on 11 November.
Government support fuels the growth of beauty industry
The growth of the "beauty economy" does not lack government support. In April 2018, the Chengdu Economic and Information Commission issued a supportive document (Support Policies for Accelerating the Development of Medical Aesthetic Industry in Chengdu) covering innovation of enterprises, technology transfer and research and development of medical aesthetic products. This has made the city a vanguard in China to emphasise the development of medical aesthetics as a key industry, according to a report published by the Ministry of Economy and Industry.
The government also aims to make Chengdu a global "Capital of Medical Beauty" by 2025 with the goal of achieving a sales revenue of 100 billion RMB ($15.4 billion) and double that figure by 2030.
While the expanding beauty market in China has changed the public's views on men wearing makeup and men are less likely to be viewed as 'feminised' if they do so, the industry does not offer a solution to the appearance anxiety in men.
The investments from the government and other institutions have also played a part in making beauty care no longer an 'exclusive' right for women. But, behind the increasing interest in investing in beauty products is a growing number of men who are unhappy about their looks.
---
If you enjoyed this article and want to contribute a piece to Dao, please get in touch with the team at [email protected]
---
Read more: