Japanese casual wear retailer Uniqlo has brought the global debut of its Autumn/Winter 2023 Collection to the Chinese metropolitan city of Shanghai. The collection also known as the C series was curated in collaboration with British haute couture designer Clare Waight Keller, who was formerly the creative head behind other global labels including Chloé and Givenchy.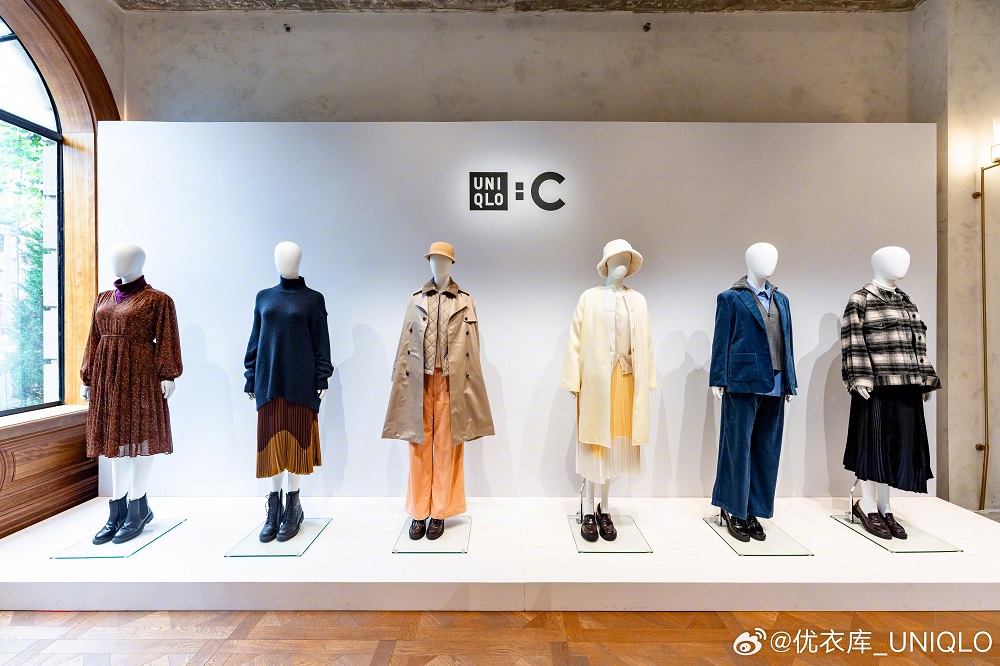 The newest creation was revealed on 29 August through an "Aesthetics Tasting Session" at Shamei Mansion, a historic location with a Baroque style, which has become a popular shooting site for Chinese social media, especially Xiaohongshu, a lifestyle-sharing platform.
The fashion celebration was coupled with an auditory performance of classical piano, purposed to produce a sense of "luxury and refinedness". It also echoes the styles that the new series is intended for, which is modern and effortless.
Scheduled to hit shelves in all its physical stores and the brand's digital channels from 15 September, the new design is expected to refashion Uniqlo's womenswear, delivering a free expression of "women's beauty" and diversified fashion, as the designer shared in an interview with Uniqlo. With the offline event generating buzz, it propelled the hashtag of 'UniqloC' to draw in nearly 26 million views on China's Twitter-like space Weibo as of 4 September and another 31 million reads under the topic of 'Uniqlo designer edition.'  
Although collaborating with global luxury fashion designers has become commonplace for Uniqlo, with partners counting Christophe Lemaire, Johnathan Anderson, Jil Sanders and MARNI, this is the first time that Uniqlo has brought the global debut of its high-end series to China's fashion vanguard alongside an immersive showcase.
This shows Uniqlo's attempts at levelling up its brand image amongst China's fashion scene in a bid to retain a foothold amid the market trade-up and a downturn of the traditional fast fashion sector. That means catering to more diverse consumer demands including higher aesthetic tastes and functionality needs, which are both key in maintaining its appeal to Chinese consumers.
Join our newsletter