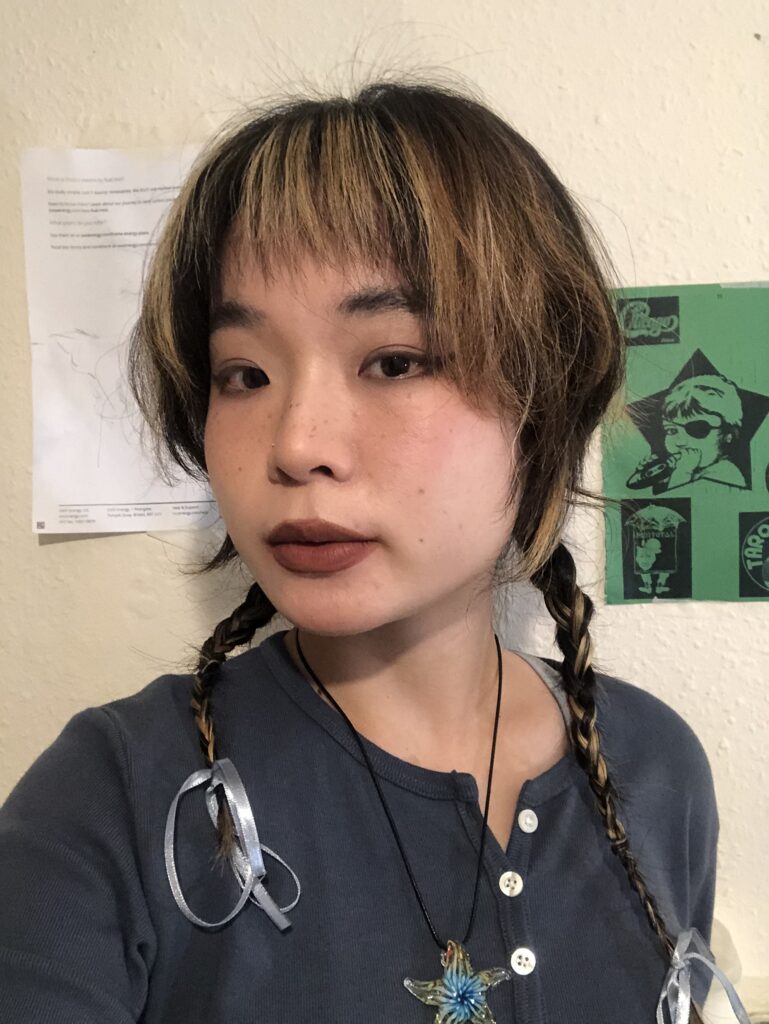 Yuhui joined Dao Insights as a News Writer / Insights Researcher intern. She came to London three years ago to pursue her master's degree in Diversity and the Media at the University of Westminster.
Born and raised in Chengdu, a rebellious city in southwestern China, she's always keen on looking for something unusual and unique about China, which is very much aligned with Dao's mission. Before joining Qumin, Yuhui worked as a content writer for an art magazine specialising in identifying emerging Chinese artists and did some freelance work focusing on the youth subculture.
For more information, you can get in touch with her on LinkedIn.