China's rising cultural pride has swept over all industries with brands striving to integrate local elements into their products, including the coffee sector. "Chinese-style flavoured coffee" has built up a new social buzz with the topic garnering over 120 million views on Weibo (domestic microblogging site) and roughly 60,000 notes posted on Xiaohongshu (local lifestyle-sharing community).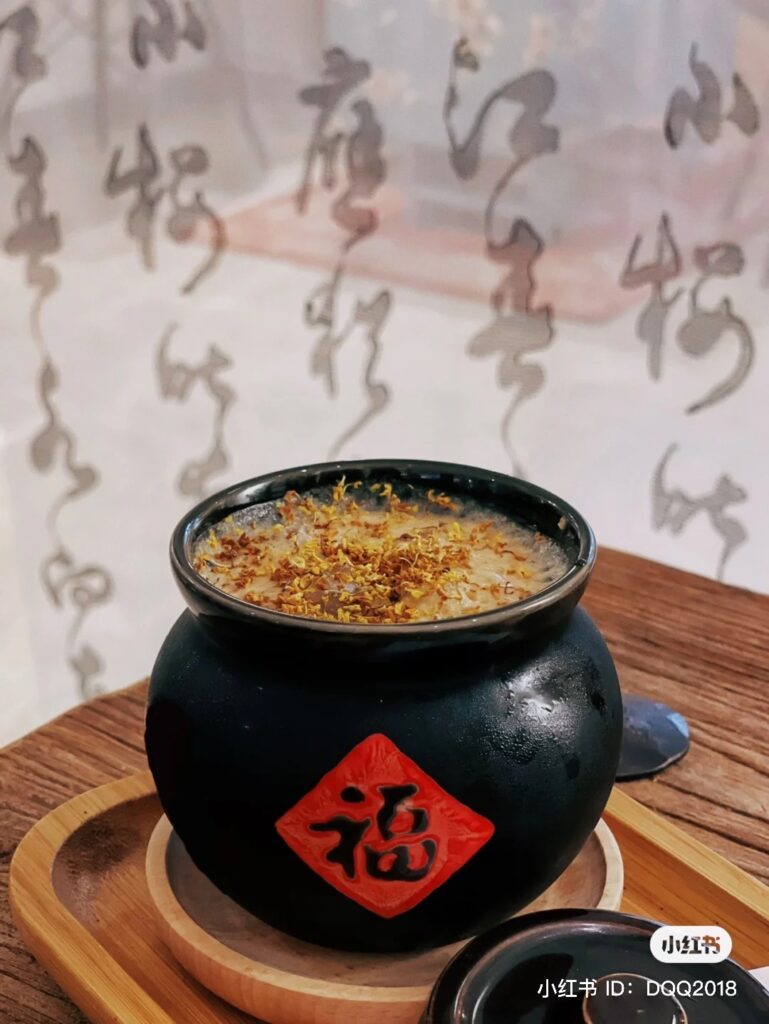 There are 4 factors in terms of how this western drink has been adapted to the local market and tailored to Chinese consumers' tastes. Firstly, to contrast the bitterness, local coffeehouse Luckin Coffee added tea, fruit and milk to its drinks. To redefine its flavour, some coffee shops even combined goji berries, black sesame, sweet osmanthus (an Asian herb) and Guilinggao (a jelly-like Chinese medicine), which made a splash in the industry while branching out to a wider audience.
On top of that, to better embrace the ongoing "Guochao" craze, coffee players have come up with plenty of ideas to orientalise the foreign drink. For example, reproducing Chinese ceramics into coffee mugs, refurbishing medicine shops into cafés full of Oriental aesthetics and integrating herbs into coffee drinks.
Aside from flavour innovation, homegrown coffee brands have also come up with new techniques to extract coffee by simmering coffee powder in a container. Coffee made using this method has gained huge popularity in Shanghai.
To increase the local landscape penetration, western labels like Starbucks have partnered with delivery platforms like Meituan and Ele.me to optimise business models and appeal to consumers.
According to the 2021 coffee industry report published by Deloitte, coffee has now become a daily product with a 67% market penetration in Tier-1 and Tier-2 cities in China, which is almost the same as tea. The statistics demonstrate the ever-growing potential at home and indicates there is an unstoppable wave of coffee drink localisation.
The above provides a snapshot of brands introducing Chinese-style coffee to local consumers to gain traction. With the coffee industry possessing a lucrative outlook, opportunities await both western and domestic brands looking to carve out and increase penetration to different consumer groups.
Join our newsletter