Now that the Chinese New Year has drawn to a close, brands are gearing up to wow local consumers during this year's Valentine's Day on 14 February. Cosmetics and fragrances are still the protagonists topping gift lists, gaining upward popularity due to the booming "self-love sensation" amongst the young Chinese demographics.
Beauty gift sets maintain the most favourability
Given that 70% of consumers would prefer to receive cosmetics products from their loved ones rather than flowers, jewellery, or chocolates, impressive beauty gift collections have been unveiled with enthusiasm, attempting to take over the season of love.
This year, American cosmetics company Estée Lauder in collaboration with Shanghai-based brand SHUSHU/TONG, jointly launched several types of gift sets with romantic rose patterns and bow tie elements infused on the packaging. Estée Lauder's signature products such as its serum, eye cream and essence lotion have been included in an attempt to shower its love and care on Chinese consumers.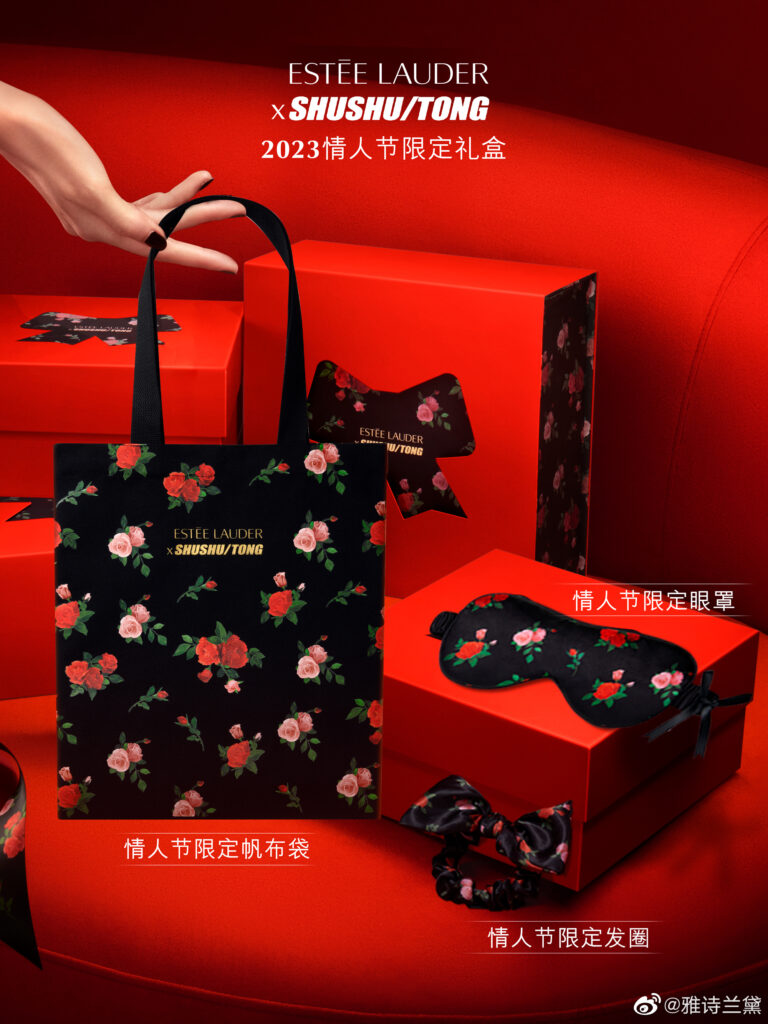 Italian luxury fashion house Armani is all set to take over the amourous holiday with special offerings from two of its most iconic products such as its cushion foundation and lipstick that encompasses signature shades 214, 110, and 405.
As for Japanese skincare brand SK-II, its gift wrapping has evolved from its Year-of-the-Rabbit design with additional red heart features added, and its bestselling treatment essence included inside. By drawing inspiration from China's renowned White Rabbit candy, the brand has evoked positive nostalgia from local consumers through the widely recognised red-white-and-blue logo.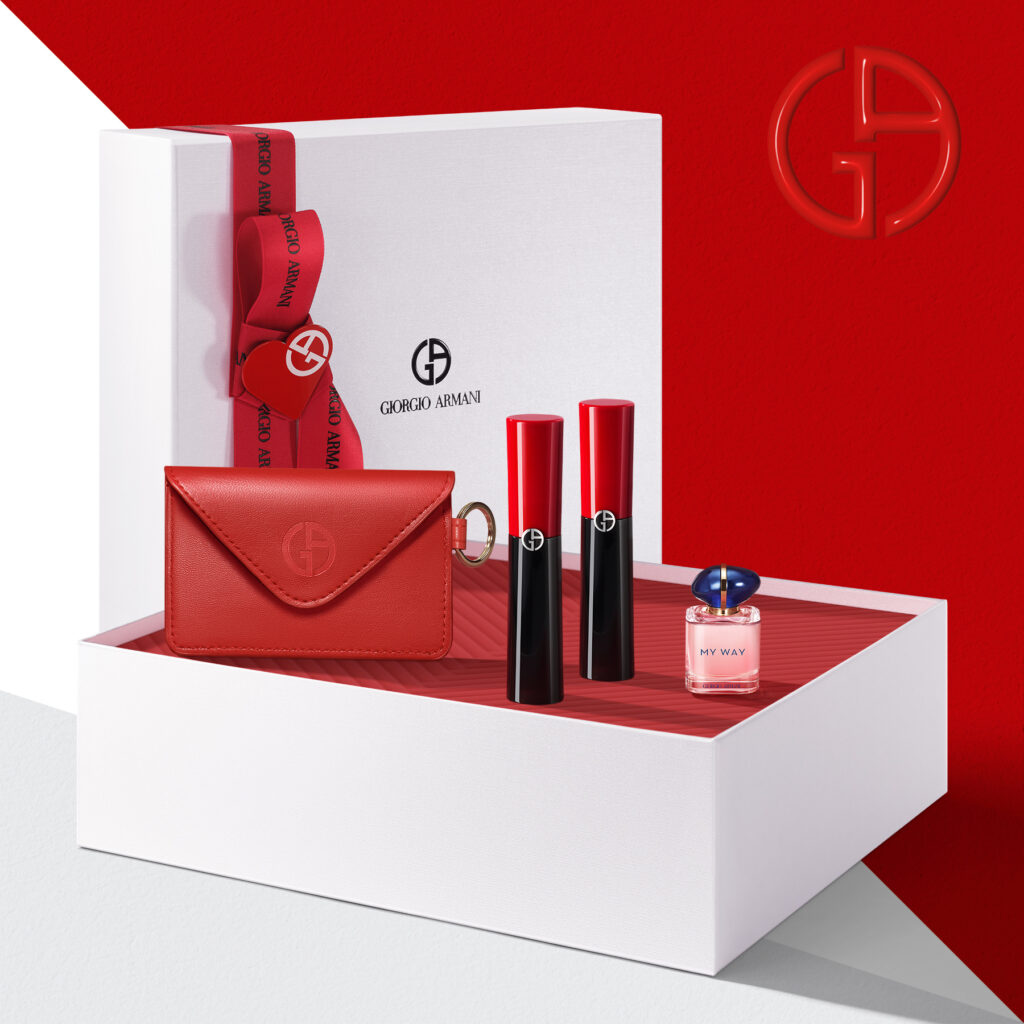 Besides the aforementioned labels, domestic cosmetics unicorn Perfect Diary has also come up with innovative ideas amongst its foreign peers to celebrate the season. Perfect Diary has capitalised on the flowering plant, Laceleaf in its gift set packaging as the flower is shaped like a heart, vividly representing a metaphor for the emotion, of love. A complete lineup of trendy items like eyeshadow palettes, lip glosses, setting powers and so much more were also included. The QR code embedded in the packaging was the highlight, encouraging consumers to scan and leave audio messages for their loved ones.
Fragrances possess high popularity in the season as usual
Italian premium fashion label Bulgari believes in the power of aroma, and dedicatedly launched a set of perfumes with each combining a charming touch of fruit, wood, and florals, catering to the tastes of different fragrance lovers.
By teaming up with sommeliers for the first time, French haute couture house Maison Margiela is offering a collection of fragrance and scented candles, flavoured with alcohol notes to capture the sensual festival. While the words "I Love You" have been imprinted on the packaging in various languages, conveying the brand's sincere wishes to shoppers.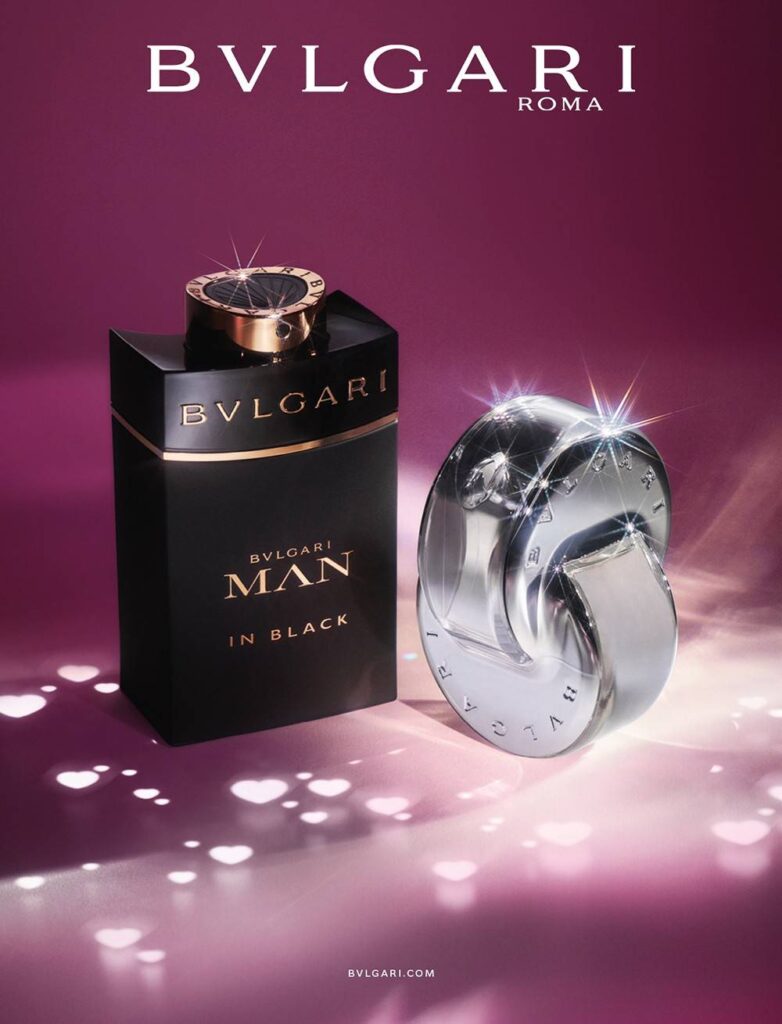 Despite Valentine's Day being a western holiday, it has become highly favoured by Chinese consumers over the years with the Gen Z cohort being the main chaser. As such, brands regard this season as an essential opportunity to curate campaigns to deliver their commitment to the market. However, gift boxes which are a commonly used promotional strategy are slowly losing their uniqueness. Beauty labels should consider thinking outside of the box with new events, while also sparing some effort in seeing opportunities within the LGBTQ+ and single communities.
Moreover, apart from Valentine's day, Internet Valentine's Day (falls on 20 May as 520 is a homophone of "I love you" in Chinese) and Qixi festival (which falls on 22 August this year but the date changes every year based on the Chinese lunar calendar) are the two local holidays which cherish love. But how to capture consumers' attention without overwhelming them with tired sparkling celebrations whilst still standing out amongst domestic peers, is something beauty players need to delve deeper into in order to succeed in winning over consumers.