Hot beer has become a winter necessity in China as the 2022 Qatar World Cup kicked off on 20 November. Compared to ice-cold beer, this hot alcoholic drink has gone viral on Chinese social media platforms due to its unique flavour and the warmth it brings during freezing temperatures.
On Xiaohongshu for example, the hashtag #hotbeer has had over 419,900 views and is still growing. Many food bloggers on TikTok shared their videos on how to make different flavours of hot beer using various ingredients. Beyond that, netizens in China have been enthusiastic about posting pictures of themselves enjoying a hot beer in pubs and restaurants while watching the World Cup.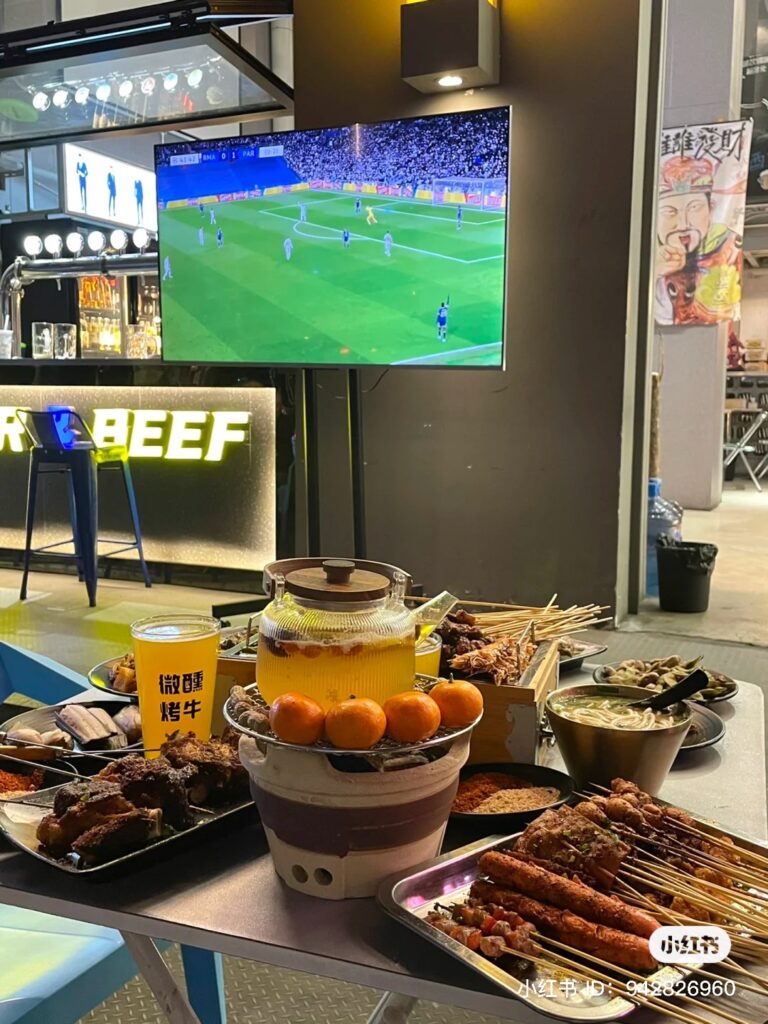 Drinking hot beer in winter is a tradition in the southwest of China as winters there are always cold and damp. Much like mulled wine, hot beer is simmered with warming spices, citrus and goji berries and served hot as the name suggests.
There are a few reasons as to how the hot beer trend came to be. First of all, drinking cold liquids is widely seen as undesirable in China, as warmer beverages are considered better for digestion and health. On top of that, with the sweetness from the fruit, beer tastes less bitter and is more delectable. Consumers can also choose almost any flavour imaginable, catering to most palates and making the consumption experience more exciting.
Many Chinese bubble tea and coffee brands have also launched new beer-based drinks made with tea, milk, and fruit during this period. A 'Liquor Retail License' is required when selling alcohol in China, so an approach that some large tea drink chains such as Coco have taken is to collaborate with beer brand Snow. This will not only raise their profile but also increase their online traffic engagement amongst the younger generation.
Following the mulled wine craze over the last few years in China, the hot beer trend this year follows an unchanged logic behind 'recreating traditional products' which is yielding positive results.
Join our newsletter