The overall sales of Tianfu Cola, a domestic cola brand, has skyrocketed 17-fold on its live streams amid a rumour around its bankruptcy, indicating that live stream has become an effective tool for local labels to make a comeback.
On 29 December, a news piece about Tianfu Cola filing for bankruptcy was placed on the top list of Hot Searches on Weibo, China's biggest microblogging site, evoking a lively discussion amongst Chinese netizens with the topic drawing in over 170 million views.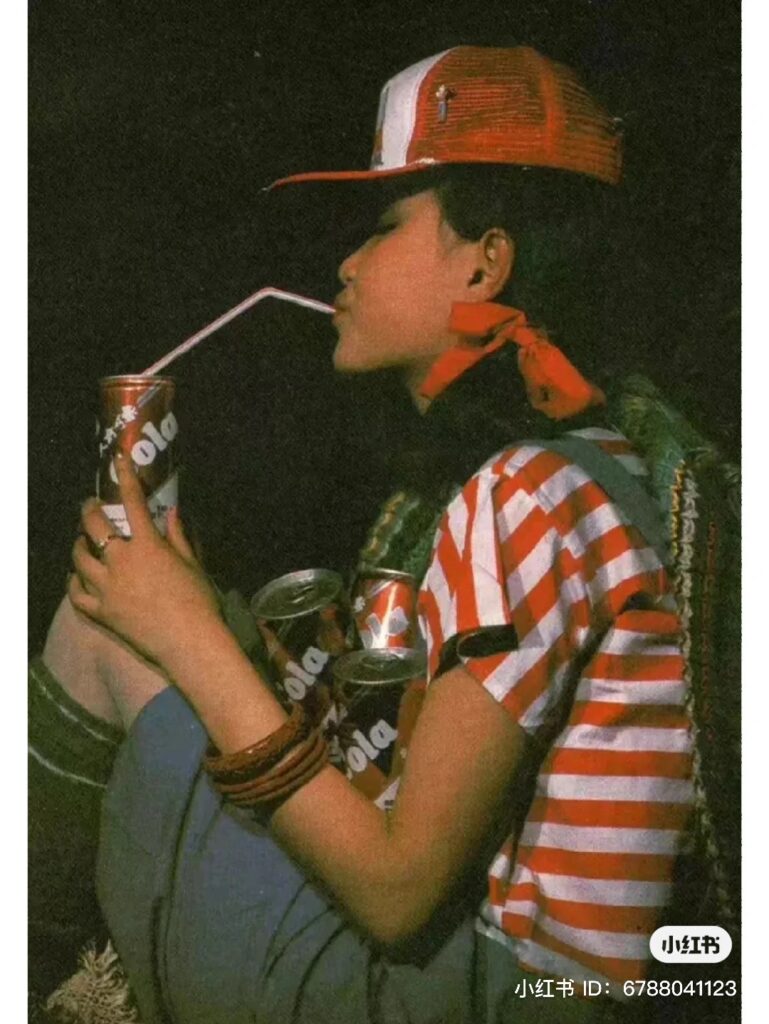 Afterwards, a statement was published by Tianfu Cola on its Weibo account, which clarified that its appearance in the news was regarding a previous iteration of the company which ceased operating in 2018. And the chairman of Tianfu Cola showed up on its live streaming channel to promote products as normal, which saw more than 1 million users participating and sales increased 30-fold.
Founded in 1981, Tianfu Cola was initially a nutritional supplement developed from herbal ingredients and later rose to prominence by creating its own cola formula. The novel taste worked well and soon made Tianfu Cola an iconic name among the beverage industry, and once held a whopping 75% market penetration.
In 1994, Tianfu Cola established a joint venture with PepsiCo which did not get off to the best start. It ended with the domestic cola giant losing its local market share and having to break away from PepsiCo through several lawsuits.
According to an industry expert, Tianfu Cola is not yet considered a worthy opponent to compete with two foreign cola giants like Coca-Cola and PepsiCo. As to the huge consumer market at home, the local cola brand should focus more on product innovation and expand into other beverages such as functional drinks and juices, while implementing relevant tactics to get traction from varying consumer groups.
Prior to this event, live streaming has long been used by many domestic brands to evoke nostalgic sentiment amongst consumers as those products recreate their childhood memories. Companies stand to make a profit off items from an array of different consumer segments including shoes, body lotion, instant noodles, etc.
Whether it's the unexpected online traffic brought by the bankruptcy rumour or the ongoing domestic brand trend, this is a significant opportunity for the local cola brand to make a comeback, while the product quality and price setting remain to be essential factors in determining whether the cola frenzy will be long-lasting.
Join our newsletter