On 6 December, Guizhou liquor giant Kweichow Moutai made an investment in its beer brand which was established back in 1999, acquiring 100% of the latter with a registered capital of 54.1 million RMB ($7.7 million). According to a few alcohol media outlets, these are signs that Moutai has started to operate its beer business independently.
It's reported that there are two reasons behind the liquor giant's move. On one hand, Guizhou Xijiu was a liquor brand owned by Moutai which detached from the conglomerate this year, leaving an approximate shortfall of 20 billion RMB ($2.9 billion). In response to filling this gap, the company decided to re-engage in the beer industry.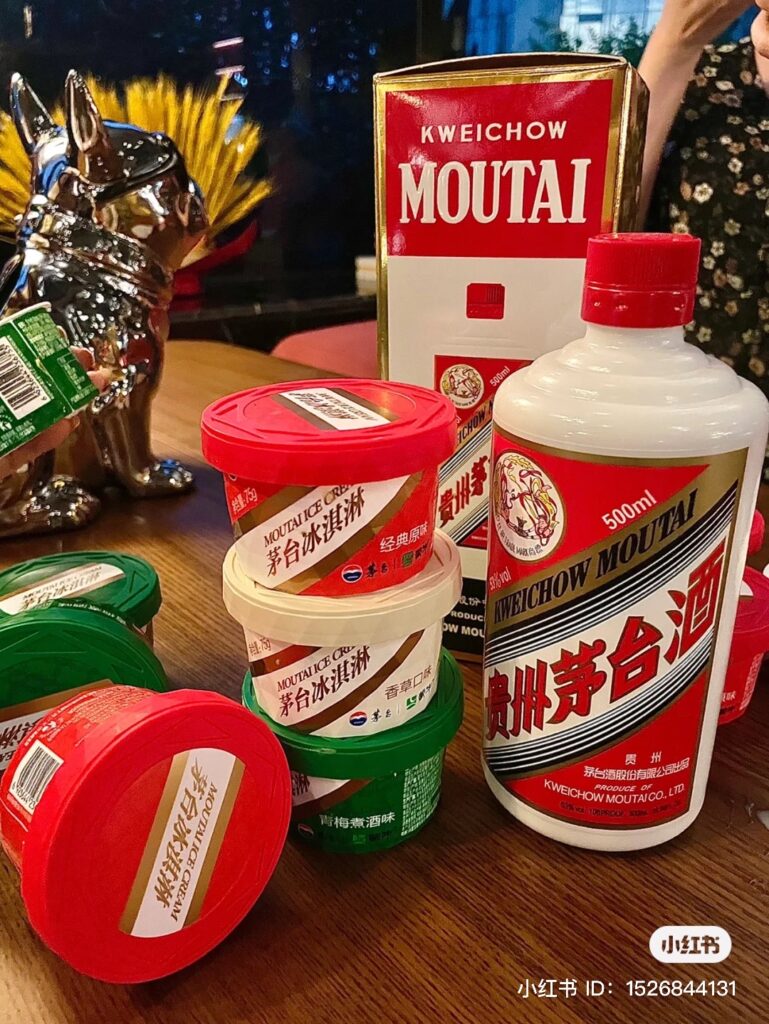 On the other hand, innovative product launches would help draw more young consumers' attention to Moutai's brand in certain ways. For example, the boozy ice cream containing 2% alcohol in collaboration with China's leading dairy enterprise Mengniu Dairy in May excited many Chinese netizens.
Apart from the above, one of the main issues facing most Chinese baijiu (Chinese spirits) brands is the lack of interest from the young generation, who have become the main consumer group in China. Whether it's alcoholic ice cream or low-alcohol baijiu, all are designed to capture the hearts of young adults, so as to gradually shape consumer behaviours and ultimately foster customer loyalty.
According to a survey conducted this February by China consumer reports on the alcohol drinking patterns of people aged between 18 to 34 years old, baijiu ranks third with a choice rate of 38.6%, after wine (41.9%) and beer (40%).
However, when it comes to the consumption of baijiu, Moutai is at the top amongst others like Wuliangye Yibin and Luzhou Laojiao. Moutai has always been an integral part of any social or celebratory occasion in China and is tied closely with the country's drinking culture due to its high-end image and rich brand history. With the re-operation of the beer business, Moutai aims to take action to reach more of the younger generation and diversify its consumer base.
Join our newsletter