Curated by Jeffrey Deitch, China's first major graffiti and street art exhibition is set to run from 20 March to 14 May at K11 MUSEA in Hong Kong, featuring over 100 works by more than 30 artists and presenting an immersive introduction to global graffiti's evolvement.
Dubbed "City As Studio", the extensive exhibition aims to showcase street art's history from its emergence at subway stations and parking lots in 1970s New York through to today, as a global phenomenon across generations, whilst triggering discussions and explorations of the art form's future development.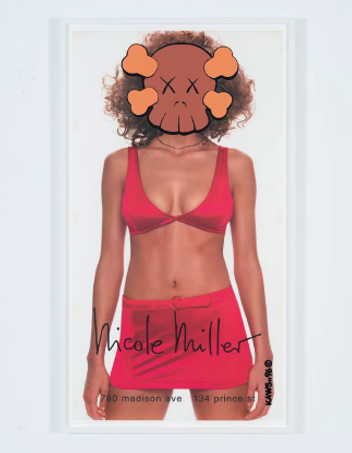 Insightful topics are involved in the pioneering art pieces, such as female artists' contributions to this traditionally male-dominant industry; the impact of 70s and 80s street art on city development; how early practitioners' work inspire today's younger demographics in the art genre.
In combination with the artwork display, a series of events will be launched for all age groups to enrich audiences' understanding of street art, including lectures, screenings, audio guides, docent-led tours, and graffiti-themed interactive activities with educational resources available to view online.
Curator Jeffrey Deitch who has been actively advocating for graffiti and street art since 1980, commented on the exhibition, "City As Studio is a landmark exhibition in China in terms of wide breadth and depth, covering ground-breaking styles created at London, New York, Los Angeles, São Paulo, Paris and Tokyo."
Prior to this exhibition, Hong Kong has hosted many major international art events such as the Art Basel, French May, International Arts Carnival, Hong Kong International Jazz Festival, and the International Arts & Collectibles Expo. Along with presenting China's first major graffiti exhibition, Hong Kong has showcased its dazzling atmosphere for art and endeavours to step up as a global art and culture hub.
Join our newsletter