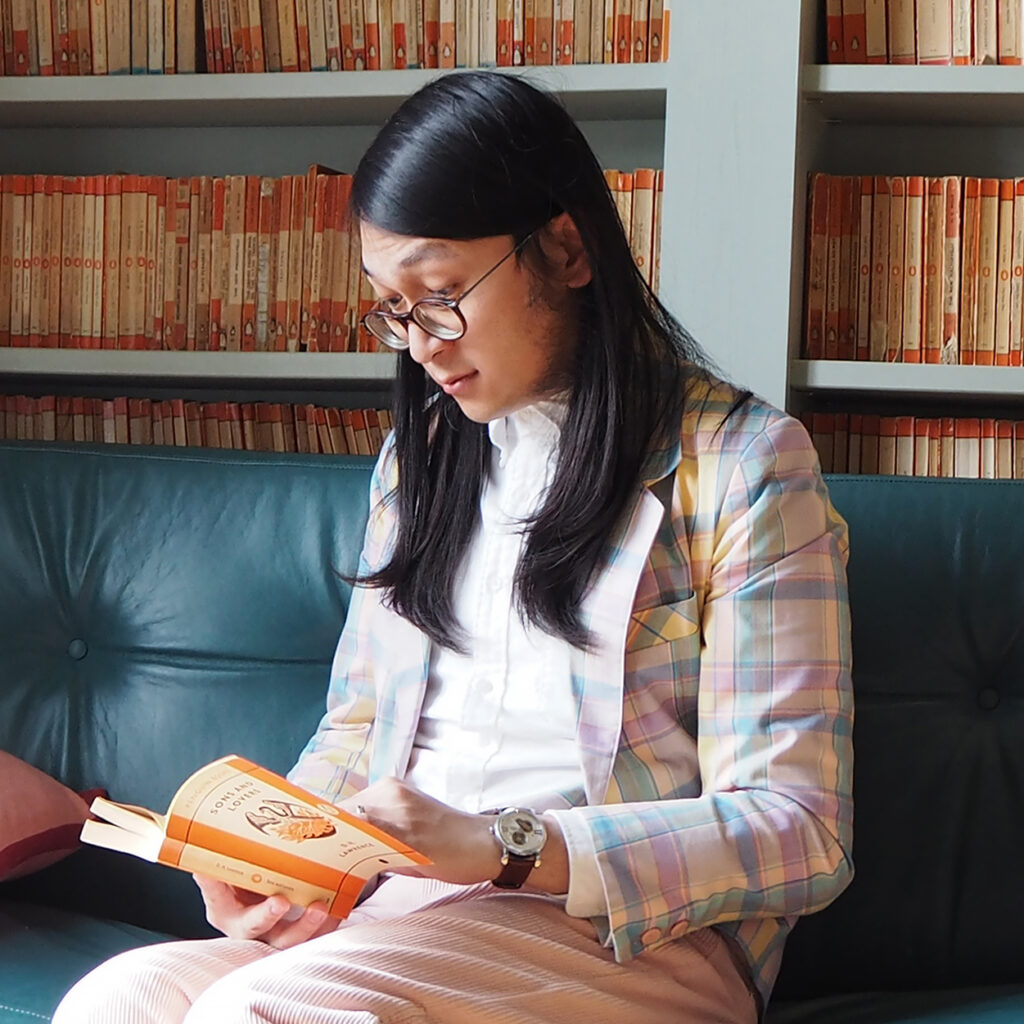 Yimin Wang is a content writer/journalist at Dao Insights. Recently awarded a PhD in creative writing, Yimin is an experienced writer with a wide variety of interests from culture and fashion to business and society, and everything in between.
Having worked in translation and localisation for many years, Yimin is passionate about bridging China's cultures with the rest of the world. That's why Yimin is so excited to be a part the Dao team and write about China for an English-speaking audience.
In his own time, Yimin enjoys a good book or film, or a walk in the park. He also makes music for his own amusement.
You can find Yimin on LinkedIn.