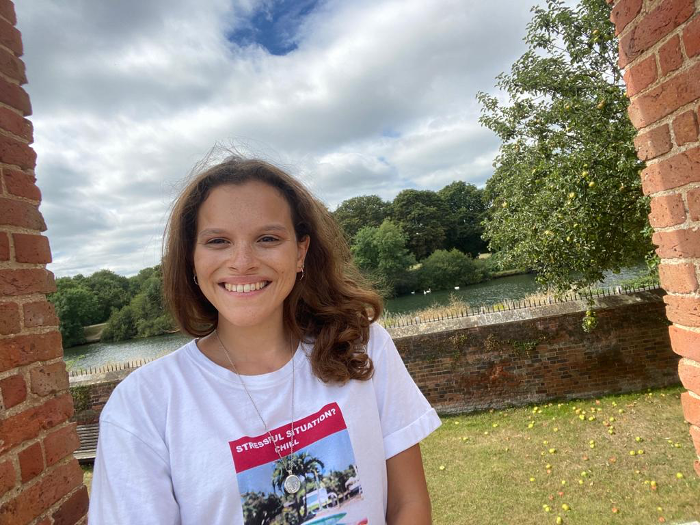 Juliette (朱丽) is currently in her final year of an MA in Chinese Studies at SOAS University, London. She completed her undergraduate degree in Business and Chinese in 2019.
Through her multiple study exchanges to China, she has built a strong understanding of Chinese culture and endured a passion for learning Chinese. She has been learning Chinese for many years and hopes to work in China after she graduates.
After her Masters, she hopes to pursue a career in China with a company that is both active in the East and West in key industries such as business services, trade, technology and education.
Follow Juliette on LinkedIn