Key takeaways:
In an increased effort to target young buyers, BMW entices consumers to buy their luxury cars by tapping into the booming pet market.
BMW offers consumers the chance to win pet related products along with their special 3 years 0% interest deal!
There is a booming market for pet-related products and as highlighted through this campaign, even luxury cars are being purchased with people's pet in mind.
---
China's booming pet industry
China's pet economy has been booming in recent years. According to the 2019 Chinese Pet Industry White Paper Consumer Report, cat and dog owners spent a staggering 201 billion RMB ($26 billion) on their 99.15 million pets.
One of the main reasons behind this trend is the country's change in tone. Last year, the Ministry of Agriculture stated that cats and dogs are classified as domestic pets and not 'livestock'.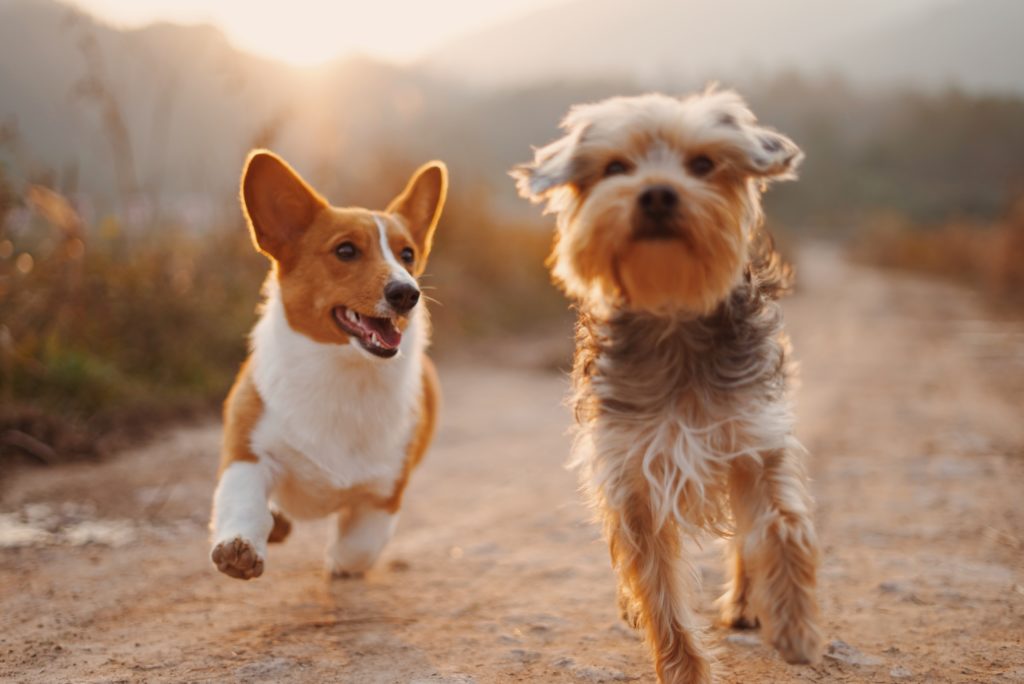 Aside from a change in how dogs and cats are viewed, shifting social trends amongst young people have also contributed to the rising popularity of pets. Linked to the declining marriage rate, more young Chinese in their 20's and 30's are buying pets as a form of personal company. With more millennials delaying marriage and staying single many are seeking companionship with pets. In fact, around 41% of pet owners are young singles, with the majority being female.
Many have a desire to become 'caring' parents to their pets and so many are very eager to splurge money on an array of pet services. And so, jumping on this societal trend, BMW put cats and dogs at the forefront of their campaign.
BMW's campaign targets pet lovers
In July of this year, BMW Finance teamed up with the advertising company TBWA to create two humorous pet commercials. In the dog commercial, a dog mistakenly overheard that he was to be replaced by a 'better' dog. Realising that the owner was talking instead about changing cars, the dog breathed a sigh of relief and was later shown with his head out of the window in the new BMW.
In the cat commercial, a group of cats became concerned that their owners would reduce their quality of life in order to save money to buy his BMW. But luckily the cats saw that through BMW's flexible offer, the owner could not only afford his new car but also keep financing their 'fancy' lifestyles. Both commercials were very funny as they both used human 'voiceovers' to express the pets' feelings towards their owners.
Interestingly, the cats were portrayed to be 'smarter' than the dogs, but both were equally worried that their owners would no longer care for them. The advert further promoted the young generations' love for their pets and showed that owners do not need to worry about the cost of their new car or pet. The idea behind the two commercials was to advertise their flexible offer. The offer stated consumers could get the chance to buy a certain range of car model over 3 years with 0% interest together with extra pet gifts such as food bowls and leads (with the BMW logo).
To participate, users had to log into BMW's flagship store on Tmall (China's largest online shopping platform) and participate in a test drive at their local car dealership. Afterward, consumers could contact customer service to unlock a surprise pet gift box online. To receive the no-interest deal, winners then needed to purchase their chosen model before the end of this month.
BMW cleverly taps into China's 'pet-craze'
An element of this campaign that makes it stand out amongst other western car brands is its use of pets to entice customers. The commercial was cleverly aimed at cat and dog owners, and it was very humorous. Indeed, the campaign was most popular amongst netizens as many shared videos via WeChat of them going to the car dealership with their pets.
As fewer young Chinese choose to marry, many are buying pets as a cuddly 'companion' and as a result, many are willing to 'splurge' money on them. There is a booming market for pet-related products and as highlighted through this campaign, even luxury cars are being purchased with people's pets in mind.
Whilst BMW is not the first luxury brand to 'tap' into China's pet craze, its effective advertising conveyed its ability in understanding the interests of its target market. By using cats and dogs in their advertising, they promoted its 'caring' brand image and further highlighted to its consumers that their offer allows them to relax and enjoy life alongside their pet.
The future is bright for BMW
BMW has strong confidence in the prospects for China's market. In the future, it will continue to focus on customer-centricity and accelerate its technological development in the country.
If BMW continues its effort to connect to the latest societal trends, then the luxury car brand is bound to become even more popular with younger buyers.
Read more: