Key takeaways
KFC teamed up with the logistics company Cainiao to launch a very popular traditional Chinese dish known as 'stinky' snail noodles
Due to KFC's localisation efforts, the campaign was able to further build its brand strength within the Chinese community
The creative campaign captured the attention of young consumers, as it tapped into their work culture, by offering late night dinners for consumers working overtime
---
KFC's journey into the Chinese market
The American fast-food chain KFC opened its first store in Beijing in 1987, at a time when Western-style restaurants remained a novelty in the country. Prior to KFC's entry into the market, there were a number of different forms of traditional Chinese fast-food outlets.
However, KFC's selling point was unique, i.e. food was prepared quickly, with a process of standardisation, in a brightly lit and clean restaurant, and marketed at a significant price premium. Within its year of opening, it became an instant success.
But fast forward 30 years the brand started to face many challenges. The millennial generation that KFC had first attracted started to view them as an outdated brand and its American attraction started to wear off. For young consumers, having grown up in a modernising economy, buying from a foreign brand was no longer a curiosity factor.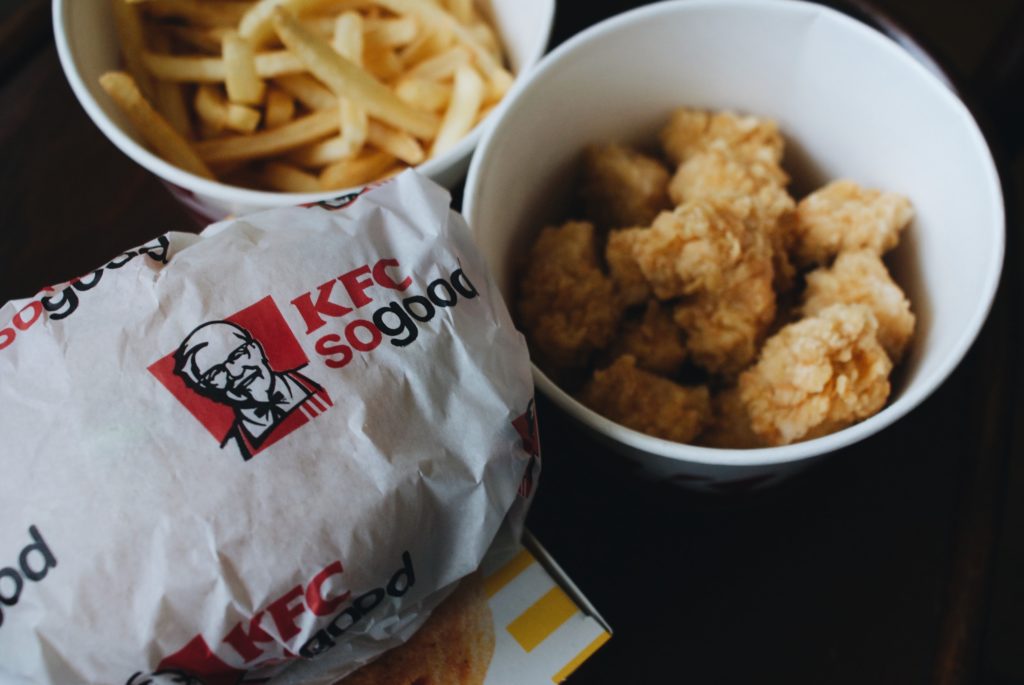 As a result, KFC has had to aggressively reinvent its marketing strategy. By implementing extreme localisation efforts and technology into its strategy, it has successfully reinvigorated its appeal to the youth market and is now considered to be the most influential fast-food brand in China.
Snail noodles become instant hit across China
During the pandemic, snail noodles became a huge hit in China, due to being a convenient and filling fast food option. And, as sellers livestreamed and shared their products via social media apps such as Douyin, it became immensely popular amongst the younger generation. Noticing this trend, KFC jumped on the bandwagon and this product was key for its localization strategy, launching a series of instant foods.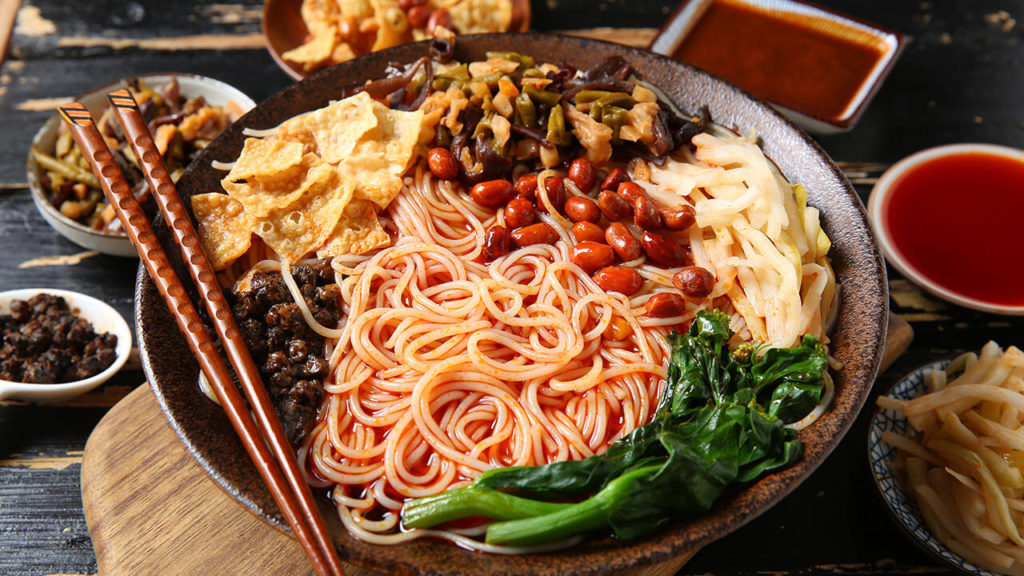 KFC captialises on young workforce market
KFC's recent campaign launched this summer gave us more insights into KFC's efforts at localisation. They partnered with the popular logistics company Cainiao, launched by Alibaba Group, and used their courier stations in Hangzhou and Shanghai to distribute out their co-branded 'life flavour' snail noodles – a local specialty from Southern China.
The campaign was created with the idea to connect with the young workforce. As they often work late, KFC advertised their noodles as a free late-night dinner that workers could collect after 8 pm with the password "My food is home". The event was spread over a week and about 10,000 free snail noodles were given out.
During the event, KFC also cleverly utilised its cooperation with Cainiao. KFC dressed up one of their employees as Colonel Sanders (its iconic brand image) and then made him serve as a driver for one day to deliver Cainiao's delivery rounds to the nearby communities. Their partnership was very successful, as KFC could then further give away its noodles to the residents, together with their package.
By co-hosting multiple pop-up kiosks, the campaign further localised KFC's brand image and engaged with the local communities. The creative campaign proved to be a huge success, as it was able to connect with the local people, by giving away a popular traditional dish. Just on social media alone via Weibo, the hashtag related to the campaign was read over 130 million times.
Indeed, it was able to connect with the latest trends. One of them being the popularity of snail noodles which (in June 2020 alone) over 2.5 million packets of the noodles were produced daily. Another trend it connected with is eating late, and prior to this campaign, KFC had already capitalised on late workers by offering late-night snack deliveries to appeal to younger consumers.
KFC's future in the Chinese market
Overall, the campaign sheds light on how Western brands can locally integrate into Chinese communities. KFC is a monumental example of how to keep up with China's rapid market changes and it provides a good example for other foreign brands of how to market their goods in the country.
The key factor is localisation, and this enabled the company to outpace domestic competitors as it continues to pay attention to consumer's demands. Whilst the future popularity of American brands in China remains uncertain due to an increasing preference towards local brands, it seems that KFC, if they continue to incorporate Chinese culture into its marketing, is set to succeed.
Read more: