Key takeaways
Lululemon could be set for rapid growth as COVID-19 has led to a boom in yoga and wellness.
For its "Summer Sweat Games" campaign, Lululemon leveraged online and offline communities and famous brand ambassadors to host a range of fun sports challenges and competitions.
It seems that Lululemon has recovered from its PR crisis. Yet, the brand must remain vigilant in its marketing strategy to avoid any future cultural mishaps that could ruin its image.
---
Lululemon experiences highs and lows in China
Established in 1998 in Canada, the high-end sportswear brand entered China in 2014 and has since been very successful. Just in the first quarter of 2019 alone, Lululemon reported a 70% year-on-year sales surge in China.
Without much aggressive advertising, it has rigorously developed a relationship with the community through regular fitness classes and WeChat Groups. Through this strategy, Lululemon has been able to gain private traffic. In addition, Lululemon has steadily opened stores across the country. Even during the pandemic, it has continued to succeed by leveraging its well-established digital platforms.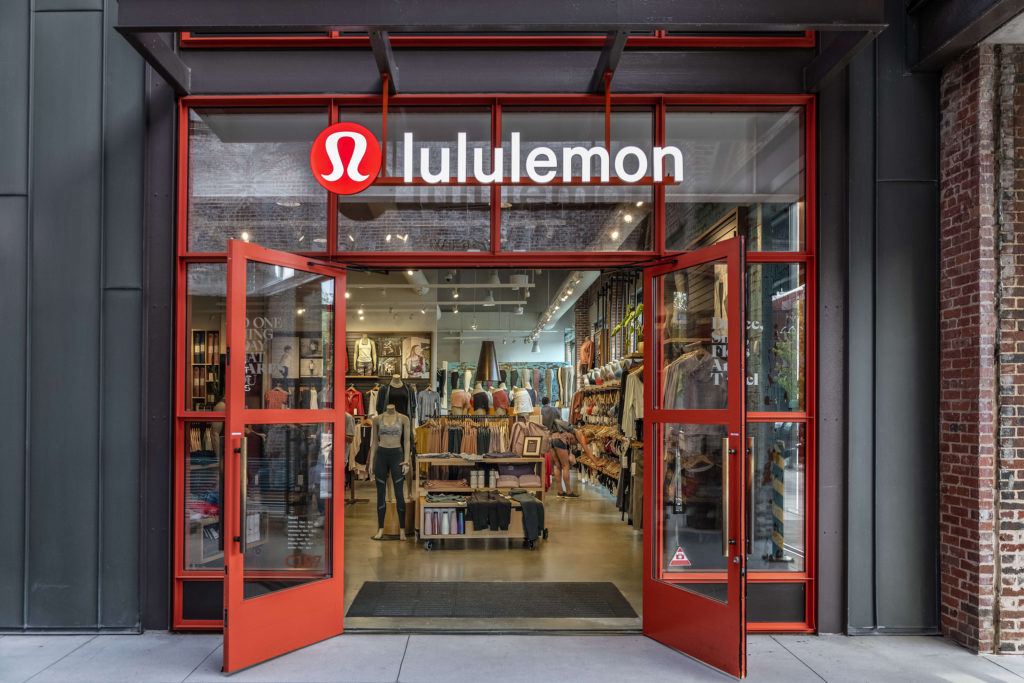 But, whilst its strategy has been successful in communicating with Chinese netizens, last year the brand faced a PR crisis after a T-shirt was promoted via social media by a former employee. The design of the T-shirt was viewed by many as insulting as it made a racist reference to the origins of the COVID-19 pandemic in the city of Wuhan.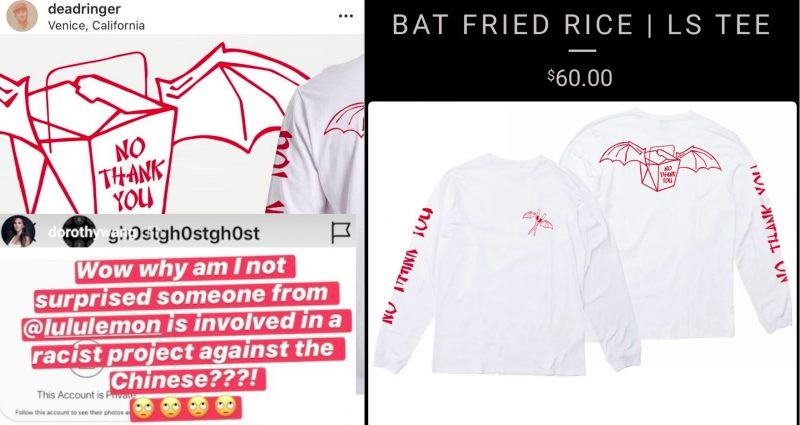 Lululemon makes a comeback from PR crisis
In response to the incident, Lululemon issued an apology. Whilst many young Chinese people continue to buy from the brand, it has faced some difficulty in improving its marketing reputation.
With an increasingly patriotic society, the brand has had to make a renewed effort to engage with Chinese consumers – and it seems that its strategy has worked. It announced earlier this year that China will be among the main growth focus areas for fitness apparel, with the market outpacing others in terms of sales. The boom in wellness has meant that consumers are spending more on fitness.
Sports competitions launched as part of "Summer Sweat Games"
This trend was highlighted in its recent campaign which was launched this summer – the "Summer Sweat Games" (夏日乐挑战). Lululemon hosted different sports competitions and challenges in various stores and communities across the country in cities such as Beijing, Tianjin, and Chongqing.
The brand organised online and offline (via Douyin) activities for participants featuring their famous brand ambassadors. By inviting celebrities such as Shawn Dou (a born and raised Canadian Chinese), Lululemon was able to utilise his interpretation of the campaign's motto "Unlimited Heat and Sweat" to bring the competitions alive.
The campaign encouraged people to have fun and participate in the 'hot sweaty' challenges while promoting fitness and health. It also happened to take place at a time when China was experiencing a heatwave. By creating fun community events, Lululemon could further emphasise the idea of sweating as being a new way to enjoy hot summer nights.
Lululemon seamlessly integrates online and offline
Lululemon also hosted competitions in shopping malls and business districts. Indeed, its offline strategy worked very well as people could take part in several one-minute exercise challenges instructed by Shawn Dou via Douyin. This resulted in further engagement as the company shared interviews with participants via Weibo and winners of the competitions were invited to share their experiences. Thereby, increasing its number of online followers.
By fusing music and exercise and promoting different sporting events such as Yoga and core endurance exercises via social media, the campaign attracted a lot of publicity on and offline. From social media figures alone, the campaign was a winner with the hashtag "#summer music challenge" (#夏日乐挑战) circulating over 17,000 times. Over the years, Lululemon has developed a more digital-centred customer experience and, in an increasingly digital world, this has reaped benefits both in terms of sales and advertisements.
Health-based campaigns have huge potential for brands
The campaign was a huge success as it promoted healthy living, a trend that is becoming extremely popular and important amongst the younger generation. Lululemon was able to connect with the interests of its Chinese audience while also promoting its light wear range.
With the continuation of strong personal investment into health and wellness, campaigns such as these are set to succeed. The trend for healthier lifestyles will continue to be popular among both women and men. According to a report by the National Bureau of Statistics, almost 400 million people took part in exercise regularly in China in 2019. Indeed, it is forecasted that by 2024 the revenue of China's fitness sector will reach approximately $6.2 billion.
Chinese consumers, in particular, the middle-class, are becoming more conscious about maintaining a healthy and aspirational lifestyle. Further, fuelled by COVID-19, brands such as Lululemon are well-positioned to gain from the market in the coming years.
---
Read more: