Being a transgender in today's China
There are an estimated four million people in China who identify themselves as transgender. Recently, there was a short documentary released in Beijing called 'A Day of Trans', depicting the changes of four Chinese transgender individuals across generations.
Directed by a Chinese transgender independent filmmaker, the documentary offered a nuanced perspective of each journey these individuals have experienced. More importantly, the film highlights the different views and opinions on transgender people between the generations within society. As society has progressed, the younger generation has been able to utilise technology, such as the social media platform Weibo, to openly express themselves. Unlike the generations before them, for whom it was more difficult to connect with the community, due to the lack of opportunity to express their voice as in today's millennial pop culture.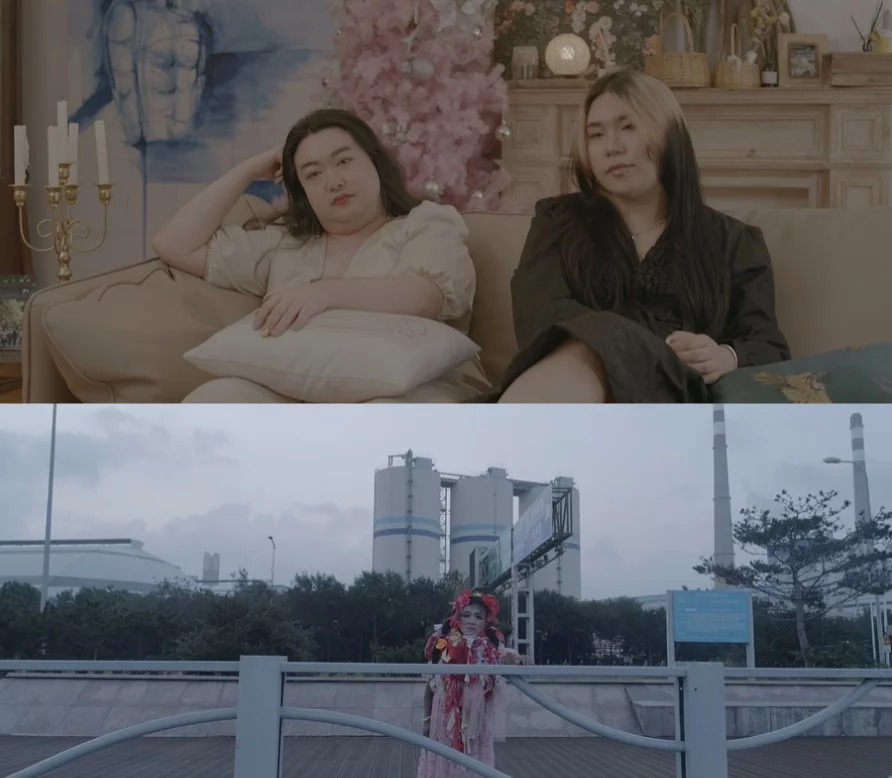 Indeed, one example that is highlighted in the documentary shows the progress of society's views on transgender people in the court case of Mr. C. In 2016. Mr C. went to court against his employer, for discrimination regarding his gender identity, and won the case. This proved to be a pivotal judgment in Chinese transgender history, as it further solidified the identification of the transgender community in Chinese society. This is a vital component of any transgender movement, with visibility and acknowledgment currently the most important step forward.
Yet, that is not to say there is no backlash against this community, as many do get bullied. The documentary explains that most Chinese people don't have a clear perception or knowledge of what defines a transgender state, and similar to other Asian countries, they are often perceived as 'ladyboys'. In many ways, this is a communal problem that is shared with other Western countries, as many people do not have a clear idea of the transgender community. Consequently, many transgenders are seen as 'different' and are sadly alienated from society.
The acceptance of the trans community
However, one young Chinese and recent transgender has emerged as an internet celebrity called Abbily, who is gaining support among netizens. Although she was bullied at school following her announcement online to her large following that she is transgender, she has attracted a lot of support.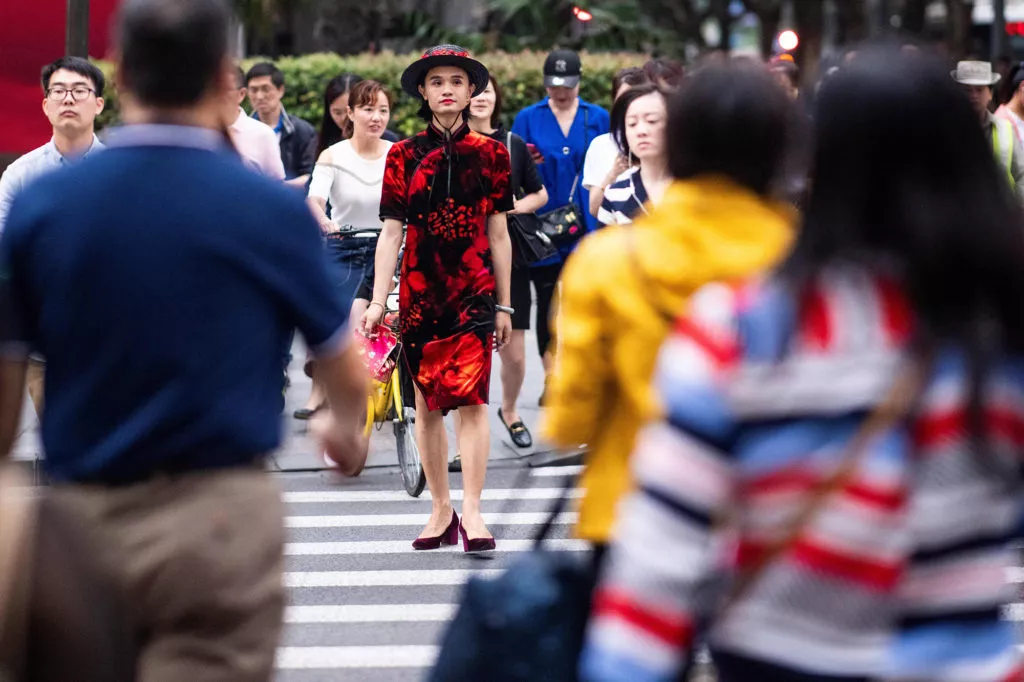 Nowadays, Chinese internet users have shown themselves to be more understanding of being transgender, owing to more informed knowledge about the community, which has resulted in their wider acceptance, at least online. With the likes of Abbily announcing her identity to 2 million fans via social media the choice for her to become transgender has been respected by netizens.
Moreover, it seems that there is an increased effort and willingness at the governmental level to manage the transition period of young transgender adolescents. Just recently, China announced it was opening its first multidisciplinary clinic for transgender children and adolescents at the Children's Hospital of Fudan University in Shanghai.
The clinic is hoped to act as a 'bridge' between transgender children and the wider society. It is also hoped that psychological treatment and necessary medical intervention will greatly help to reduce the negative emotions that transgender patients often feel. Indeed, multiple studies have shown that transgender students suffer high rates of depression and anxiety, and hopefully, this clinic will help to improve their livelihoods. It is not easy to be trans in any country, and clinics such as this highlight the increased support system China is putting in place for young adolescents.
The increased brand endorsement
Another important positive development is the increased brand engagement from international and domestic companies towards the transgender community.
A good example is Dior's campaign last year. The international luxury brand teamed up with China's transgender icon Jin Xing for one of its signature fragrances. Jin Xing is a famous dancer, choreographer, and TV presenter and like Abbily has a large social media following. Jin Xing was the first person to openly undergo transition surgery in 1995 and since then she has become a popular personality icon. Taking an authentic stand, Dior's endorsement via Weibo has proved a huge success and has been met with much positivity.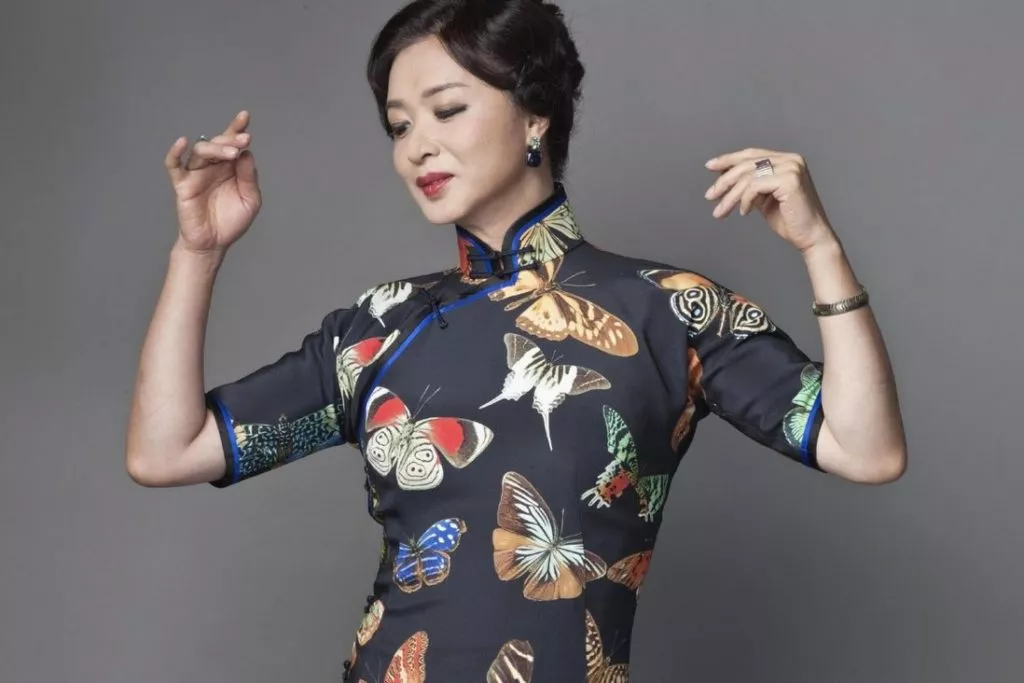 Likewise, another example is the Chinese activewear brand MAIA ACT, which included transgender women in their campaign and highlighted an individual woman's journey, and it seems that other companies have followed suit. Local brands such as NEIWAI and CoFancy are also actively supporting and endorsing transgender citizens. Similarly, there has been an increase of transgender beauty bloggers on platforms such as Bilibili. Such wider media coverage and inclusion, from some of the largest brands internationally, helps to imbed the fact that transgender people are a part of society and one that deserves respect.
Still…a long way to go!
All the above examples demonstrate the increased and continuing acceptance of transgenders in Chinese society. Yet, there is a long way to go, not just in China but all around the world. Sadly, in many countries, the transgender community is still often misunderstood and socially marginalised. As the community begins to gain more acceptance, brands are able to champion this and use their platforms to effect social change and increase brand value.
However, with the benefits of social media and support clinics, such as the one in China, it is hoped that this will help contribute to a better understanding of their predicament and build a more harmonious society.
Read more: