China's pet economy has been booming in recent years. According to the 2019 Chinese Pet Industry White Paper Consumer Report, China's cat and dog owners spent a staggering 202 billion RMB ($26 billion) on their 99.15 million pets. Compared to 2010, when the retail value of China's dog and cat market was only 21 billion RMB, the market for China's most commonly kept pets has certainly expanded rapidly!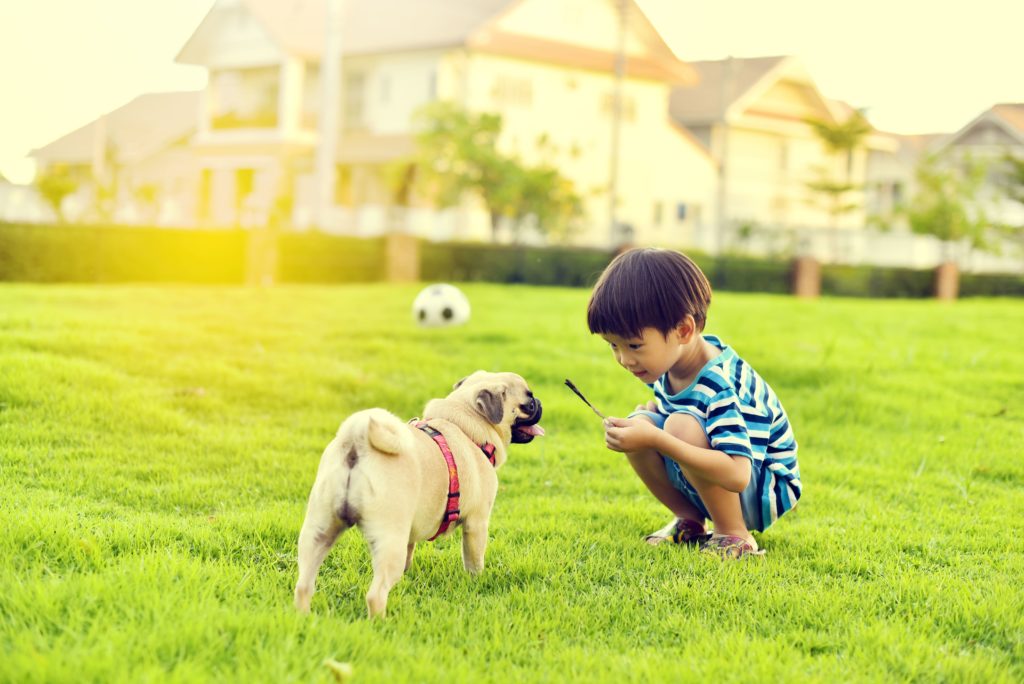 Shifting attitudes towards animal consumption and ownership
So, what are the reasons behind this rapid rise? There are numerous trends that have contributed to the market's growth.
For one, the country has changed its tone.
Announced last year, the Ministry of Agriculture explicitly stated that cats and dogs are classified as domestic pets and not 'livestock'. Whilst stereotypes commonly associate the custom of eating dog with China, in recent years, there has been a massive shift in opinion in this regard.
In fact, dog meat is eaten infrequently and by less than 20% of the population. Following the aforementioned government statement, cities such as Zhuhai and Shenzhen recently banned dog and cat meat consumption. Increased governmental protections and changing public attitudes towards the ownership of pets has resulted in a rising number of pet owners.
Young singles look for a furry companion
Aside from a change in how dogs and cats are viewed, shifting social trends have also contributed to the rising popularity of pets.
Linked to the declining marriage rate, more young Chinese are buying pets as a cuddly 'companion'. In fact, 41% of pet owners are young singles. With more people delaying marriage or staying single, many are seeking companionship with pets. Indeed, the recent Chinese Pet Industry White Paper found that nearly 90% of pet owners are female.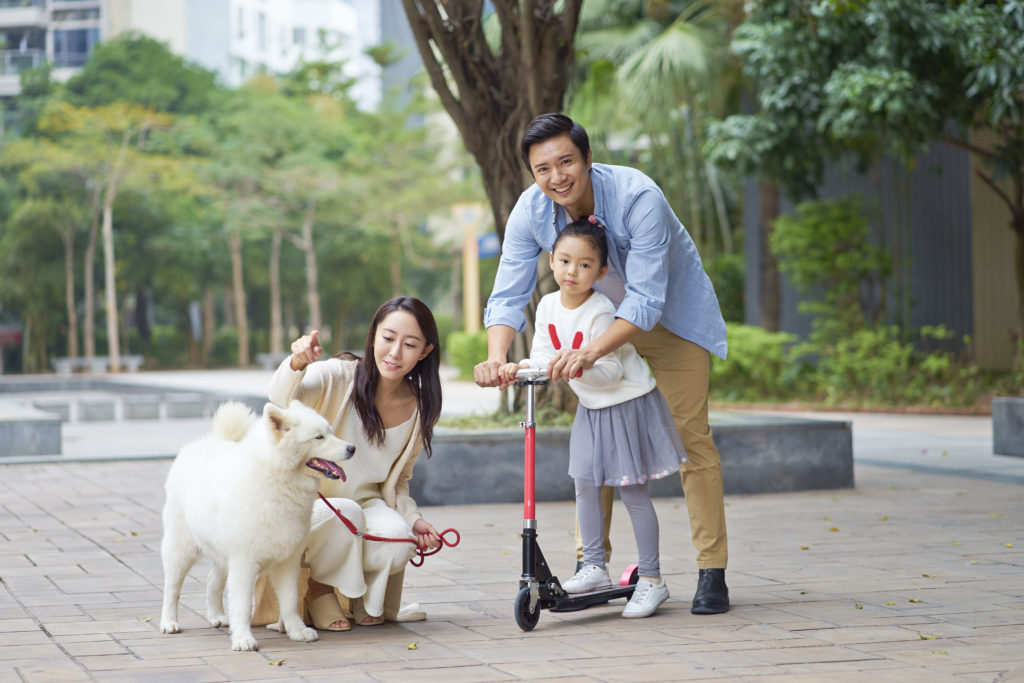 Whilst there are still a number of pet owners who are in the older generation, age distribution is skewed towards those in their 20s or 30s (post 80s or 90s generation). Interestingly, consumer insight reports further reveal that pet owners in China typically have a higher income and education level and are living in tier 1 or 2 cities (Beijing, Shanghai, and Guangdong have the highest uptake of pets).
The booming market for pet-related products
With a desire to become caring parents to their pets, young owners are eager to splurge money on a new array of high-quality pet services such as foster care, funerals, food and supplies, in addition to grooming and veterinary care.
This demographic of pet owners are also tech-savvy. They tend to purchase products from e-commerce platforms such as Tmall and Taobao. As a result, the number of pet brands on Tmall has increased by over 60% year-on-year and online sales for the industry exceeded 30 billion RMB ($4.7 billion) in 2019.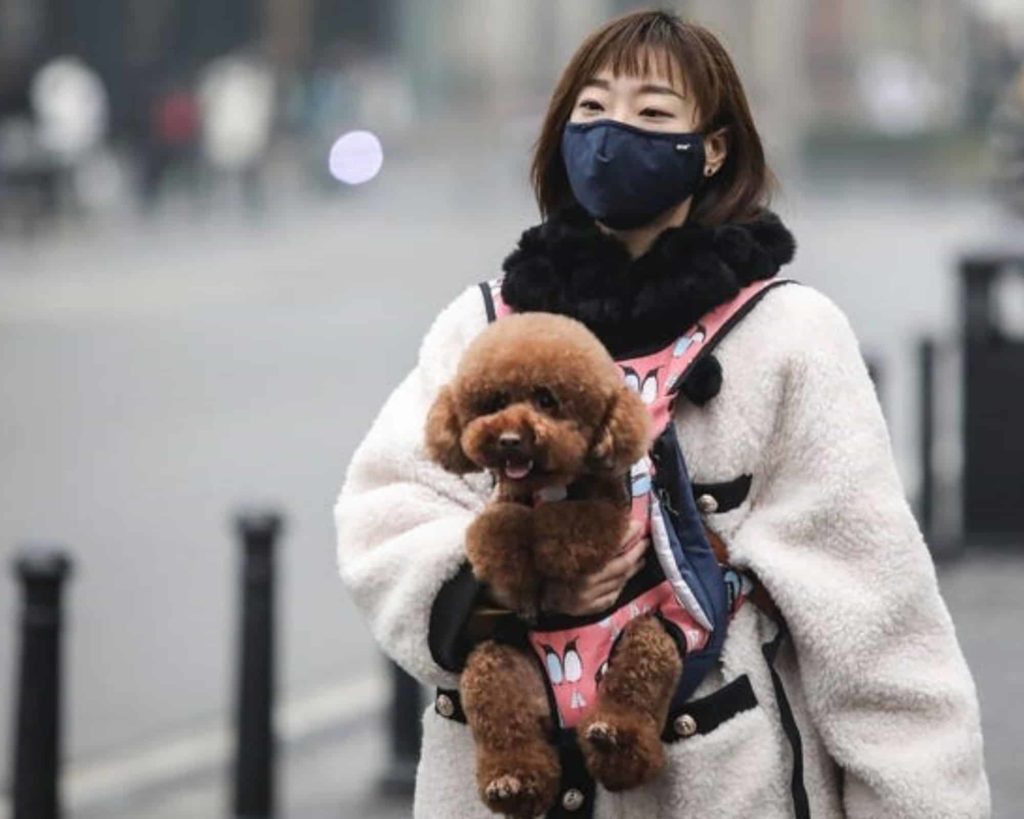 The online market for pet products is rapidly boosting sales for many delivery platforms that sell pet-related items. And, with the popular trend to 'humanize' one's pet, there are a growing number of opportunities for different market sectors, such as luxury brands, to leverage China's pet economy.
Shifts in demographics, social trends, income growth, and an increased proportion of small person households have contributed to China's growing pet population. A combination of these factors has given rise to a new generation of young, city-dwelling pet owners, marking a shift from the traditional older pet owners in towns and rural areas.
The untapped potential of China's pet economy
Sadly, the craze of owning pets has led to the emergence of illegal activity. Last month, more than 150 cats and dog were shipped around China by an illegal pet mystery box operation that sold pets online as surprise gifts. Although it has now been shut down by authorities, operations such as these highlight the need for China to regulate the industry. China is also at risk of a shortage of pet support: experts from Mars Royal Canin China suggest that, as demand continues to grow rapidly, the country will need a larger pool of vets and pet health experts.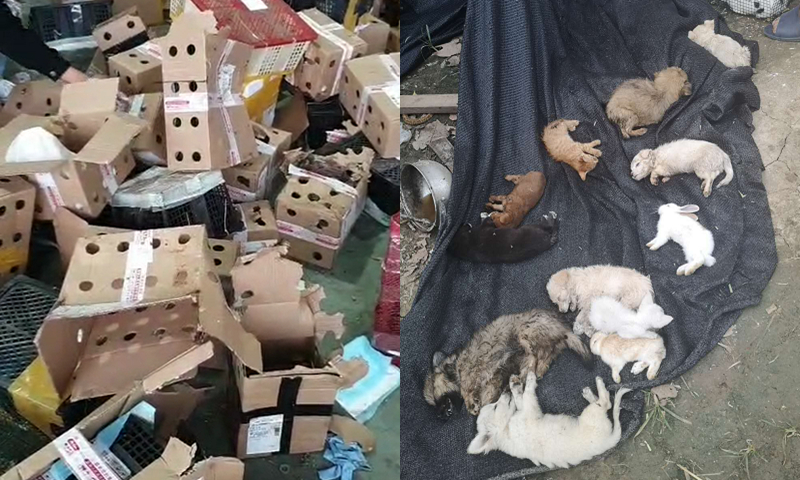 Yet, despite these challenges, China's pet industry remains full of potential. Indeed, the rate of pet ownership is still very low compared to western countries such as the UK or the US. Internationally, China stands at 17%, whilst the UK is at 44% and the US at 67%. With more enterprises joining the industry, the prosperity of the pet market will be boosted through benign competition. There are multiple high-value investment opportunities and the market is forecast to reach 270-320 billion RMB ($42-50 billion) in the next five years.
During the course of my trips to China, I too have witnessed the growing number of pets on the streets. Being a pet lover myself, it is exciting to see this new development and I hope that it will help to destigmatize the notion around raising dogs in the country.
---
If you enjoyed this article and want to contribute a piece to Dao, please get in touch with the team at [email protected]
---
Read more about pets in China: