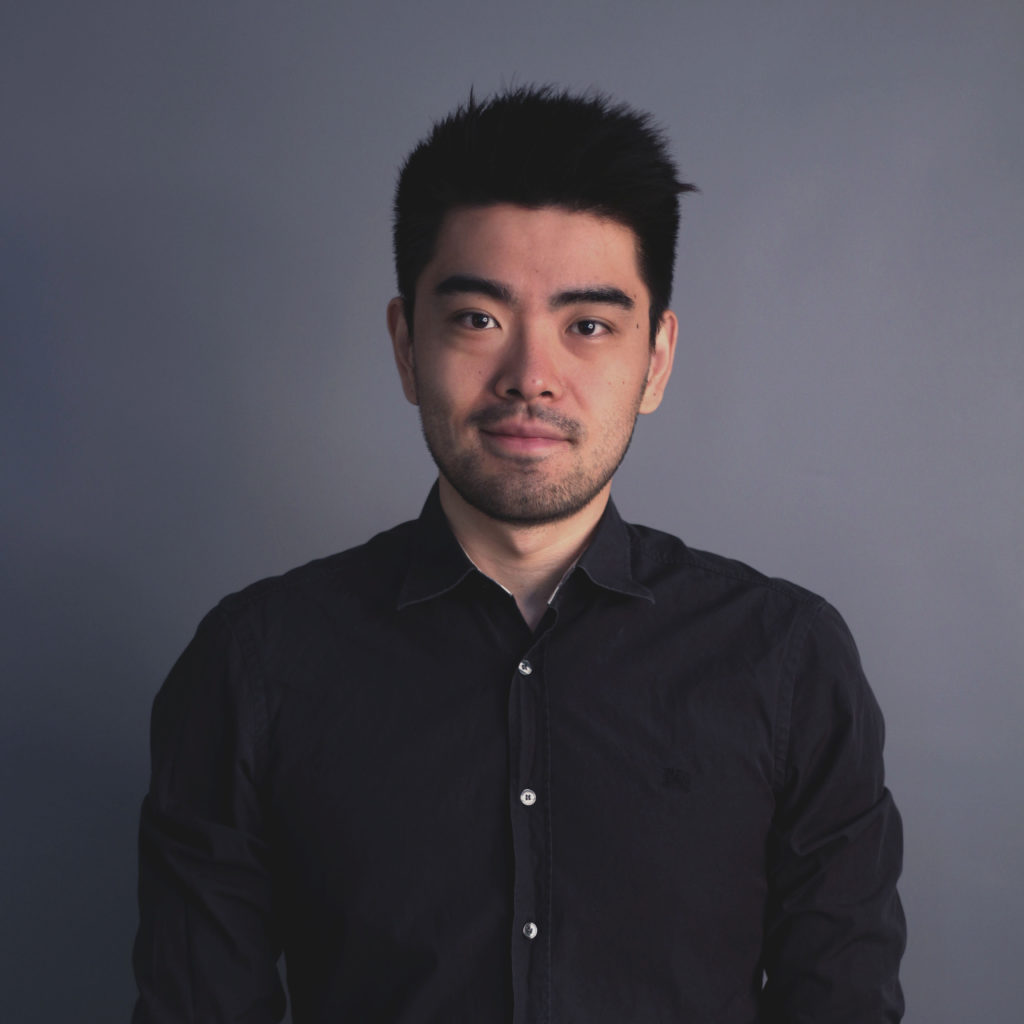 Zi is a journalist currently finishing his Master's in TV Journalism at City University, London. He covers Sino-Western relations from an economic and cultural perspective.
Having worked in advertising and tech before making the switch to journalism, he also covers cutting-edge tech and international business topics.
You can reach Zi and find more of his work on his website.