Key takeaways
OSUGA proves that products once thought taboo for the Chinese market, such as sex toys, can see just as big demand as in the West – with the right marketing
The Post-80s and 90s generations clamour for goods that reflect a changing society, one characterised by a stronger sense of individualism and prioritisation of one's needs
Subtle but perceptive messaging is key to reaching Chinese consumers in these new, uncharted waters
---
You might already know that the ancient Chinese could lay claim to some of humankind's most important inventions, such as paper-making, gunpowder, and the compass. What you might now know is that they were pioneers in other facets of life as well – namely, sex toys.
The modern Chinese, however, have been notoriously conservative when it comes to addressing sex and personal pleasure in the public domain.
But that doesn't mean it is not addressed in people's private lives: between 2016 and 2019, the market size of sex toys in China grew from 44 billion yuan to 119 billion.
This meteoric rise demonstrates how the Post-80s and 90s generations' desires are shaping the Chinese market – as this netizen-favourite ad by sex toy brand OSUGA shows.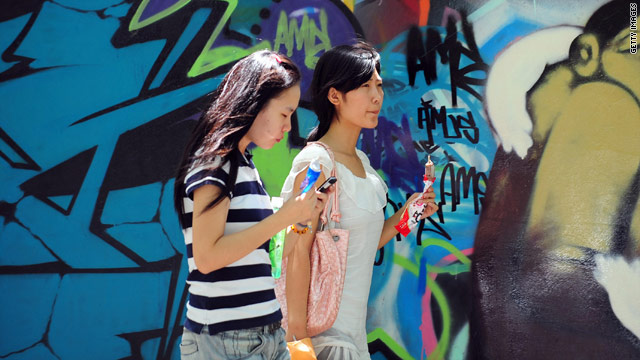 "Sex, what's there not to say?"
OSUGA, loved by netizens for their award-winning designs that combine function with aesthetics, partnered with Taiwanese singer Xu Xidi (known as 小s, or "Little S", in China) for an ad titled "Sex, what's there not to say?".
In the campaign, a present-day Xu guides her younger self through the highs and lows of sex, from the magical first time up until a more adult Xu starts acknowledging that her physical needs might not be fully met by her partner. Enter: the sex toy.
"The story of the ad was based on stories from actual customers. Many people cannot accept women using sex toys," Xu writes in the post announcing her partnership. "It is our right to enjoy physical pleasure. It's never too late to start."
Navigating changing attitudes with subtlety
Female pleasure especially is a topic that gets nowhere near the same attention as it does in the West.
Understanding this restricted landscape, OSUGA managed to kickstart a conversation about what effectively is female masturbation in a creative, subtle, and even funny way.
The measured use of humour to deliver its message speaks to the writers' empathy and tact, while the female focus of the story vaults women's sexuality into the spotlight.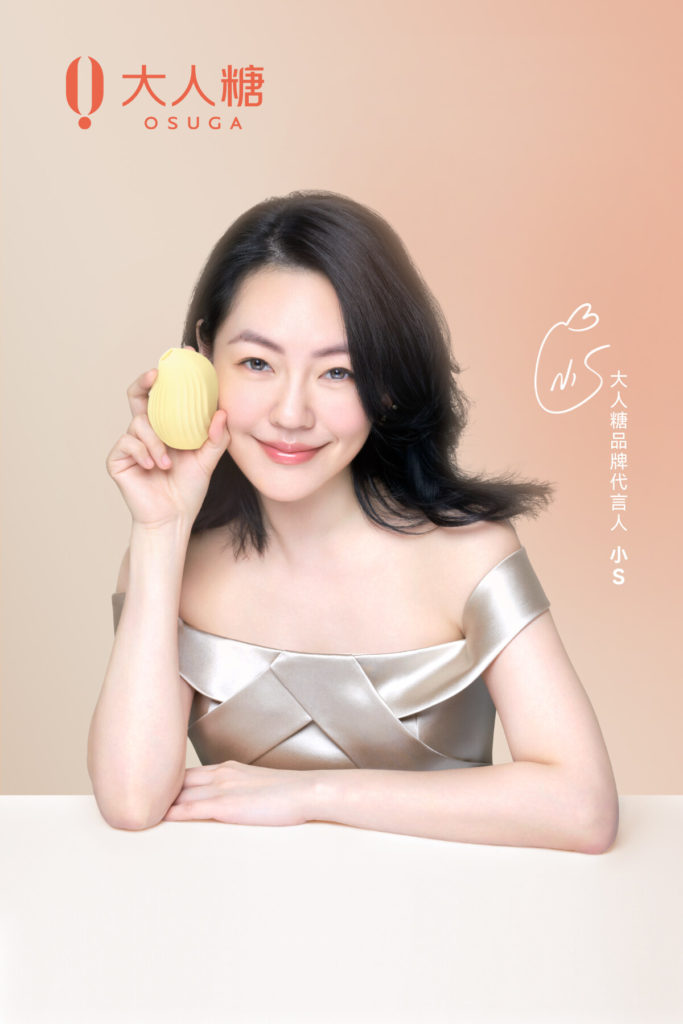 A female-driven revolution
The country's nascent sex toy market is driven mainly by female and millennial consumers, and OSUGA understood the importance of appealing to them in normalising conversations around sex.
The brand also understood that subtlety is an important part of Chinese culture. This approach shows through in both their discreet product design as well as the relatability of the campaign, by telling a story that is familiar to all yet rarely given importance in the Chinese media – that of sexual self-discovery.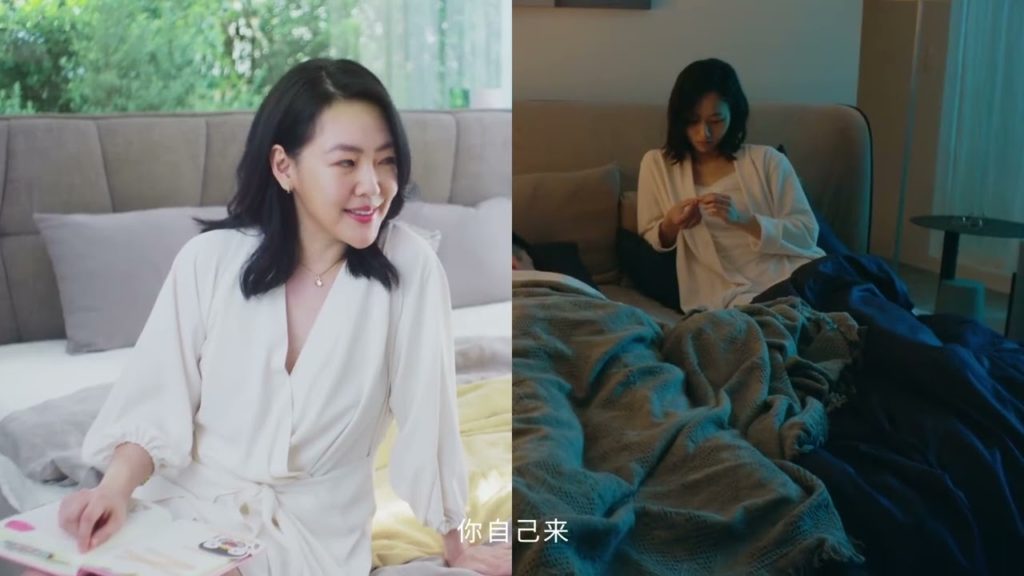 Chinese people are… just people
Unlike other brands, it did not treat the somewhat inexperienced Chinese public with condescension. The company, through the campaign, acknowledged a need that the audience might not even have been aware of, without eliciting shame. In other words – it treated Chinese people as people.
And netizens have responded – many praised the campaign for tackling the topics of sex and masturbation without being vulgar, while also commending the ad for being open about sex without any undertones of shame.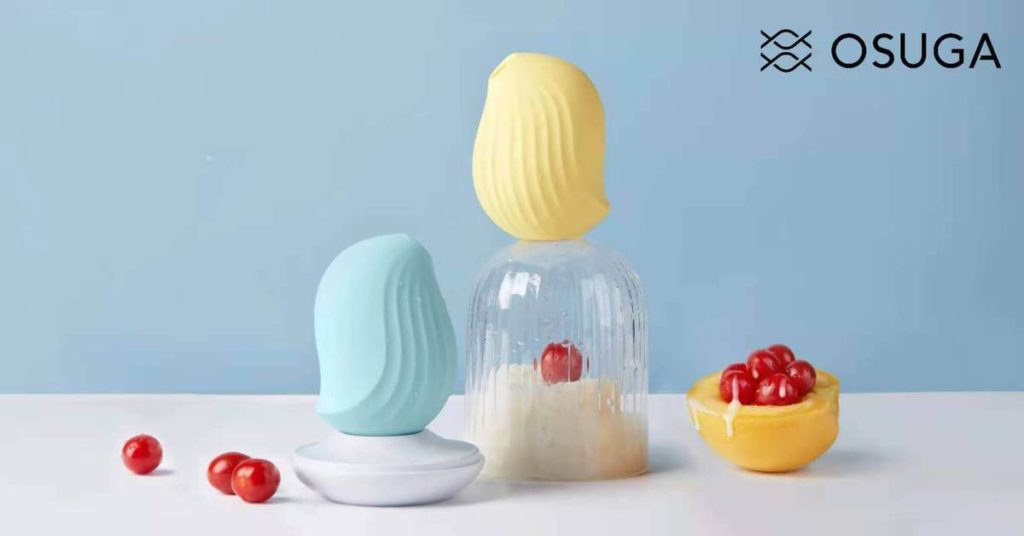 The world's biggest consumer market… is even bigger?
China as a country is evolving, and there is still a chasm of acceptability when it comes to talking about topics that are fairly commonplace in the West.
But OSUGA has shown that it is possible to tackle such topics and stand out from the pack by being the one to do so elegantly.
Chinese consumers have gone through a period of westernisation in the past few decades and are now exploring the "guochao" trend. But the growth of sex toys in China shows that as a market, it still holds vast potential – and maybe not in the places one expects.
Read more: