Everyone knows there's only one place to get decent Xiaolongbao, a Chinese delicacy globally. The red logo with white writing, excellent service, the neatly folded bites of soup-filled heaven, and the open kitchen that runs on a balance of philosophy, art, and maths. Hailed by some as the world's greatest dumplings, Din Tai Fung is the place to be for your share of Shanghainese cuisine.
You will know the anticipation as your mouth is about to receive 3rd-degree burns from breaking through the thin layer of skin shielding the delicious but dangerous soup due to your lack of patience and eagerness. But what you may not know is Din Tai Fung's unlikely tale of success and the reasons behind it, what has taken the brand from humble beginnings to the most renowned for its dishes in the world.
Origins, development, and economic struggle
Born in 1927 and originally from Shanxi Province, Mr. Yang Bing-Yi (founder of Din Tai Fung) moved to Taiwan following the political and social upheaval of China's civil war. In Taiwan, he had a successful career in the cooking oil business, Heng Tai Fung, which progressed to the role of keeping their books in order.
However, after the business fell on hard times, Mr. Yang Bing-Yi and his now-wife Lai Pen-Mei chose to open their own cooking oil company under the name Din Tai Fung. Sounds familiar? The name of their current company is a direct mix of their previous employers and their own oil supplier.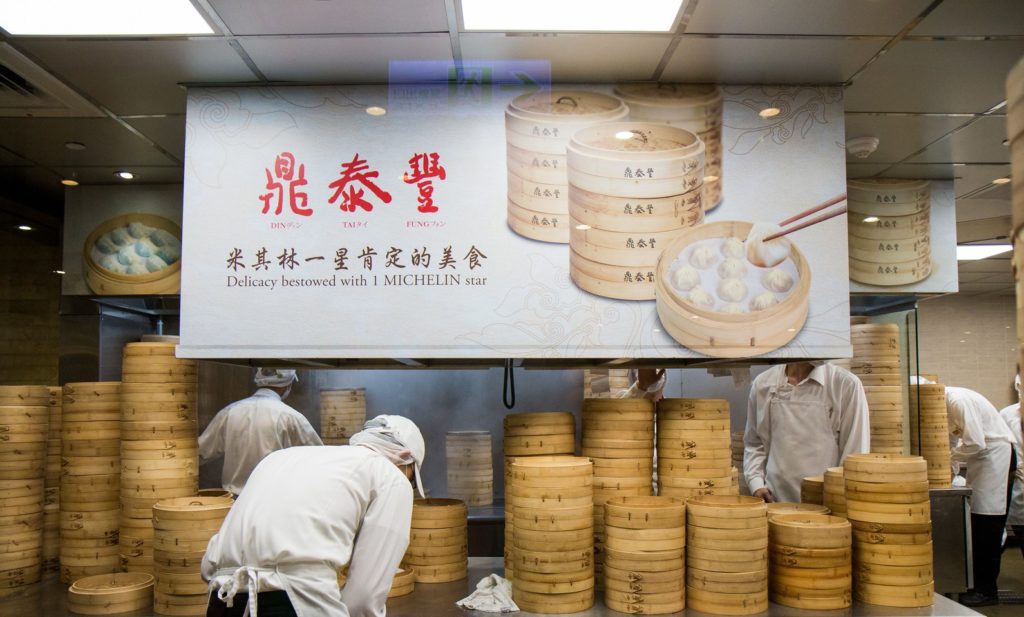 Din Tai Fung, but not as we know it now, opened its doors in Taipei in 1958 and initially, the business was a success. Investments paid off and connections made selling the product easily, allowing the brand to expand and build. However, by the 1970s business slowed, partly due to the increase in access to cooking oil.
Therefore, Mr. Bing Yi and his wife were facing financial ruin and diversified their business, making half their shop into a restaurant. Soon the Xiaolongbao coming out of the other half of the oil shop became more profitable than the oil itself. Word spread and Din Tai Fung, the once failing cooking oil shop, expanded to a 300-seat restaurant selling up to 4,000 Xiaolongbao a day.
The Din Tai Fung way: The ideology behind the success
You may be fooled into thinking that because Din Tai Fung is from Taiwan its cuisine is also. In fact, this cuisine is deeply rooted in Shanghai, with the Xiaolongbao originating in Shanghai and Din Tai Fung also serving other famous Shanghai-style foods, such as wonton soup, buns, and noodles.
The precision and execution of the cuisine are worryingly accurate, each Xiaolongbao must weigh 21g. 5g of perfectly circular flat dough along with 16g of filling and each Xiaolongbao must have 18 folds. So, think about that next time you are watching the chefs through the famous glass windows into the kitchen or just about to pop one in your mouth!
Global success
Due to the popularity of Xiaolongbao, it quickly expanded globally. In 2000 it franchised, bringing its little pockets of joy to the rest of the world. This has included over 14 countries and over 120 branches with 10 in Shanghai alone, showing the high-quality food on offer.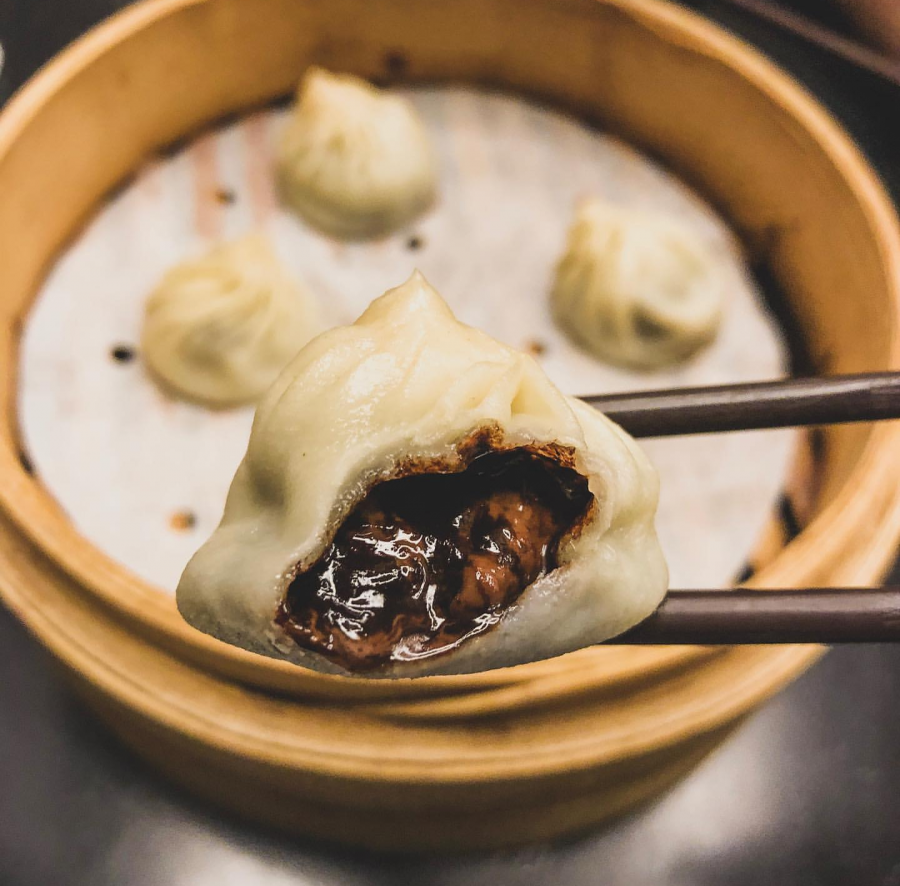 However, due to its philosophy of customer care and standardisation of food, your experience at every one of these branches would be the same. This method of ensuring high quality from food to staff and customer satisfaction is key to its continued success, allowing international accolades such as the branch in Hong Kong to even be awarded a Michelin star.
So, in a way, Din Tai Fung's tale is one of adversity and resilience, of a man from China who with his family in a new country created a business empire using his knowledge of his food and culture.
To this day it brings in millions of people worldwide and not only allows them to enjoy Xiaolongbao, amongst other Shanghainese delicacies but educates them on the diversity of Chinese cuisine. This food then brings them into a greater understanding of Chinese food and culture, pushing further intrigue into the incredible country that is behind such cuisine.
Read more: