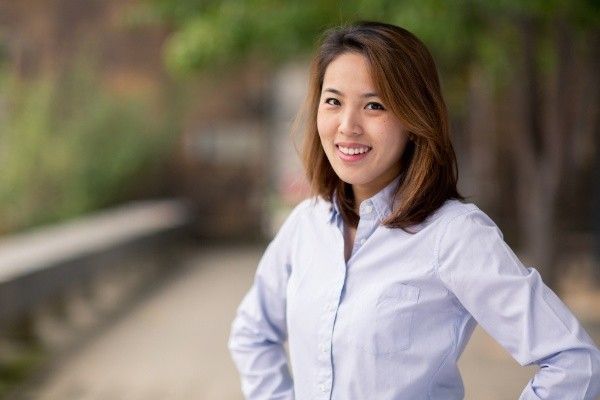 Laura Pan is a lecturer and researcher at SDA Bocconi School of Management in Milan, Italy. Her area of teaching is predominantly in international business strategies with a particular focus on the luxury industry, sustainability, and new technologies.
Over the years, she had the opportunity to live and work in various cities, particularly in Melbourne, Hong Kong, Shanghai, Beijing, and Seoul. She grew up as an overseas Chinese in a predominantly Shanghainese household, thus often draws the differences between the two cultures.
You can get in touch with Laura here.