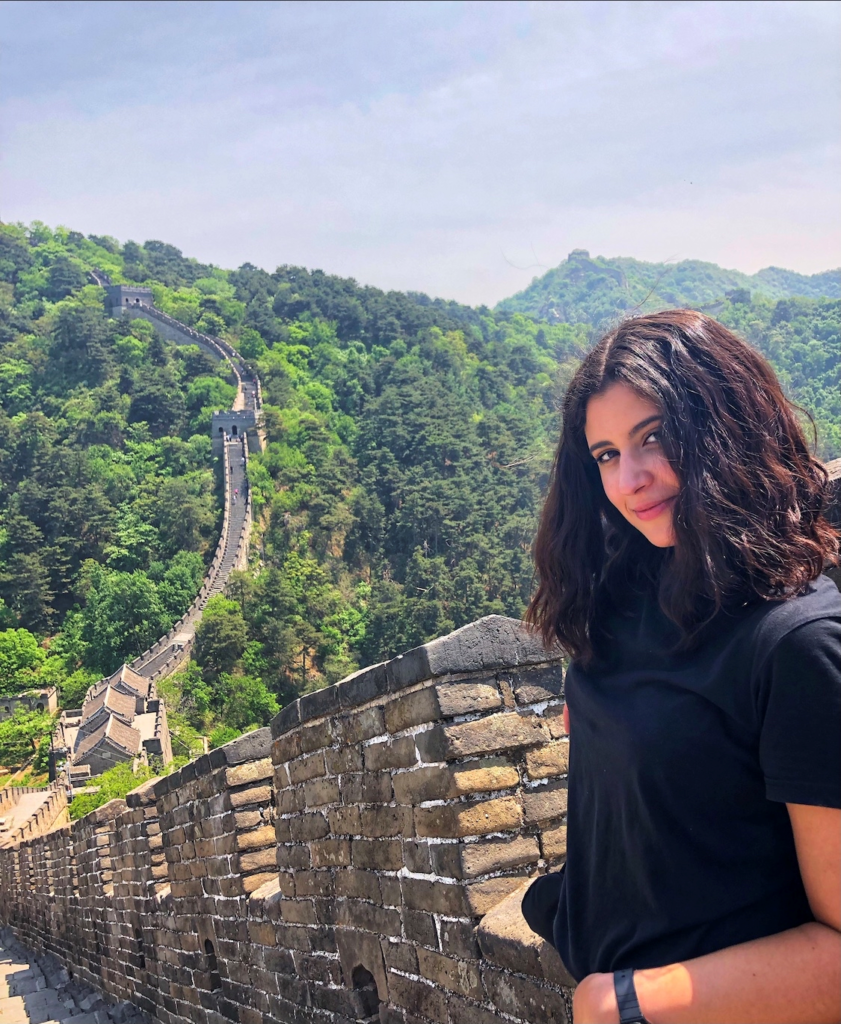 Born in Italy, Maria started learning the Chinese language at university about five years ago. After having graduated with a degree in Linguistic Mediation with a focus on Chinese and English languages, she then followed her passion for the Chinese culture and went to visit the country.
Going across the world to a place that is completely different from her own's, this experience was eye-opening and inspiring for her.
Now, studying as a post-graduate student, Maria has developed a particular interest in International Trade and International Relations with China. In addition, she is also a creative communicator who is enthusiastic about marketing and public relations in China.
Writing for Dao Insights, she would like to build a bridge between western countries and China.