Brand ambassadors and KOLs can bring lucrative returns, but international companies need to understand the relationship between brand and celebrity has evolved uniquely in the Chinese market.
No such thing as bad publicity? Arguably untrue in the context of KOL brand associations in China, where negative press evokes a strong consumer response.
Navigating China's fanbase culture
Celebrities and KOLs are often signed for their supporter numbers, especially if this translates to a fanbase with an active social media presence. Much has been written regarding China's fanbase culture, which often adopts a hierarchical structure that views celebrity support as goals achieved through coordinated fanbase participation.
While this adds up to an obviously lucrative revenue stream, the symbiotic relationship between fanbase and stardom has potential drawbacks. A celebrity's reputation risks becoming synonymous with the reputation of their fanbase. When the fanbase acts out, their beloved celebrity can also fall from favour – taking endorsed brands with them.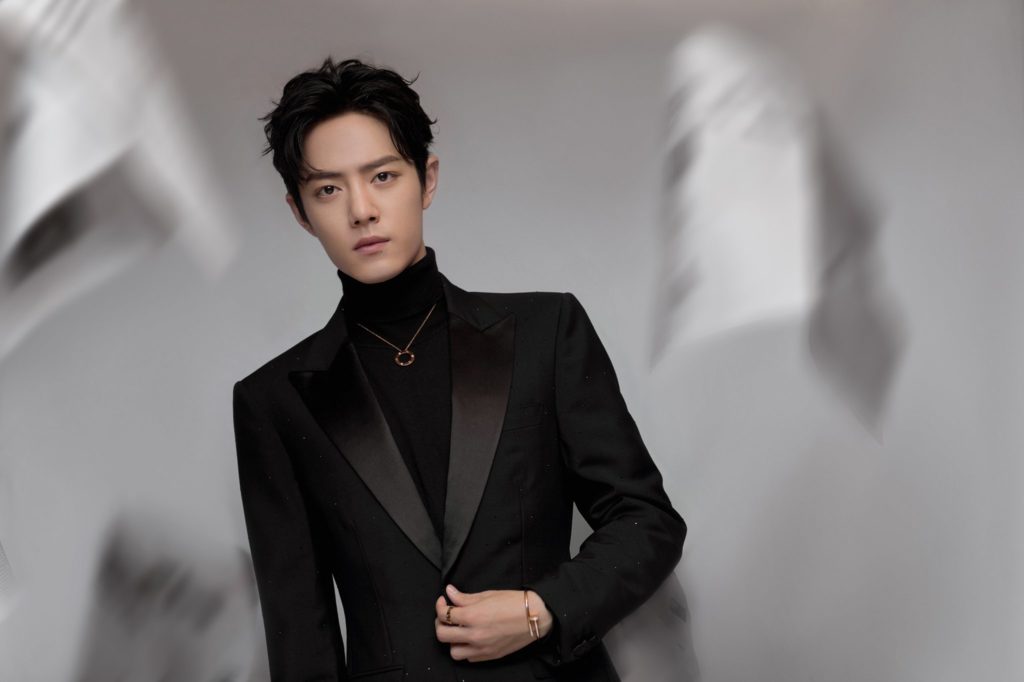 Actor Xiao Zhan is a prime example. Fanbase complaints emerged in 2020 regarding sexualised fan fiction centred on the actor and his co-star from the hit series The Untamed which saw Chinese authorities ban the offending platform. Fans of the site retaliated, holding Xiao Zhan responsible, and by extension the brands he endorsed. Boycotts and harassment ensued.
Actor and impacted brands, including Estée Lauder, Cartier, Olay, and Budweiser, became embroiled in a sea of public outrage encompassing a complex clash of fan wars and Chinese censorship. The hashtag '#BoycottXiaoZhan' appeared millions of times on Weibo. Known as the 227 Incident, it highlights the devastating effect of organised cyberbullying in China.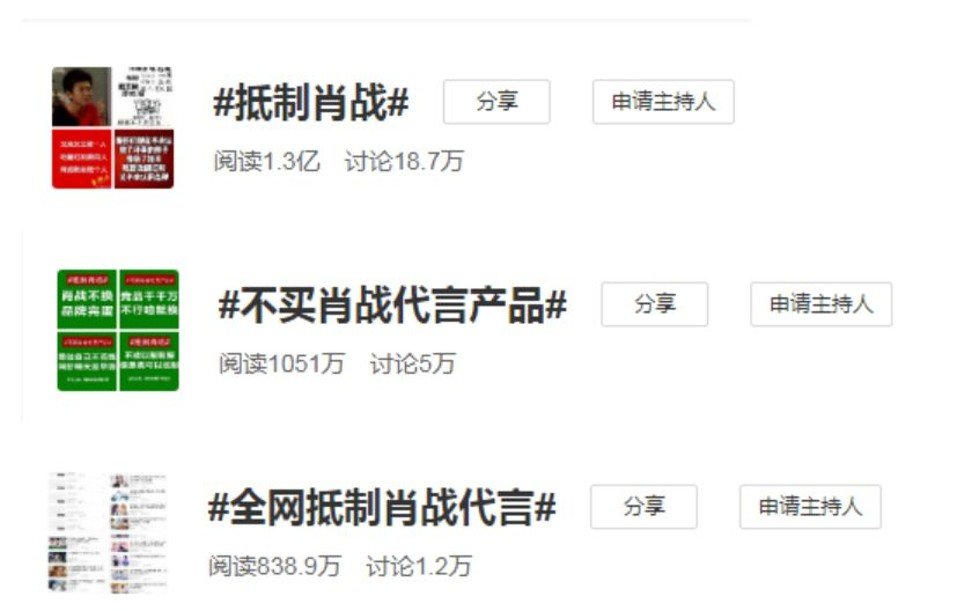 Reacting to scandals and dropping a brand ambassador
Signing a popular figure as a brand ambassador is practised globally to garner positive publicity. In China, support for a brand can also be earned by the timely dropping of a celebrity, and acknowledgement of the abrupt ending of an endorsement deal. This entwines not just with fanbase culture but often, on a broader scope, Chinese culture.
Assuming this is equal to cancel culture in the west is a problematic misinterpretation that could prove costly. Many American celebrities have been embroiled in scandals. Some lose endorsements, but certain brands have successfully kept a 'cancelled' celebrity, and still retained brand loyalty with long-time consumers. In China, the risk is of a different nature.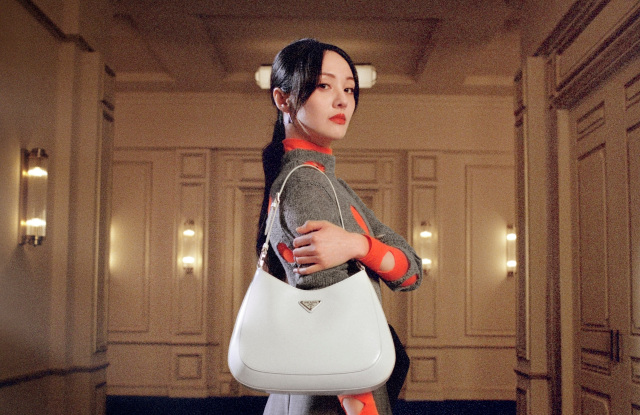 A pertinent example is the relationship between Prada and actress Zheng Shuang. She became embroiled in controversy when her ex-partner accused the actress of abandoning their two children conceived via surrogacy in America. Prada swiftly cut ties with the actress, announcing it on Weibo just over a week after signing an endorsement partnership.
Prada's fast response to Zheng Shuang's situation highlights a clear understanding of the cultural aspects involved. Within China, surrogacy is illegal, but there is also the issue of abandonment in play. Chinese society highly values family. A continued endorsement, or any hesitancy to break the contract, would risk implied disrespect of core Chinese values.
The challenges of empowered brand ambassadors
It is not uncommon for brand performance in China to be impacted by international affairs. When the brand's country of origin and the Chinese government take opposing stances, brands must navigate a careful road forward. Making these situations more complex are the actions of Chinese brand ambassadors toward their brands during these tense periods.
Politics can be a thorny situation to successfully traverse in the Chinese market. Sanctions imposed on China by dozens of western nations in the last year relating to arguments over claims of forced labour in the Xinjiang province embroiled a number of brands in controversy. Chinese officials refuted the claims, criticising brands for commenting.
Within days, dozens of Chinese KOLs announced they would be ending their endorsement deals with popular international brands. Yes, contract cancellations came not from brands, but brand ambassadors. Perceived as acts of patriotism by the Chinese public, an ever-growing list of KOLs cut advertorial ties and publicly declared support for Xinjiang cotton.
Examples include celebrities Wang Yibo, who broke ties with Nike, Li Yifeng, who broke ties with Hugo Boss, and Huang Xuan, who broke ties with H&M. Some television programs even responded to the backlash by blurring offending brand names on clothing. The ongoing tension places pressure on international brands attempting to mollify multiple markets.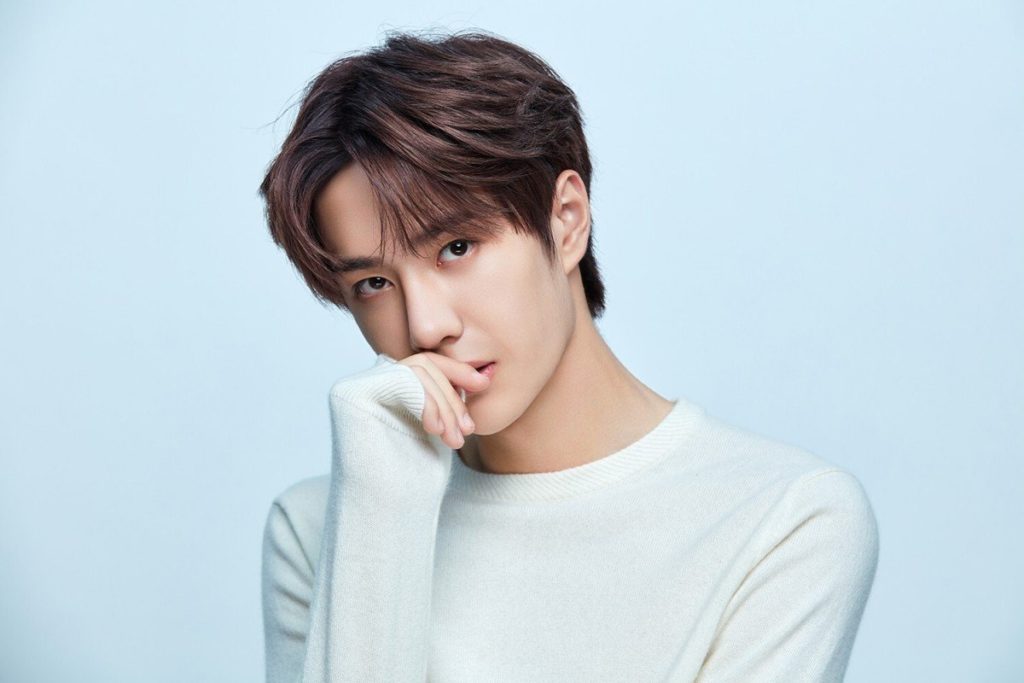 Brands must be responsive and culturally informed
While a highly influential and profitable model, Chinese brand ambassadors call for constant monitoring of consumer opinion, and a clear response to the contentious and potentially harmful online sentiment that is immediate, proactive, and public. A slow response can see your brand reluctantly become part of a larger, damaging narrative.
Keeping the aforementioned points in mind, a culturally informed agency and proactive social media strategy should be considered essential for companies looking to maintain a Chinese brand ambassador.
---
If you enjoyed this article and want to contribute a piece to Dao, please get in touch with the team at [email protected]
---
Read more: