Celebrities and influencers play an outsize role on Chinese social media and in marketing and are an essential part of brand marketing to reach consumers. Jing Daily presents a monthly series focusing on who's been having the biggest impact and why it matters.
Women top China's box office in 2021
Women have been having a banner year in Chinese film. The female-directed comedy Hi, Mom (你好,李焕英) broke records at the box office following its Lunar New Year premier and turned Zhang Xiaofeng into China's "national mum".
In April, the release of My Sister (我的姐姐) marked a more serious approach to tackling women's issues on the big screen, and its star, 19-year-old Zhang Zifeng (also known as Wendy Zhang), has drawn widespread acclaim for her portrayal of the title character.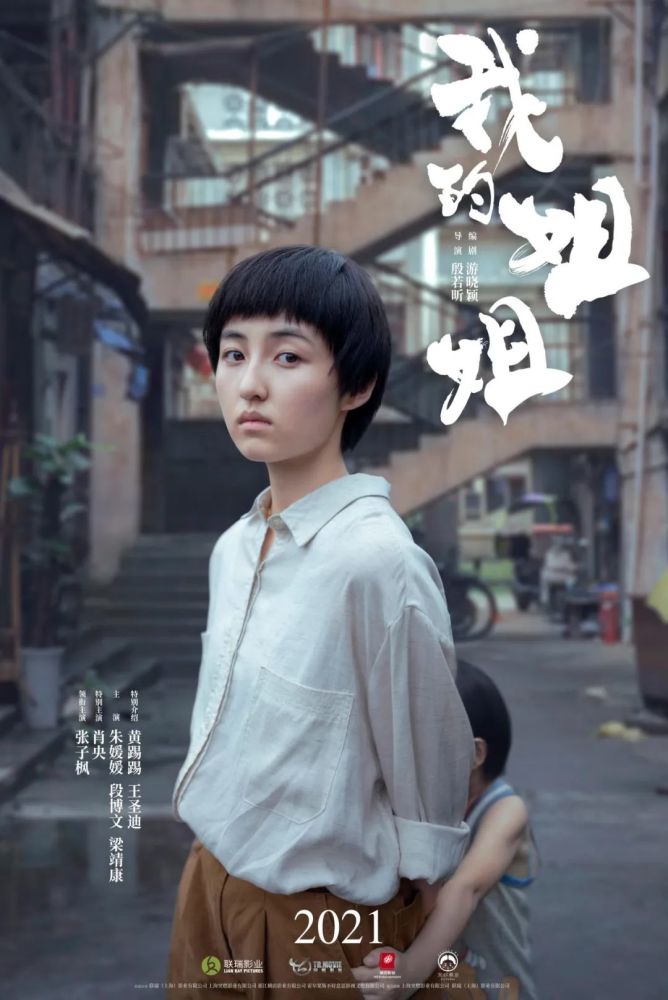 'My Sister' addresses gender roles and societal expectations
The storyline of My Sister centres around the relationship between a pair of suddenly orphaned siblings with a major age gap, An Ran, played by Zhang, is 18 while her brother is just six. The film probes the societal expectation that she will give up on forging her own path in life to take on the responsibility of child-rearing. A complicated backstory adds to the drama: when An was a child, her parents forced her to fake a disability so that they could qualify to try for a boy under China's one-child policy.
My Sister has stirred up a tremendous amount of social media discussion about China's long-held preferences for male offspring and the devastating consequences for young women. The film and consequent debates highlight the rising tensions as contemporary society moves towards an emphasis on individualism and personal freedom.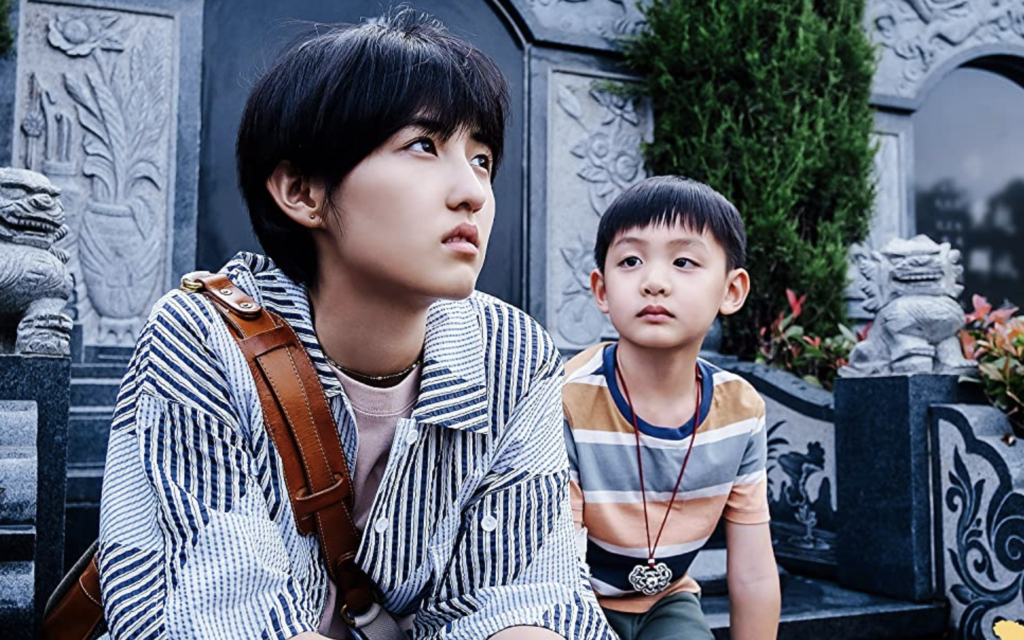 Brands snap up the much-discussed Zhang Zifeng
Zhang's performance made her one of the most buzzed-about celebrities in April, though she has long been known as one of China's leading young actresses. In 2012, she became the youngest actor to win Best Newcomer at the Hundred Flowers Awards for her performance in Feng Xiaogang's Aftershock (唐山大地震) a family saga set in the years after the 1976 Tangshan earthquake. She has appeared in around twenty other films, including two of the hugely successful movies of the Detective Chinatown franchise.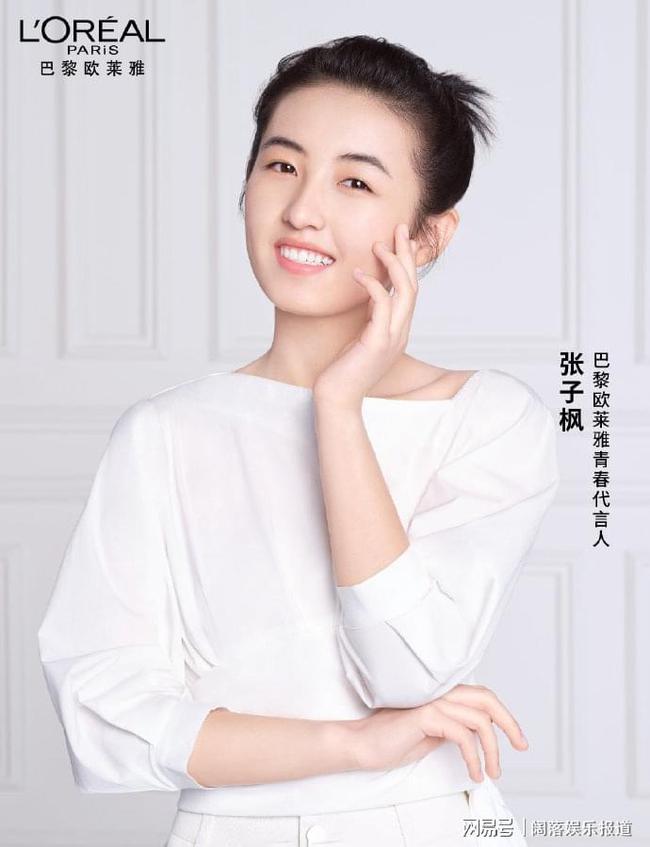 Her star turn in My Sister, however, has proven that she can carry a film, and more brands have been taking notice. Even before the film's debut, Zhang had worked with brands ranging from Chanel and L'Oreal to Mengniu Dairy. Miniso paired her with top idol Wang Yibo as a global ambassador last year and recently released a series of limited-edition blind boxes of Zhang Zifeng dolls.
Ent Data's commercial value ranking of female celebrities put Zhang in the tenth spot in April, up from 102 in March. More global names, such as Starbucks and Always, have partnered with her, bringing her total brand endorsement deals to thirteen.
However, Zhang also found herself unwittingly involved in the controversy over the use of Xinjiang cotton that embroiled many global brands and their Chinese celebrity ambassadors. Zhang quickly moved to cut ties with New Balance, a sponsor that was targeted for its previous statements on its sourcing. Like many other leading stars, Zhang expressed her alignment with the government's position by sharing a Weibo post from People's Daily voicing support for Xinjiang cotton.
Zhang will remain in the limelight with several big releases upcoming
Zhang is staying in the spotlight with the more recent teen romance, Home Sweet Home (秘密访客), which was released for the Labour Day holiday. Two more films that feature Zhang, love story Upcoming (盛夏未来) and COVID-19 drama Chinese Doctors (中国医生), are coming out later this year.
We can expect to see much more of her on the big screen in the years to come once she wraps up her studies at Beijing Film Academy, where she is currently finishing her first year.
---
Read more: