The luxury market is growing rapidly in China: as well as designer fashionwear, more and more Chinese consumers are flashing luxury jewellery and watches. China's luxury watch market reached 19.4 billion RMB in 2018 and is continuing to expand.
According to the "2019 Consumption Report of China's High-end Watch Market", Chinese consumers considered 5000 RMB ($760) as an entry price for luxury watches with "Swiss Made" watches being their top choice. In 2019, the gender distribution of China's luxury watch consumers was skewed towards men: 53.2% for men and 46.8% for women.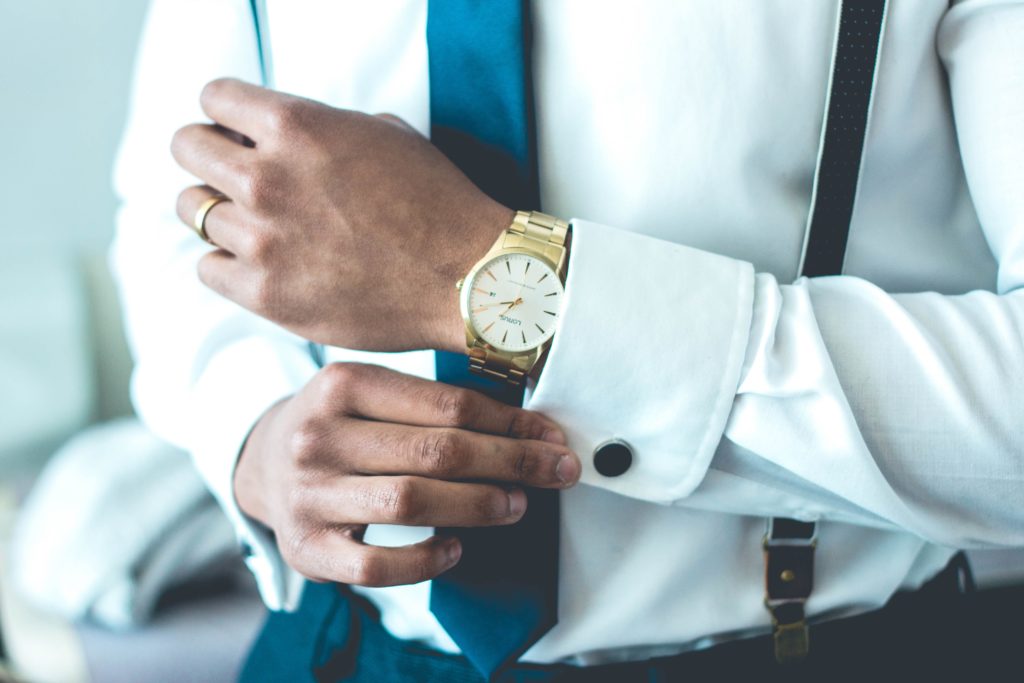 But how do consumers pick which brand to go for? Consumers opt for online social media sites, such as Douyin, Xiaohongshu, WeChat and Weibo, to browse product information, reviews and recommendations. While consumers preferred to actually make their purchases offline according to the 2019 report, this trend may well have changed in 2020 with the growing demand for e-commerce.
A plethora of luxury watch brands have entered the Chinese market: among which Casio, Cartier, Longines, Rolex, OMEGA, Tissot, Channel and Rado are the most popular among Chinese consumers. Cartier's well-established presence in the market and its most recent campaign highlights how luxury watch and jewellery brands can find success in China.
Cartier's recent online expansion in China
Cartier, which is owned by the Richemont Group (the second biggest global luxury group behind LVMH), is known for its designer jewellery and watches. Cartier 卡地亚 launched in China in 1992 with a store in Shanghai; it has since built up 37 offline stores throughout the country. In January 2020, Cartier moved into China's e-commerce sphere with a flagship store on Tmall and has collected 895,000 followers in the 10 months since.
Cartier has also appealed to Chinese consumers through a wide-ranging presence on Chinese social media:
Weibo: 1 million followers
Douyin: 87,900 followers
Xiaohongshu: 13,900 followers
It also has a WeChat account, WeChat channel and WeChat mini program
Cartier urges consumers to make their own path
In order to promote its new "PASHA DE Cartier" series watches, Cartier has launched a campaign in China called "Make your own path" or 方圆无界 in Chinese which is literally translated as "there is no boundary between square and circle".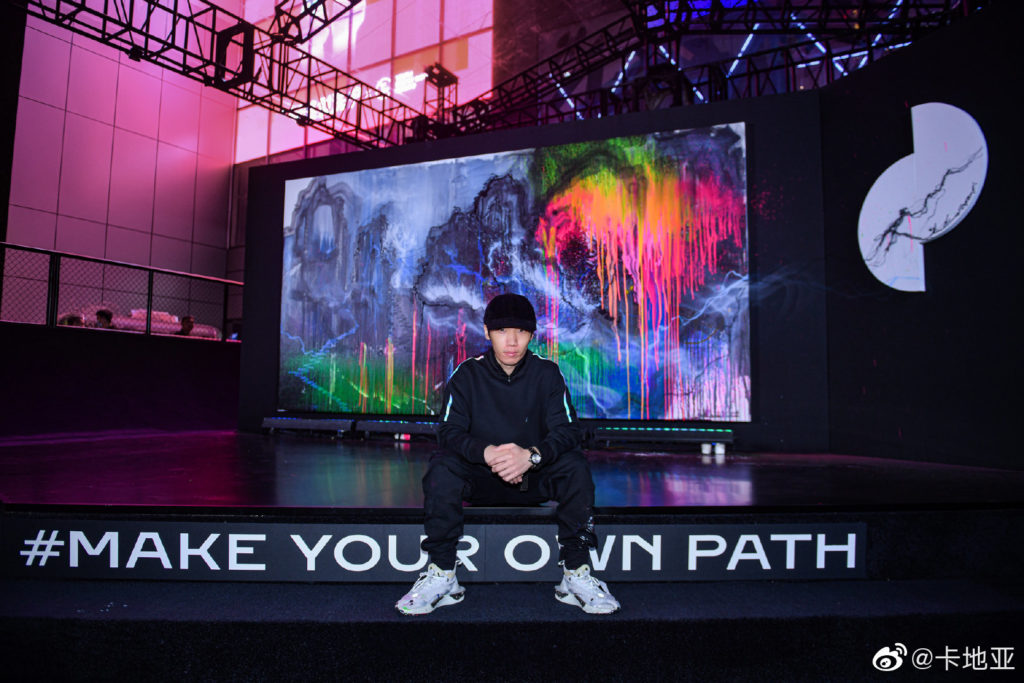 To highlight the campaign's message, Cartier asked eight artists to share their experiences and ideas of how to break boundaries. The campaign aimed to inspire young people to be more creative and think outside the box. Those interviewed included Chinese photographer Zhang Jiacheng, designer Nod Yound, paper designer Chen Fenwan and graffiti artist Chen Yingjie.
They also produced art based on the topic "make your own path" and showcased it at prominent Shanghai landmarks between November 14 and 25. People were able to book viewings via Cartier's WeChat mini program. In addition, between November 26 and 29, Cartier will host a special exhibition at the Shanghai Power Station of Art based around the campaign's theme.
Cartier appeals to young people with UGC campaign and party
Cartier also launched a user-generated content (UGC) campaign on Douyin with the hashtag #方圆battle等你来舞 (square and circle invite you to a dance battle). They encouraged users to tag the hashtag and show off their dance moves with Cartier's special "PASHA square and circle dance" filter. At the time of writing, the hashtag had gained over 723.5 million views.
As part of the campaign, Cartier worked with the famous Chinese DJ Anti-General, who specialises in dark trap music, to release his new song "Door" on November 24. They also collaborated with hip-hop band X-crew-official to launch a new dance at Shanghai 44KW, one of the most famous techno, house & disco clubs in Shanghai. Music events weren't just held offline: Cartier hosted a "#Make your own path night party" which was livestreamed on Douyin, Weibo, Xiaohongshu and WeChat on November 26.
Apart from exhibitions, a hashtag campaign and livestreaming, Cartier also launched a photo filter on its WeChat mini program to engage with users and promote awareness of the campaign.
Appealing to different audiences through multiple channels
Cartier have leveraged all social media channels to promote the campaign and hosted various offline and online events. The inclusion of trap music and dance, themes not usually associated with luxury brands but that are of high interest to Chinese young people, have resulted in them gaining the attention of new consumers. Cartier's combined approach meant that they have appealed to a diverse audience, including young people, luxury consumers and creative consumers. As a result, the hashtag #Make your own path has so far hit 210 million views and 875,000 comment on Weibo.
---
Read more about China's luxury market: