Strolling the packed, luxurious Haitang Bay Duty-Free Mall near Sanya, in China's tropical Hainan island, things look… quite normal. Frenetic shoppers jostle to nab the latest handbag or perfume from the fashionable, glitzy stores.
Except, this is 2021, a year after COVID-19 effectively changed the world. And while most other countries are still battling with the virus, China is back to normal – and forging ahead.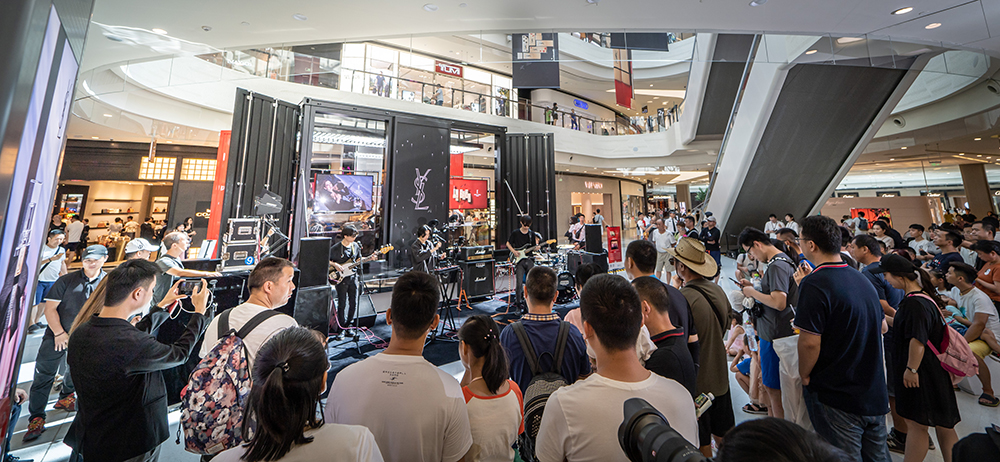 There is perhaps no better example of China's relentless economic push than Hainan, the once-sleepy tropical island that is now poised to become a can't-miss-opportunity for global businesses wanting to do business with China.
Becoming a global trade hub
In June 2020, Beijing unveiled plans to make the tropical island a "free trade port" and global trade hub by 2050, by lowering the income tax rate for companies in specific industries to 15% and slashing import and mainland export duties, among a slew of other incentives aimed at attracting global businesses.
As economic and political tensions threaten relationships with major export markets like the US and Europe, China has been looking not only at its huge domestic market for sustained economic growth, but also at how to attract global businesses now that Hong Kong is mired in political volatility.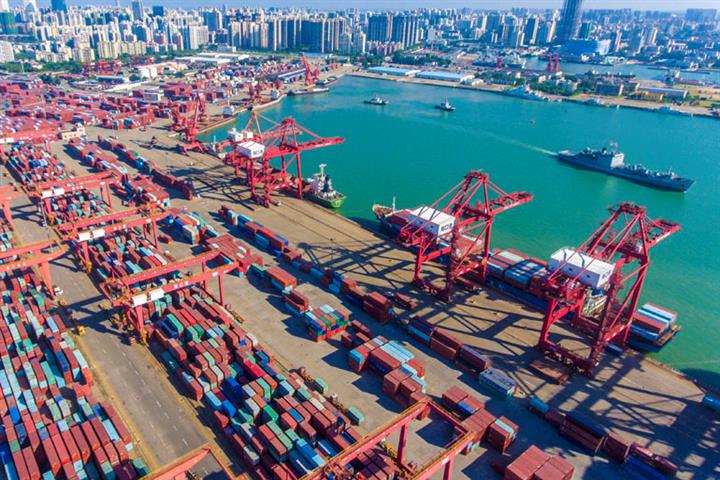 And it appears businesses around the globe are already taking notice: more than 2,000 foreign companies were registered in Hainan from January to August 2020, an increase of 290% year-on-year, according to a report by Hainan Daily.
So what's so special about Hainan, and how will it be different from Hong Kong?
A tropical island perfect for serious business
To understand the impetus behind Hainan's selection as a free trade port, it pays to understand why it has been selected as "the chosen one".
In 1988, China's former leader Deng Xiaoping made Hainan into China's largest "special economic zone" in a bid to emulate the success of Shenzhen, which turned from a small fishing village into a global technology epicentre in a few decades.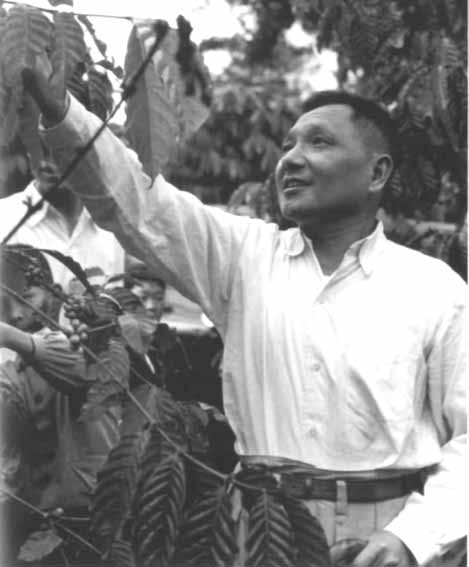 Instead, property speculation and smuggling became rampant on the island, leading to several up and down cycles in the local economy.
However, the future looks different: in recent years, Hainan has become a policy focus for China's leaders. They recognise its strategic geographic location close to the rest of Asia, sunny palm-fringed beaches, and improving quality of life as powerful magnets for international corporations (and their employees) who want to do business with China.
Similar (to Hong Kong)… but different
It is clear the government is looking to replicate some of the policies that have made Hong Kong successful. These include an income tax rate capped at 15% that is far lower than the mainland and closer to the 17% level in Hong Kong (although that figure only applies to businesses in "encouraged" industries, such as financial services.).
Hainan residents won't get their own passport or currency, unlike in Hong Kong. However, foreign nationals will be able to serve as legal representatives for state-owned enterprises, which is not allowed on the mainland, while tourists arriving on international cruise ships will be allowed to visit the island for up to 15 days without a visa.
What's more, some imported goods will be tariff-free, including manufacturing equipment, vehicles, ships, aeroplanes, raw materials and consumer goods.
And when exporting products to the mainland, according to the SCMP, "China will build a "second customs line" for products transported from Hainan to the mainland, with goods that have had 30 per cent value added on the island allowed to enter duty free."
Incentives for residents and tourists
Furthermore, to attract highly-skilled workers and their families, according to the New York Times, "the Hainan government bought private preschools all over the island and made them public, with preferential enrolment for the children of well-educated parents who move there."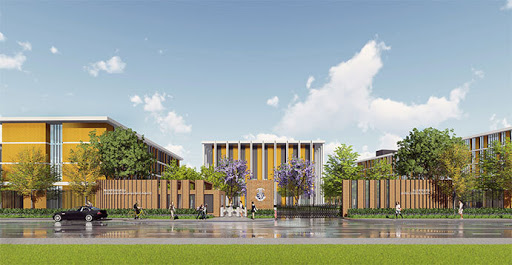 But it's not all business: tourism and leisure already make up a significant part of Hainan's economy and are set to play an even bigger role moving forward.
The number of tourists visiting the island is projected to rise from a pre-coronavirus 80 million a year to 150 million in 2030, according to the Hainan provincial government.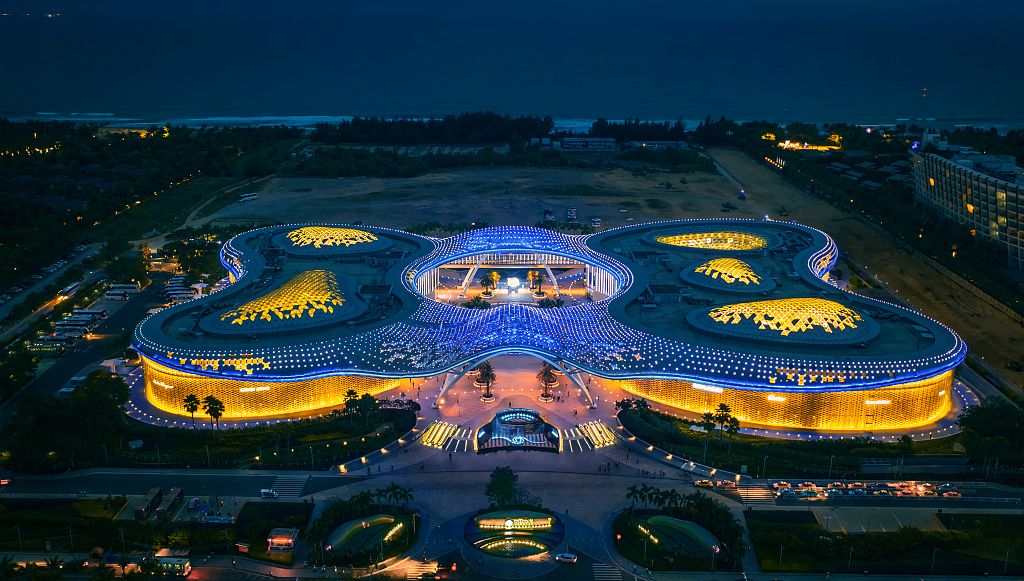 Retail is also set to get a big boost: Chinese citizens will be able to spend as much as 100,000 RMB ($15,000) per person every year at duty-free shops on the island, up from 30,000 RMB currently.
From good times to the big time
As the political situation in Hong Kong looks complicated for the foreseeable future, China looks keen to create a new, or perhaps, another, "gateway into China", one whose regulations can be tweaked with speed based on rapidly changing international business needs.
And even though the government has stated that Hainan will be more complementary than competing with Hong Kong, what's clear is that Hainan won't be a sleepy, tropical island for much longer.
---
If you enjoyed this article and want to contribute a piece to Dao, please get in touch with the team at [email protected]
---
Read more: