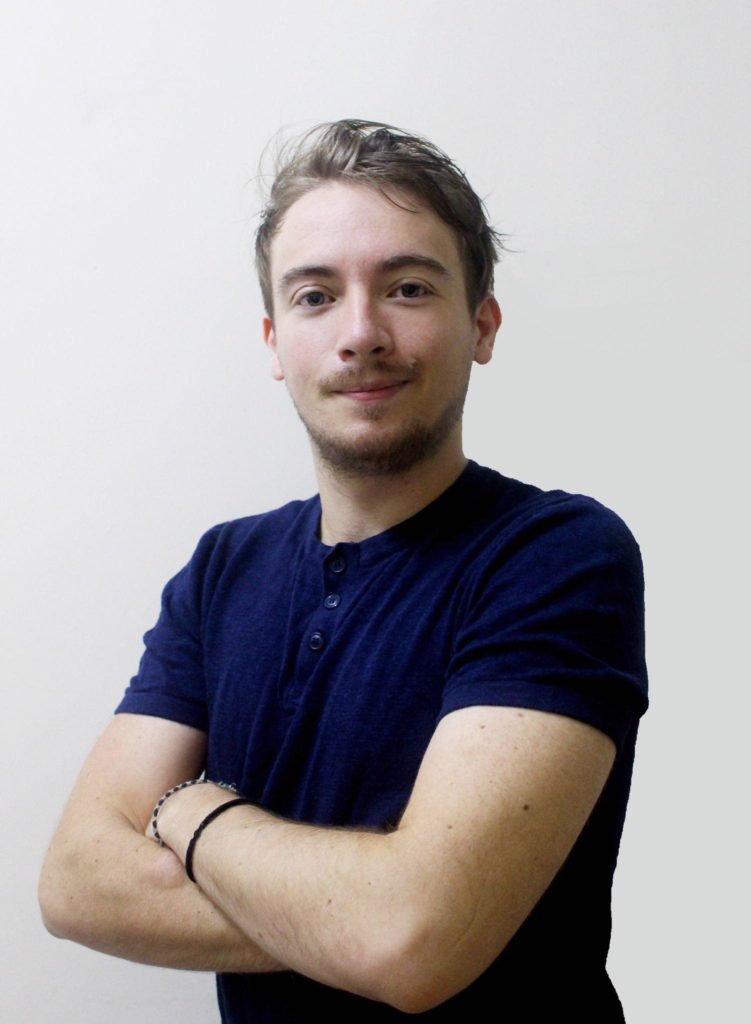 Fascinated by Asia, Paul has been travelling around for years before settling down in Hong Kong in 2017. Since then, he has advised multiple companies on their digital marketing strategies and plans to embark on an entrepreneurial journey by creating his own agency.
As a China watcher for the past two years, Paul also enjoys sharing his personal views, assessment and prediction of China's economic and technological development.
You can learn more about Paul and his digital marketing expertise on his website.