Written by Yang Li and Aron Solomons
Imagine your consumers voicing their concerns around a potential copyright breach even before your legal team knows about it. Or, what if they reached into their own pockets to help your brand's marketing? Consider the impact consumers could have on your R&D and market research processes if you had direct access to them whenever you'd like. In China, these scenarios aren't fantasy. They're happening right now.
That's because many brands are embracing a new connection with their consumers, a co-creative relationship called yang cheng (养成). Originally practised in the entertainment industry, where fans' financial, marketing, and emotional support helped build the careers of up-and-coming stars, we're now seeing the same with consumer goods. While particularly beneficial for start-up challengers, there's no reason established brands can't capitalise on the practice as well.
Importance of social media and agile supply chains
Two things have really propelled this forward: social media and supply chains. Platforms like TikTok, Weibo, and WeChat are now giving brands direct access to consumers like never before. That directly impacts how brands develop products, conduct operations, and construct marketing narratives. The evolution of supply chains, especially those in China, has added flexibility across industries. With this comes faster iteration for new products and easier adjustments to those already in the market.
For a look at how brands are taking advantage of these seismic changes, we can look at a few great examples from the personal care and food and beverage industries.
Herne – Engaging ambassadors at scale
Herne, a direct-to-consumer personal care brand, capitalised on yang cheng through the engagement of a large number of brand ambassadors. They started with the recruitment of 200 brand experience ambassadors from among their consumer base. They invited all the ambassadors into a WeChat group, where they received free samples and gave feedback on how to improve the product. New products are only released into the market when the product has passed an 80% approval rate from these ambassadors. In addition, the ambassadors acted as advocates for the brand within their social influence groups.
Herne has proven the impact of yang cheng through the steady growth to 4,000 sales in its first month.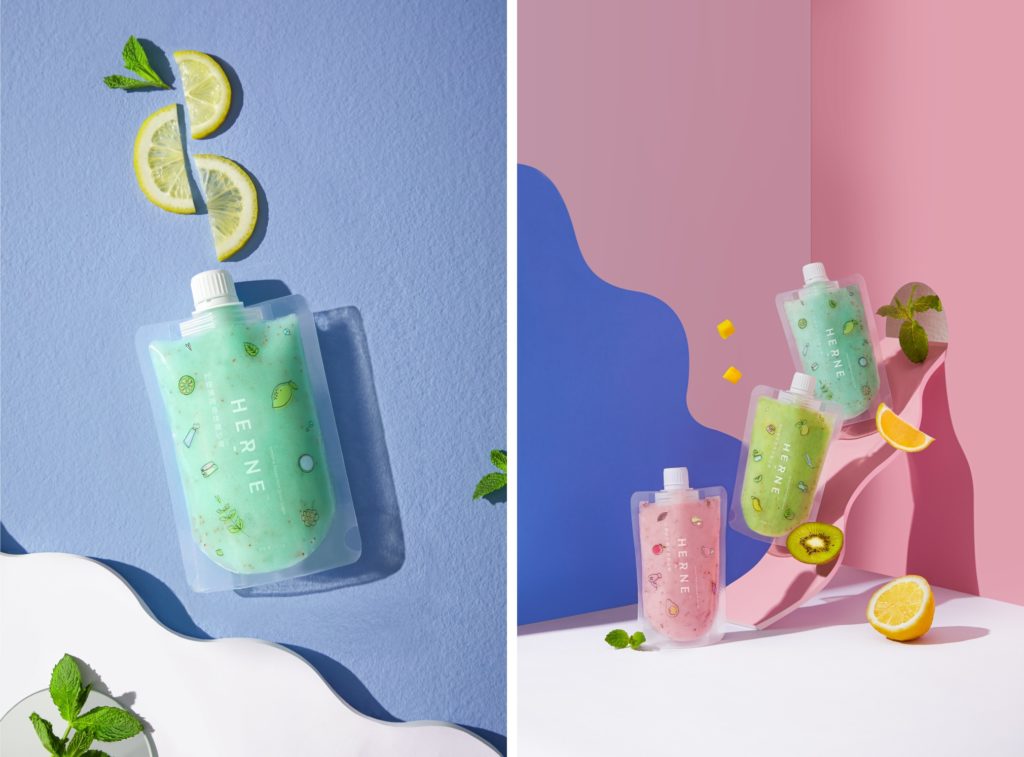 Cereal Planet – Letting consumers decide
Another example of yang cheng is Cereal Planet. The plant-based F&B company runs its operations like that of a real-life simulation game. They have planned a brand universe where each product-to-be represents a cartoon animal. The look and the name of the characters are entirely up to their core consumers' votes, so are the flavours of the products. To take the approach even further, Cereal Planet's entire product roadmap is open to public influence.
Thanks in part to this unique, consumer-influenced approach, Cereal Planet has received multi-million dollar investments in its angel rounds of financing.
Winning online requires a two-way conversation
As the competition for consumers moves from the supermarket shelf to online sites, it's important for brands to be able to keep up with sentiment. Traditional packaging and pricing approaches, while important, are now only a small part of strong brand strategies. That's why yang cheng is such an important trend. It encourages brands to have an ongoing conversation with the people that matter most. As they look more and more to online sources of information, being right where consumers are can no doubt help out tremendously. This will also allow brands to have deeper stories and engagement.
Yang cheng has high suitability for start-ups
Yang cheng is a particularly effective strategy for start-up brands. The combination of low potential customer acquisition costs, and high re-purchase potential from engaged consumers, makes it the perfect fit for startups looking for creative ways to avoid burning through too much capital.
While our examples show novel approaches, co-creation of brands in China is not something entirely new. With a zero-dollar marketing budget, Xiaomi, one of the top three Chinese smartphone companies, was one of the first to adopt elements of yang cheng. This strategy helped them successfully launch their first smartphone product back in 2011. Xiaomi recruited tech fans from forums to involve them in product development. These recruits helped develop a phone loved by the tech community. They also naturally became advocates. The difference now is the extent and speed at which this co-creation process is occurring.
Overall, yang cheng is a major evolution towards creating a more consumer-centric product and brand. It not only ensures you know what your consumers are saying about you, but more importantly gives you the excuse to shape that conversation. While listening to your consumers will make them like you, truly involving consumers in your company's journey through yang cheng can make them love you.
---
If you enjoyed this article and want to contribute a piece to Dao, please get in touch with the team at [email protected]
---
Read more: