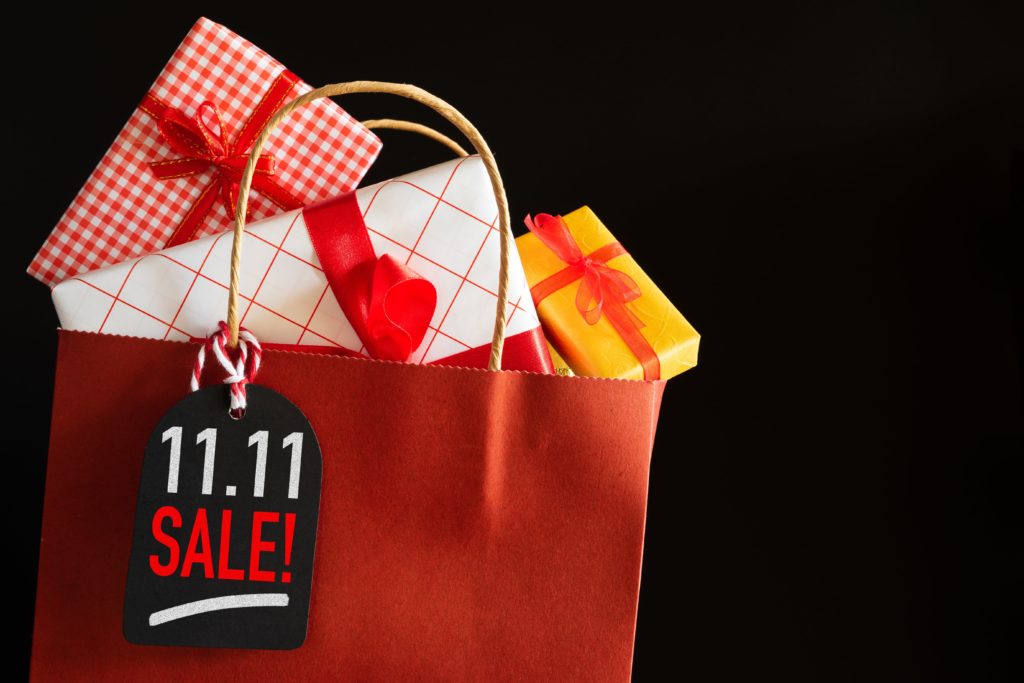 Singles' Day, the world's largest shopping festival, is upon us and with that comes countless deals and discounts as brands and platforms encourage consumers to shop, shop, shop!
The year-by-year increase in sales revenue of Singles' Day is truly symbolic of the growth and potential of China's consumer society. This year marks the 12th Singles' Day and figures from the day so far indicate that the festival is only getting bigger and bolder. E-commerce platform JD's GMV hit 243 billion RMB during its pre-Singles' Day promotional activities from November 1 to 11. While COVID-19 continues to massively impact most global economies, sales during the event will highlight China's ability to have recovered rapidly from its setbacks earlier on in the year.
In our case study and mini-documentary, we introduce the festival, the trends predicted to dominate this year's event, the logistical challenges it brings and its environmental impact.
The origins and growth of Singles' Day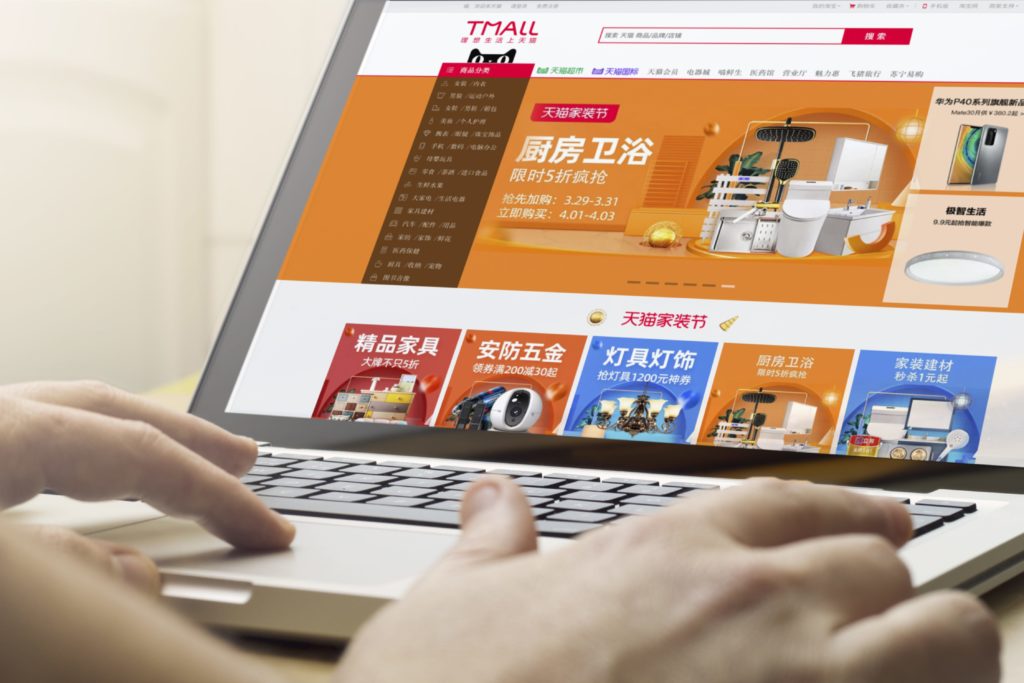 What started as a student festival to help singletons find a partner at Nanjing University in 1993, became transformed into a shopping bonanza. The occasion was originally referred to as Guānggùn Jié 光棍节, literally meaning "bare sticks holiday", but, since Alibaba's take-over it has become better known as Shuāng shí yī 双十一 (Double 11) due to it taking place on November 11 or 11.11 which represents four single people.
Alibaba's e-commerce platform Tmall first adopted the festival in 2009 in the aim to boost sales between Golden Week in October and Chinese New Year in January/February. It certainly worked as shown by the ten year growth in scale and sales revenue on Alibaba's platforms.
2009
2019
Brands participating
27
200,000
Total sales revenue
50 million RMB
($7.5 million)
268.4 billion RMB
($40.5 billion)
Singles' Day on Alibaba's platforms 2009 v 2019
The festival has transformed into one of the most, if not THE most, important shopping event annually in China with brands and platforms rushing to take part. Over 250,000 brands and 5 million merchants are predicted to take part in this year's event. Brands and independent shops devote a lot of resources to gear up for the festival by launching campaigns, offering discounts and producing limited edition products.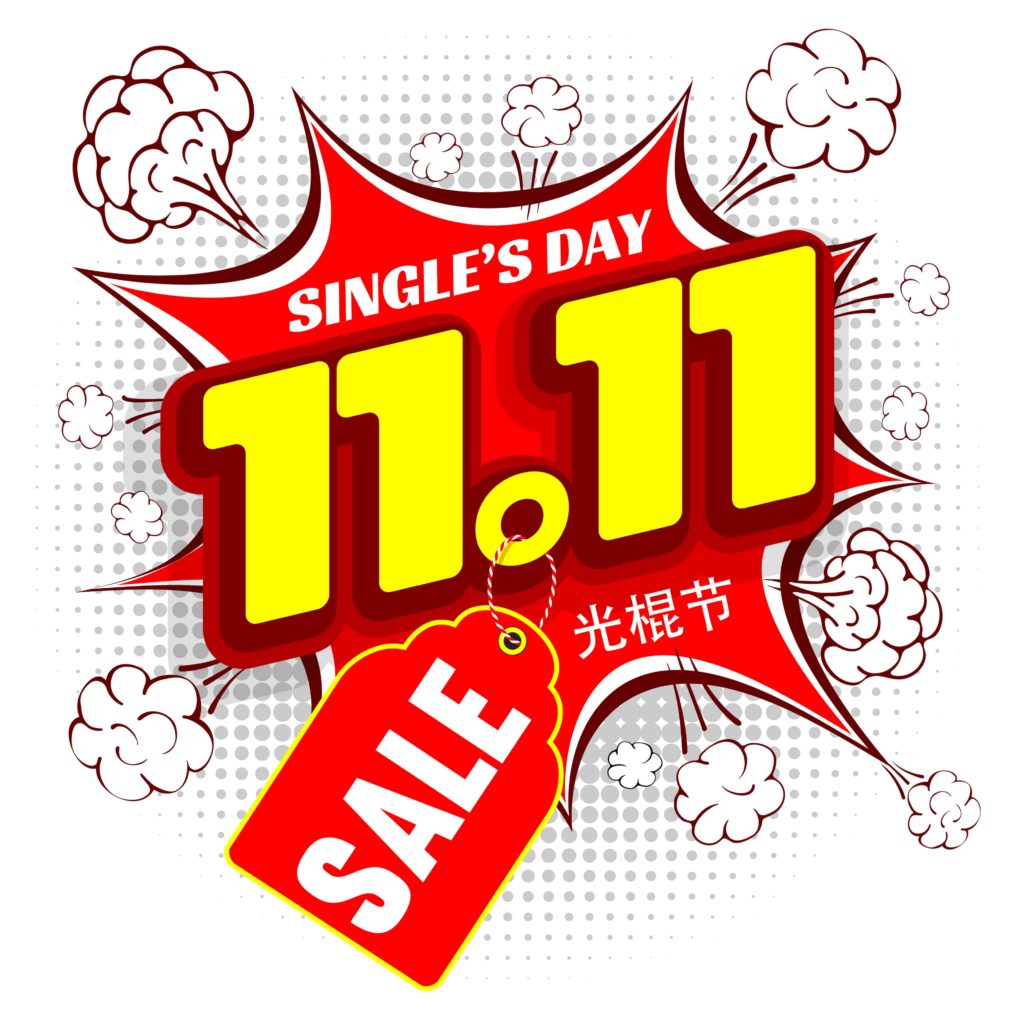 E-commerce platforms also seize the opportunity to attract customers and grow sales, with Tmall's main competitor JD extending the festival from November 11 itself to hold four key sales periods during this year. Tmall also prolonged its promotional activities this year in order to create more opportunities for small and medium-sized businesses and help merchants recover from the impact of COVID-19.
As well as discounts galore, platforms also celebrate Singles' Day with large-scale events. Alibaba's gala attracts high-profile Chinese and Western celebrities alike, with last year's event featuring a live performance from Taylor Swift. However, this year retailer Suning has sought to rival Alibaba's Singles' Day gala by appealing to China's rapidly expanding gaming audience with an esports nights in collaboration with livestream gaming platform Huya.
Key trends include revenge shopping, livestreaming and health products
With China's economy experiencing a remarkable rebound from the impact of COVID-19 and recording 4.9% GDP growth in quarter 3, the festival is set to continue its annual run of record breaking status. For an indicator of what to expect for the main body of the festival, the transaction volume on Taobao Live surpassed that of the entire first day last year in the first 10 minutes of pre-sales on October 21.
Indeed, many consumers will embark on "revenge spending" as a result of pent up demand from lockdowns earlier on this year. Revenge spending will be particularly beneficial to luxury brands as consumers have been unable to travel overseas for luxury shopping for the majority of the year.
Livestreaming will also dominate this year's Singles' Day promotional activities as the scale of the e-commerce livestreaming industry has skyrocketed throughout 2020 as shoppers have shifted online. Surveys show that the majority of consumers plan to use livestreaming during the festival, especially young Chinese and those from lower-tier cities.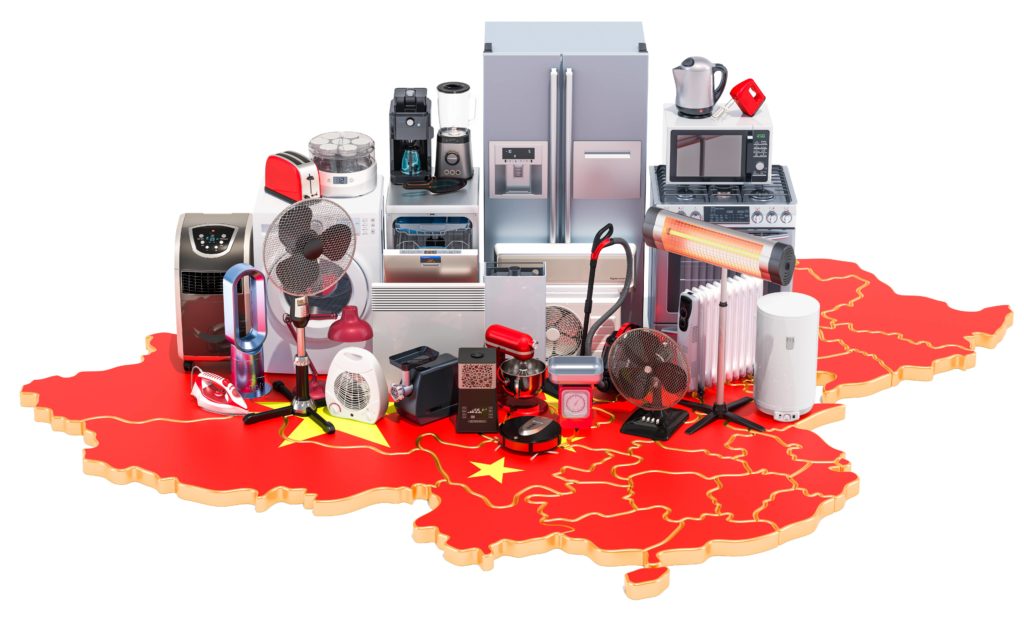 Trends and sales patterns throughout the year suggest that Chinese consumers will be looking to the following to make their purchases:
COVID-related spending in case of a second wave, e.g. medical supplies and cleaning products.
Health products, such as fitness equipment, sustainable products and health foods, due to Chinese consumers' growing interest in health and fitness.
Home-related spending, including decoration packs and home appliances, which is a continuation of a trend triggered by COVID-19 lockdowns.
Products from domestic brands as national loyalty takes centre stage with half of consumers planning to buy fewer American products than last year.
A logistical and environmental challenge
With 1.9 billion packages being delivered following last year's Singles' Day, the festival is no short of a logistical headache. However, China's logistics companies are relying on the latest AI and big data technologies to help deal with the massive peak in demand. One of China's biggest logistics companies, Alibaba's Cainiao, involves 3 million people to cope with the logistics of Singles' Day.
"The use of cutting-edge technologies such as artificial intelligence, predictive algorithms and big data analytics will empower merchants with demand forecast data and allow them to accurately pre-stock their goods in the right quantity and location."

James Zhao, Cainiao's general manager of global supply chain
The use of packaging to cater for the vast number of orders means that the festival has a significant environmental impact. If China's e-commerce sector maintains its current rate of growth, the use of packaging material for deliveries will reach 41.3 million tonnes by 2025.
Cainiao has introduced a special recycling day following Singles' Day on November 20 to encourage consumers to recycle their packaging waste which over 25 million people participated in last year. JD's drive for a sustainable strategy in the form of its Green Stream Initiative has reduced the use of disposable packaging by 27,000 tons since its launch in 2017.
While some of the largest e-commerce platforms have launched environmental initiatives, there is still much to be done to face the issue that only about 5% of e-commerce waste is being recycled in China.
What to expect from 2020?
What will 2020 Singles' Day have in store?
Stay tuned to Dao news to find out how this year's festival performs.
Qumin have produced a mini documentary about Singles's Day – watch it here: