Celebrities and influencers play an outsize role on Chinese social media and in marketing and are an essential part of brand marketing to reach consumers. Jing Daily presents a monthly series focusing on who's been having the biggest impact and why it matters.
Popularity of the "boy love" genre
Despite the risks of producing content with queer overtones, China's "boy love" (BL) genre continues to thrive in web novels and streaming dramas. The latest hit series, Word of Honor (山河令) has turned Simon Gong (Gong Jun) and Zhang Zhehan into two of the hottest stars of the moment, and brands have been quick to sign them on as celebrity ambassadors.
Word of Honor is a martial arts costume drama adapted from the web novel Tian Ya Ke by Priest, the pseudonym of a popular author specializing in BL and women's stories. The series premiered on the Alibaba-owned Youku in late February and quickly rose to the top of the charts, driving a fan frenzy for its leading men, who now have well over 10 million followers each on Weibo.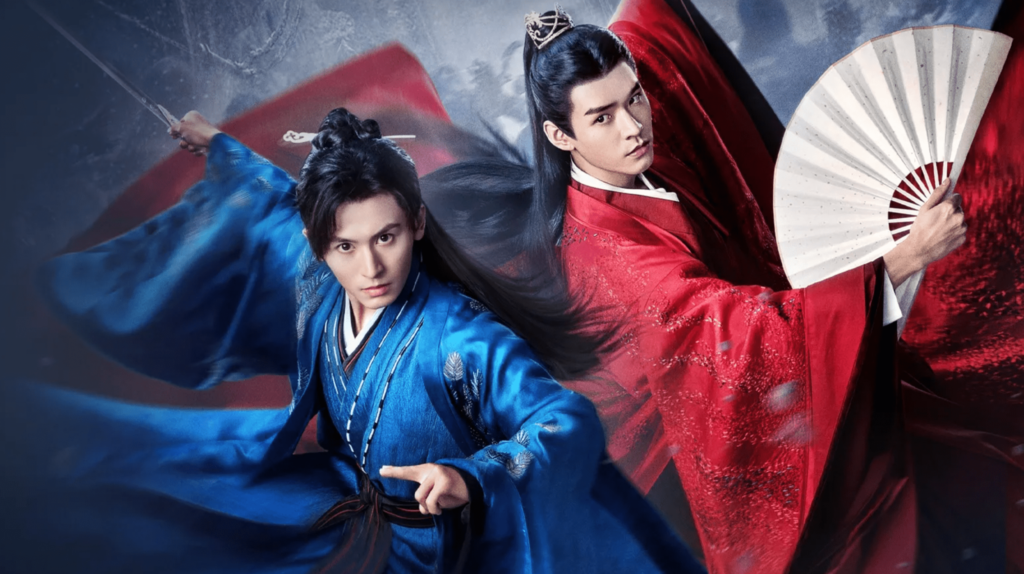 Following the two male leads across a supernatural journey, Word of Honor leans heavily on flirtatious gestures and the suggestion of romance rather than any overt expressions of same-sex love. Fans of the genre, a largely young and female audience, embrace the subtle cues and fervently dissect the scenes on social media and online forums.
Brands get behind the stars of the moment
Both Gong and Zhang are in their late 20s, a bit older than the norm for China's "little fresh meat" stars, and had established careers in film and television prior to appearing in Word of Honor. But the popularity of the show has brought them to a new level of fame, and they have been sought after by brands across the consumer spectrum as a result.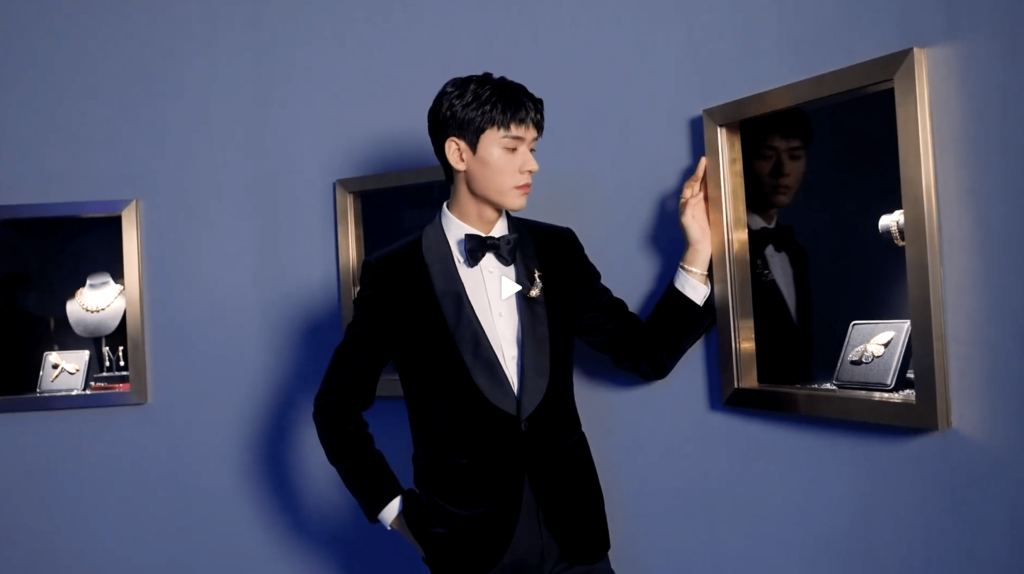 Each actor has landed at least half a dozen celebrity endorsement deals since March, with global beauty brands and fast-moving consumer goods firms appearing especially keen to work with them. Gong Jun's recent brand partnerships include Armani Beauty, Tom Ford Beauty, Fresh, L'Oréal, and Tiffany & Co., while Zhang is representing Armani Beauty, Elizabeth Arden, One Leaf, and the L'Oréal-owned Yuesai.
Simon Gong:
Armani Beauty
Beast Kyoto Sake
Centrum
Fresh
L'Oréal
Sensodyne
Tangle Teezer
Tiffany & Co.
Tom Ford Beauty
Vita Tea
Wahaha
Zhang Zhehan:
Armani Beauty
Elizabeth Arden
Nutri Express
One Leaf
Sensodyne
Wahaha
Yuesai
Leveraging their on-air pairing, Gong and Zhang have appeared together in ads for Sensodyne and Nutriexpress, with each actor linked with the blue or red shades associated with him on Word of Honor. Armani Beauty also links the pair via a thematic colour scheme in its individual campaigns with the two.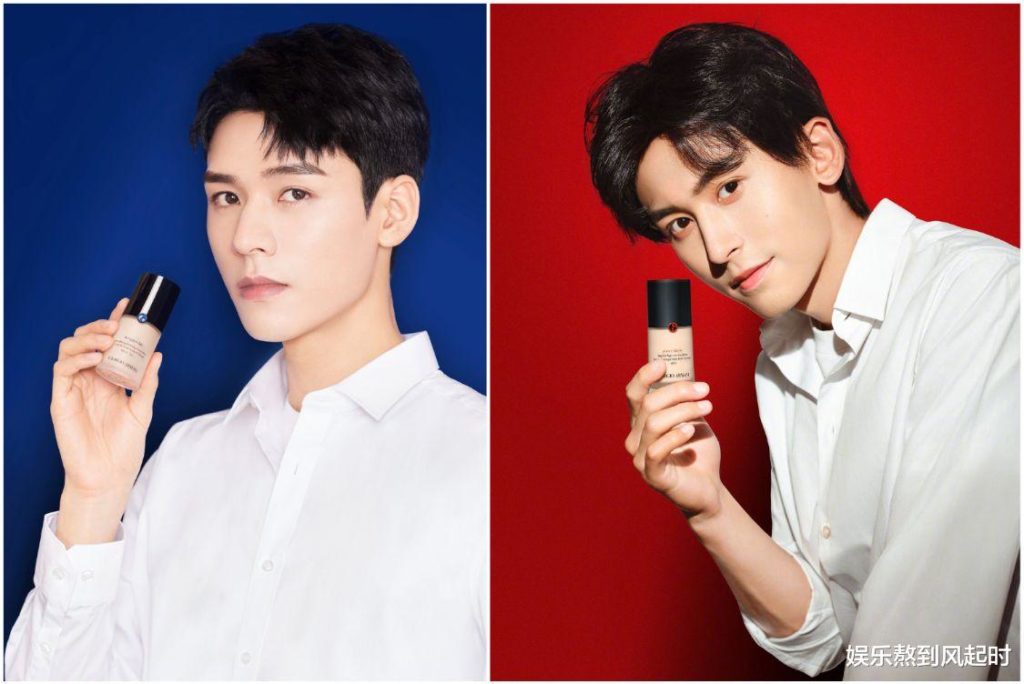 Partnering with BL stars is risky…
Yet the rapid rise of BL drama stars can carry significant risks for brands as well, at least in the short-term. Last year, Xiao Zhan, another star of a hit series in the genre, became embroiled in controversy after his followers reported two fan-fiction platforms for publishing homoerotic stories that portrayed him as a cross-dressing teen. Chinese authorities took down the sites, sparking a backlash from their users against Xiao, plus calls for boycotts of brands affiliated with him, including Estée Lauder, Piaget, and Qeelin.
The incident highlighted the dark side of China's "idol economy" in which fans of a particular star can be counted on to purchase the brands that they endorse as a way of showing support and ensuring their continued success. Although working with celebrities with passionate fan bases can be highly lucrative for international brands, the accompanying culture of cyber-bullying and the potential for censorship are risk factors that must be considered in an increasingly volatile environment.
… but scandals often blow over quickly
In Xiao's case, brands were forced to step back from their campaigns featuring the actor, who then kept a low profile for much of 2020. However, Xiao has made a major comeback in 2021, once again bringing him to top the lists of China's most commercially valuable celebrities. Domestic sportswear label Li-Ning's recent appointment of Xiao as a global ambassador sparked a shopping frenzy for the collection he promoted, which quickly sold out.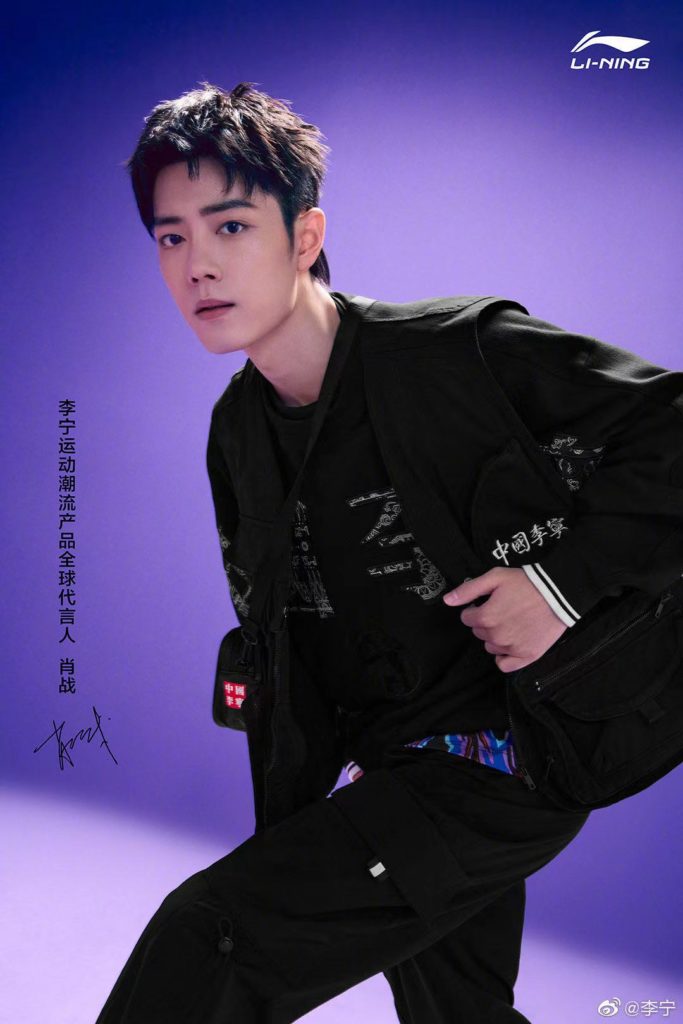 And, despite the risks, we can expect to see new stars from the BL genre continue making waves. All of China's major streaming platforms (Youku, iQiyi, Tencent Video, and Mango TV) have adaptations of popular BL web novels planned for release this year, with themes ranging from historical fantasy epics to contemporary teen dramas and mysteries.
---
Read more: