China's leading domestic make-up brand Perfect Diary announced yesterday (October 27) that the famous singer Troye Sivan will become the brand's ambassador.
Troye Sivan, known as 戳爷 Brother Chuo due to the pronunciation of his name in Chinese, is a famous YouTuber and singer. Sivan has released 2 EPs, both of which have debuted at number 5 on the Billboard Top 200. According to users on knowledge-based platform Zhihu and China's Reddit equivalent, Douban, Sivan's appearance matches Chinese beauty standards which has driven his popularity in the country. He is also an icon for China's LGBTQ+ community.
Perfect Diary recently revealed that Chinese actress and singer Zhou Xun will be the brand's first global spokesperson. She gained international fame for her roles in Suzhou River (2000) and Balzac and the Little Chinese Seamstress (2002).
Check out our case study about Perfect Diary's campaign for International Nurses' Day.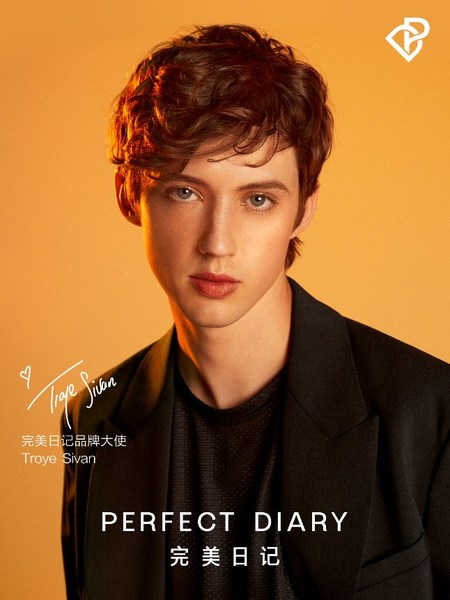 Join our newsletter