Formed by an Olympian, sportswear brand Li-Ning was always destined for greatness. Mr Li Ning, also known as the 'Prince of Gymnastics', founded the company in 1990 and it has since become the leading Chinese brand in athletic clothes and footwear.
"Our brand carries the genes of an athlete"

Mr Li Ning
Li-Ning is both a strong proponent of its unique Chinese identity, while also wanting to expand its products globally. Founded on the motto of "Everything is Possible", it was set up with the aim of providing Chinese athletes with kit for the Olympics created by a professional domestic brand. Li-Ning began life as a slight copycat of the global brands it wanted to compete with: its logo is similar to Nike's and its slogan is reminiscent of Adidas' "anything is possible".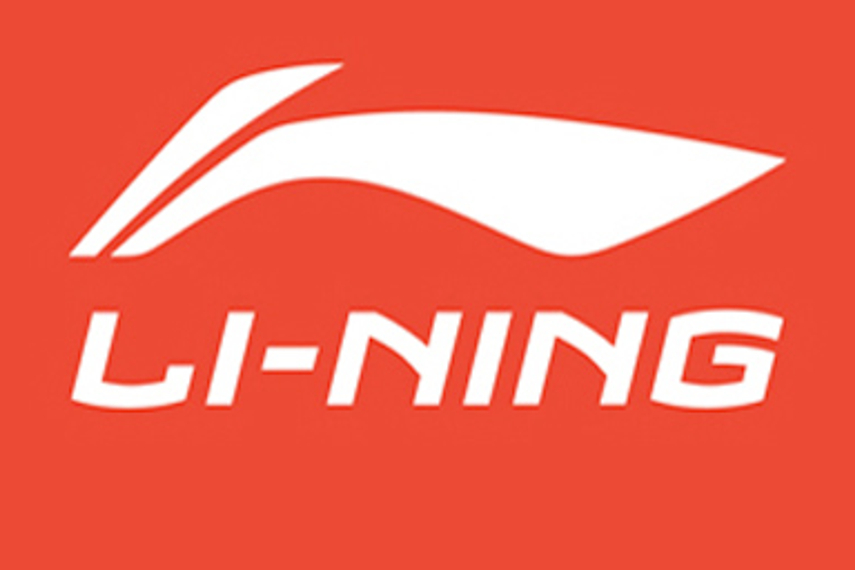 In recent years, it has appealed to the 'guochao 国潮 trend', in which consumers are opting for domestic brands as part of a nationalistic surge, to gain support over well-known international brands. Li-Ning has also attracted young Chinese consumers through its streetwear design and the integration of Chinese and Western styles. The brand positions itself as having a:
However, while it has become firmly established in China where it operates 6,983 retail outlets, it has been less successful internationally. Recently, the sportswear brand has reinvigorated its efforts to expand globally and made its first appearance at New York Fashion Week in 2018. Last year, it launched collaborations with Western brands for the first time, including Random Identities and Soulland.
Li-Ning steps up during COVID-19
Li-Ning gained further support among its 'guochao'-focussed audience through its charitable approach during China's COVID-19 outbreak. In January 2020, Li-Ning donated 1 million RMB and medical supplies to the Red Cross Society of Jingmen, Hubei in order to support the virus relief effort. They also worked with the China Women's Development Foundation to donate 10 million RMB worth of materials for Hubei medical staff and patients and gave an additional 10 million RMB to the China Charity Federation.
Offering hope during COVID-19
In the midst of China's COVID-19 outbreak on March 10, 2020, Li-Ning launched a special campaign to show support and empathy to its audience.
The brand filmed empty sports venues, including running tracks, basketball and football stadiums, yoga studios, gyms and badminton courts. The venues appeared how they were during the COVID-19 outbreak, i.e. with no spectators or athletes. Instead, Li-Ning matched the clips with background noises associated with each sport to remind viewers of a sense of 'normal'.
The reference to the brand was subtle and the Li-Ning logo only appeared twice in the video – in the badminton stadium and on a pair of running shoes. This strategy was used in order to trigger the audience's emotions and focus on the issue at hand, COVID-19, rather than appearing purely as a commercial advert.
Through the sharp contrast between noise, silence and the final sentence "Waiting for you", Li-Ning's powerful symbolism evoked an emotional response from its audience. A lot of netizens commented that they wanted to return to sports venues with their friends and expressed a belief that the world would get back to normal. The video hit 172,000 views on Weibo and the related WeChat article gained 32,500 views.
Li-Ning develops a meaningful connection
Li-Ning used its special campaign for COVID-19 to create meaningful connections and relationships with its audience, rather than transactional experiences, thereby, bringing the brand's personality to life. The campaign offered a glimmer of hope to audiences with the message that life would return to normal, that Li-Ning would "wait for you" in the sports venues that audiences would return to in the future.
Yet, despite the uplifting message offered in the campaign, Li-Ning did not avoid the economic impact of COVID-19 and the brand was forced to close 567 retail outlets as a result.
---
Read more about brand's campaigns during COVID-19: