Key takeaways:
China's guochao trend has spawned homegrown brands that have captured the hearts and minds of Chinese consumers.
More and more, Chinese people are favouring local brands as they feel like their products are made just for them.
Tmall's guochao map highlights the diversity in designs and philosophies across China.
---
It all started at New York Fashion Week in 2018. Li-Ning, once a major player in the country's sportswear market but almost an also-ran back then, knew this fashion show could decide the company's fate. With the world watching, they were about to reveal a bold new collection. Would it finally sink them, or be their salvation?
Salvation it was. Envisioning streetwear through a Chinese lens, Western silhouettes were juxtaposed with heritage Chinese detailing. It sent shockwaves across the fashion world and blew the lid off a trend that had been bubbling under the surface for years in China: guochao.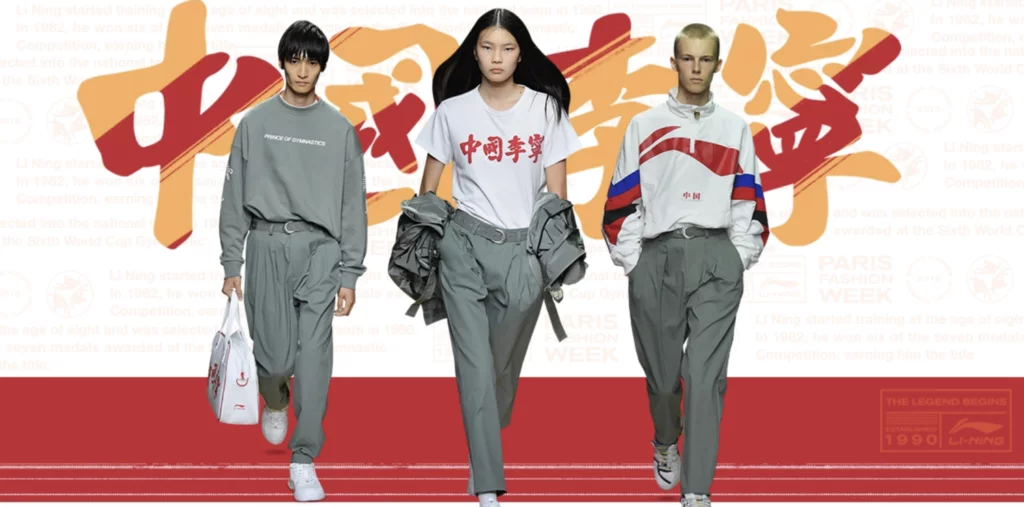 So, what is guochao? The best way to characterise it would be as a movement: of ideas, of money, of effort, towards rediscovering and redefining what "made in China" really means, by taking inspiration from traditional elements to create modern interpretations of Chinese culture.
It has now been a few years since that fateful day in New York. Guochao has inspired countless designers and brands to help redefine Chinese identity. But for those new to it, the sheer number of brands, slogans, and designs can be overwhelming.
Enter, Tmall's "Map of guochao".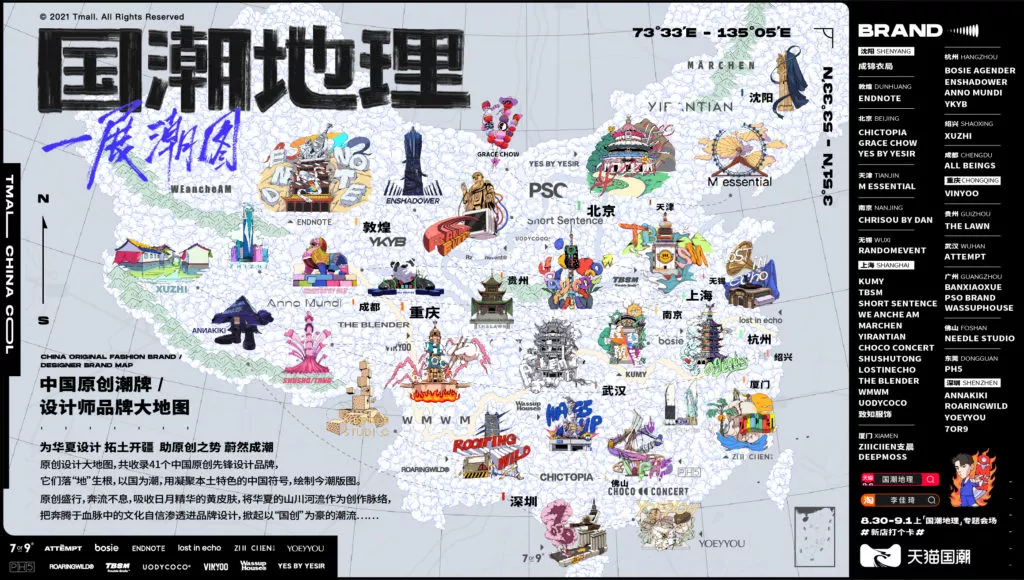 Mapping Chinese culture – old and new, together
Tmall teamed up with SPES (An innovative and independent advertising institute) to produce a map of some of China's major guochao designer labels. By asking illustrators across the country to graphically represent each brand, they showcased the regional uniqueness of each label, while also highlighting the unmistakable "Chinese-ness" that ties them all together.
In the short film accompanying the campaign, we see a teacher holding a class on geography – only this is not the geography we know, but rather a map of how guochao is developing in China. Each label then is introduced in a short video, and we see how they interpret Chinese culture in their designs and philosophies.
Social identity and cultural confidence
For those unfamiliar with guochao and China's nascent, homegrown brands, it can be confusing to venture into such unfamiliar waters. After all, there is no sign of Nike, Starbucks, or Apple.
It can also be hard to understand why Chinese people like a specific brand and what it stands for – designs, brand slogans, and even business models are usually very different from what one might be accustomed to in the West.
The most impactful element of Tmall's campaign is that it helps people understand what modern Chinese style and culture stand for: while Western brands have often focused on social status, Chinese brands are focusing on social identity, and zeroing in on the cultural confidence that many young Chinese have developed after witnessing their country become a world superpower.
Tapping into national desire
Guochao is Chinese people's realisation that China can be a leader in innovation, on all fronts, just as it has been for most of its existence. We see more individualism, creative thinking, but also the appreciation of Chinese culture and acknowledgment that Chinese things are just as good as Western ones.
Consumers are also willing to favour local brands because they feel that they make products specifically for them, rather than feeling like another international market for a foreign brand.
Guochao brands are particularly popular with younger generations, who are keen to learn more about their history, culture and how it all fits together in the modern world. Tmall taps into this desire by featuring brands that fuse the old and the new in their design and marketing, like creating designs with both traditional motifs and modern aesthetics.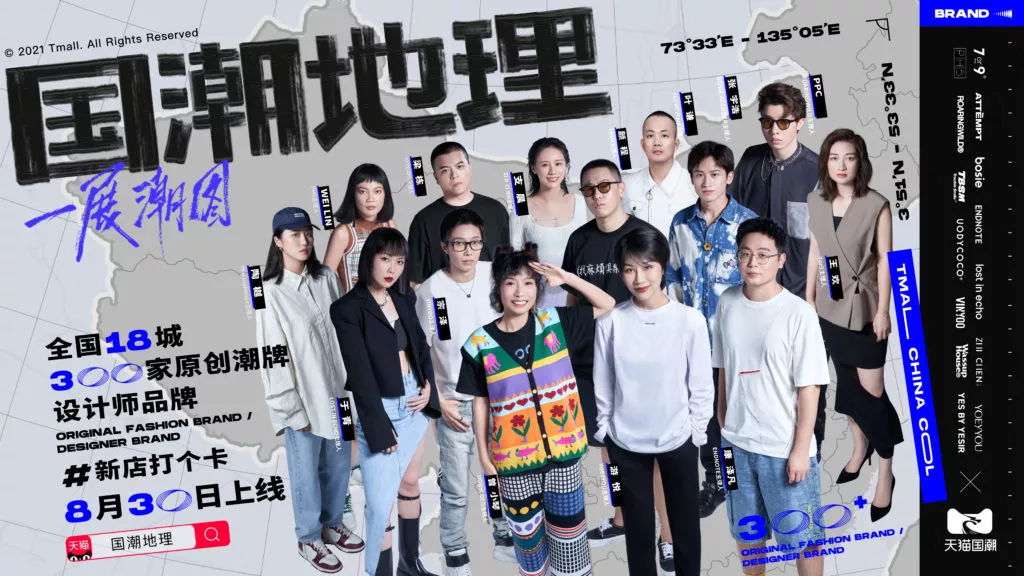 A new trend for Chinese brands – and for the world
While often misinterpreted as blind nationalism, guochao actually stands for the realisation that products made in China have sharply increased in quality and innovation.
And brands should remember that guochao isn't just limited to fashion: the trend to embrace domestic brands has spread rapidly to various sectors and products, from food and drinks (Three Squirrels, Hey Tea) to clothing (Ubras, Bosideng), mobile phones (Huawei, Xiaomi, Oppo), electronic vehicles (Nio, XPeng), and more.
Gone are the days of subpar imitations of Western goods; now China is leading the way globally not just in technology, but also in design, culture, and business. It might be time for the rest of the world to catch on; otherwise, they might just miss this wave.
Read more: