Key Takeaways:
Breaking through in the sensitive food market in China requires careful acknowledgement of Chinese food safety's chequered past.
Adopt a Cow shows that humour and self-deprecation can inspire trust without the need for data and scientific claims.
Many Chinese consumers now chase quality over quantity, and businesses that wish to succeed in this market need to adjust accordingly.
---
A look at recent Chinese food safety scandals could make one think that no food or drink is safe in China. After all, amid rotten school food, tainted baby formula, and contaminated dumplings, where is the discerning Chinese consumer to turn to for good, high-quality, safe food?
But it wasn't always like this in China. After all, this is one of the world's most food-obsessed countries, with a gastronomic tradition spanning millennia and a deep understanding and appreciation of seasonality and provenance of ingredients.
It is perhaps with this culinary history in mind that companies like Adopt a Cow have recently found an enthusiastic market for their high-quality food products, starting with a staple with an unreliable track record – milk.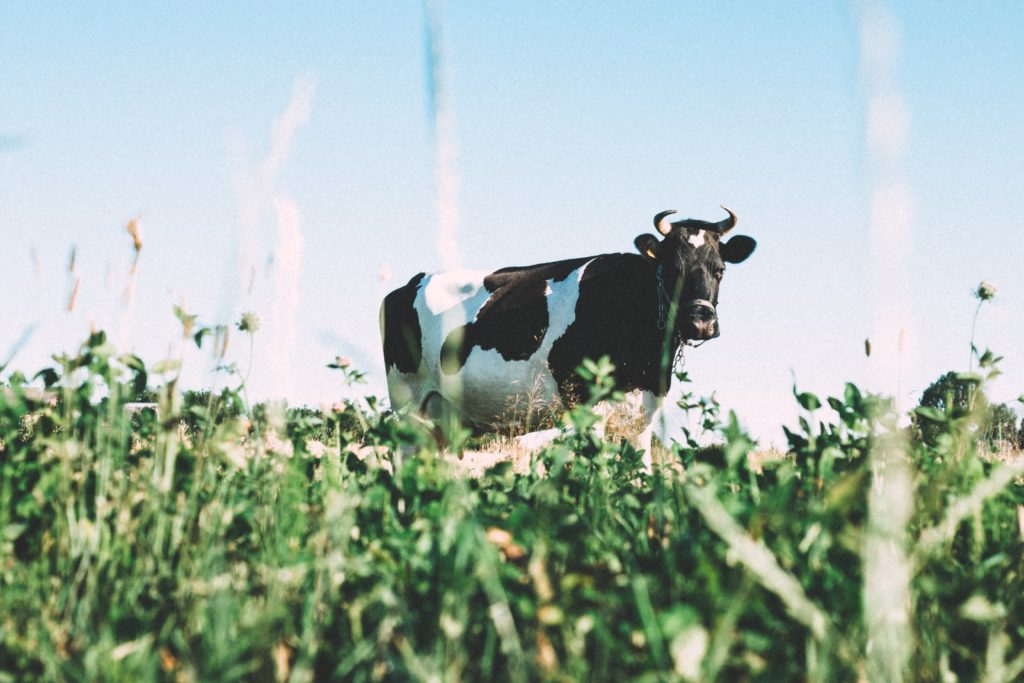 Writing a love letter to… milk
Milk is a touchy subject in China, but uber-popular milk brand Adopt a Cow broke the Mengniu and Yingli milk duopoly to take the crown of becoming the highest-selling milk in China in part thanks to a simple message: treat cows well, and they'll give you good milk. Their latest advertising pokes fun at the company's exacting standards while simultaneously showcasing its commitment to quality.
Chinese smartphone entrepreneur turned Douyin influencer Luo Yonghao features in this campaign, where we see Luo writing a letter to a presumed love interest – until we realise that he spends 80 RMB a month on feed and drinks water from wells 300 meters deep.
As the story unfolds, we realise that Luo is actually writing to a cow he adopted, and is also mailing a USB drive with some music for her to enjoy. However, the milk factory workers tending to the cow, upon realising that the music is actually a heavy metal song, hastily switch it to something more appropriate: a Chopin nocturne.
The advertising wraps up with Luo enjoying a sip of Adopt a Cow milk, reminding viewers to "Treat cows well, and they'll give you good milk".
Bringing the good of rural life to the cities
In a country rocked by food scandals, it is normal for companies to over-compensate by focusing on their food safety records and inundate consumers with technical explanations of their safety protocols.
But Adopt a Cow understood that gaining consumers' trust is as much about perfect track records and spotless manufacturing facilities as it is about connecting on a deeper level to people's innate fears and worries.
The Chinese consumer, just like any consumer, knows deep down that good food can only come from good sources. But flooding consumers' minds with technical terms and images of gleaming white facilities can have the adverse effect of exacerbating consumers' worries, by making it seem like safe food can come only from hospital-like factories, and nowhere else.
Adopt a Cow, on the other hand, went the other way – a return to basics, to the rural life, whose ideals have been gaining traction in China recently as people realise that urban life is too polluted and stressful and that living in the countryside can be more spiritually, and gastronomically fulfilling.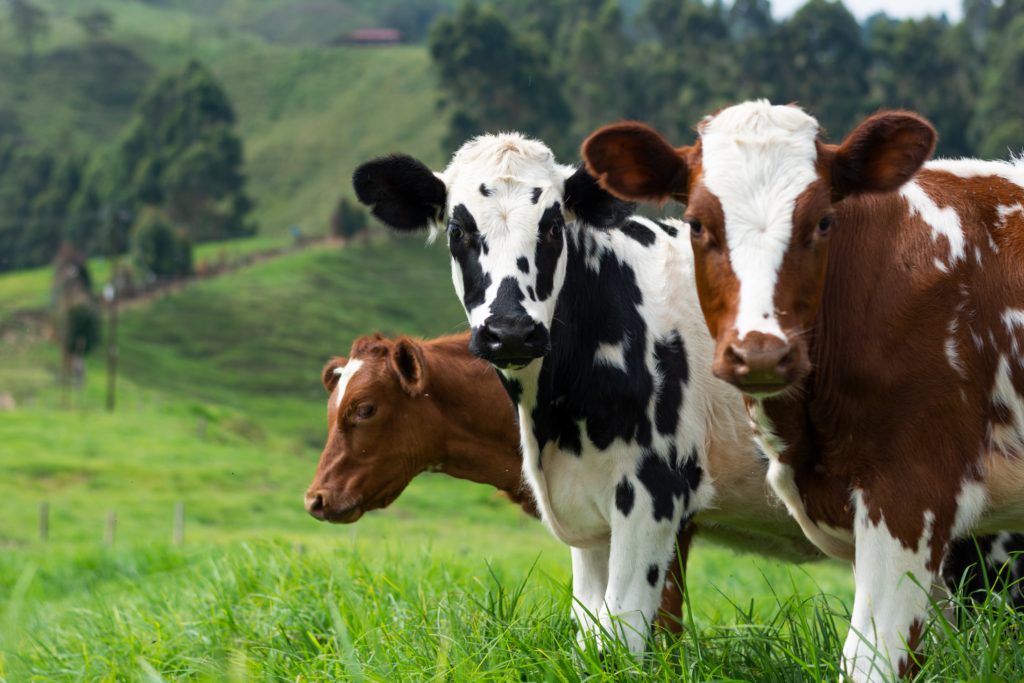 China's appetite for quality food will only grow
Chinese consumers are becoming more and more demanding, not just around food safety, but food quality as well. It is not inconceivable that China will soon become the world's largest organic market and, in coming decades, an innovator in both policymaking and business innovations surrounding sustainable and organic agriculture.
But classifying the natural food movement in China as "nascent" would be a misnomer. The predilection for better food is simply the expression of a country that has long been clamouring for foodstuffs that match such an esteemed culinary history.
And netizens responded, praising the advertising's storytelling and use of humour, with some even participating in a contest to draw the cow shown on the letter in the advertising.
A nation on the move, redefining its culinary heritage
Although China might still be catching up to the food safety standards of Europe, companies like Adopt a Cow nonetheless offer a glimpse of a future where Chinese people rediscover a connection to food that they have had for centuries, but which was inevitably brushed aside by the enormous challenge of feeding a billion-strong population that just didn't seem to stop growing.
As the population stabilises, attention now turns to ensure a quality lifestyle for as many people as possible. It is with this backdrop in mind that companies should view the modern Chinese consumer – a discerning, maturing, and demanding figure that knows what is good and is in constant search of better ways to improve and enjoy, life – starting with food.
Read more: