Victoria's Secret has unveiled its first campaign with a plus-size model in China. The lingerie brand has been under fire for its lack of diversity, especially during its infamous fashion shows.
Victoria's Secret worked with Yang Tianzhen, an entrepreneur who was previously a celebrity agent. She is a leading advocate for embracing female body shape and body confidence in China. Yang Tianzhen posted Victoria's Secret's campaign video on her Weibo account with the phrase: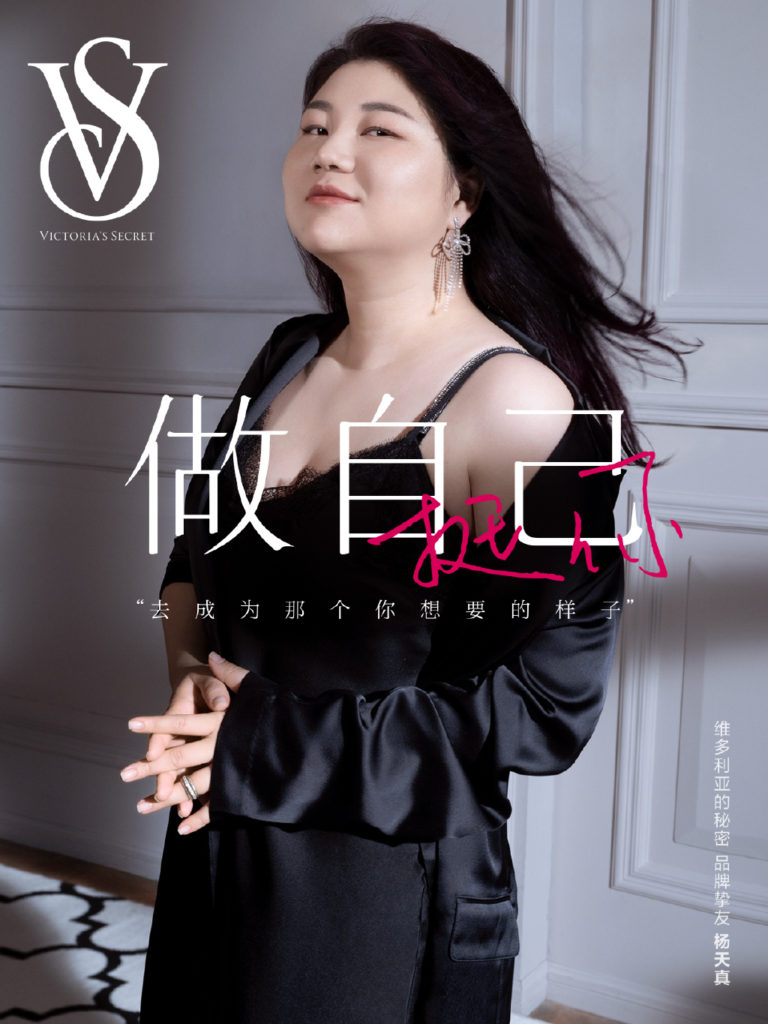 The campaign was mostly met by a positive response from netizens.
"Confidence is the most important thing for a woman."

"Being yourself is the most attractive thing. Confidence is beautiful."

"Why should we limit beauty to a certain appearance? Confidence means beautiful. Appearance and body shape are not the only two standards for beauty."

Comments from netizens
Yet, there was a small contingent of Weibo users who didn't like the campaign and argued that the collaboration with Yang Tianzhen would not attract consumers to the brand.
Read more:
Join our newsletter