"Sexually frigid" fashion has boomed in recent years as women's fashion style has become more diversified, with more and more young Chinese girls being increasingly independent. Hippie, gothic, streetwear and Japanese styles are just a few of the popular trends in China at the moment.
For them, sexually frigid fashion opens the doorway to a break from the excessive and complicated aspects of life.
Sexually frigid style – a form of expression away from the mainstream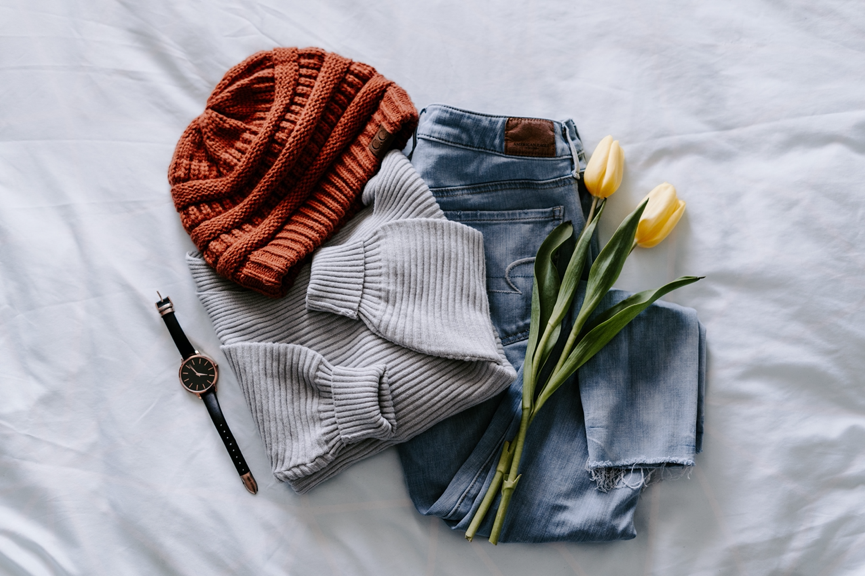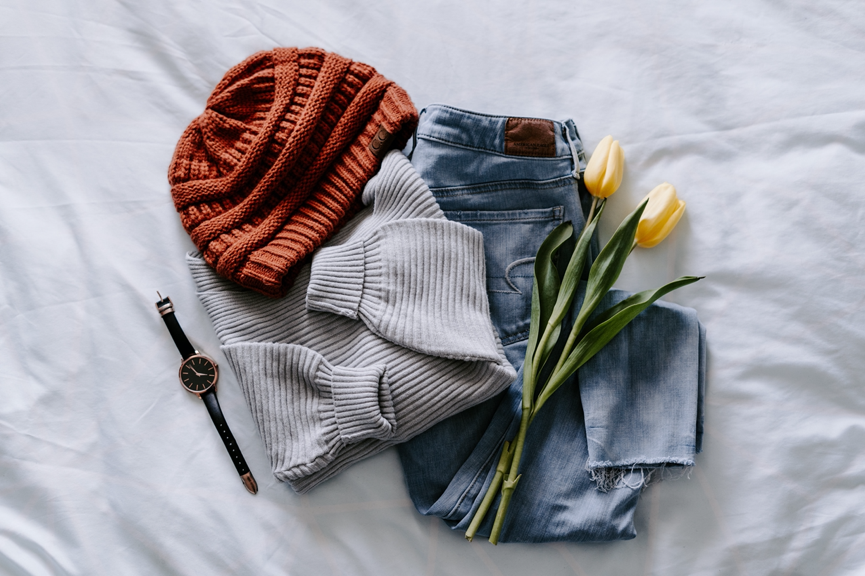 The style is a rejection of extravagance. Young people's preference toward simplicity and minimalism is totally different from the "aestheticised mainstream". To be more specific, sexually frigid style is fashion back to basics – people choosing to dress how they want, often in ways that what would previously be seen as unfashionable.
Sexually frigid fashion style is actually a way to express your character and represents a sense of liberation of the mind. Its popularity has also shown that aesthetic standards can be changed by society. "Gender neutral" is another feature of sexually frigid style, which, in this sense, has nothing to do with sexual orientation, but with personality.
An opportunity for Chinese female consumers to define their own style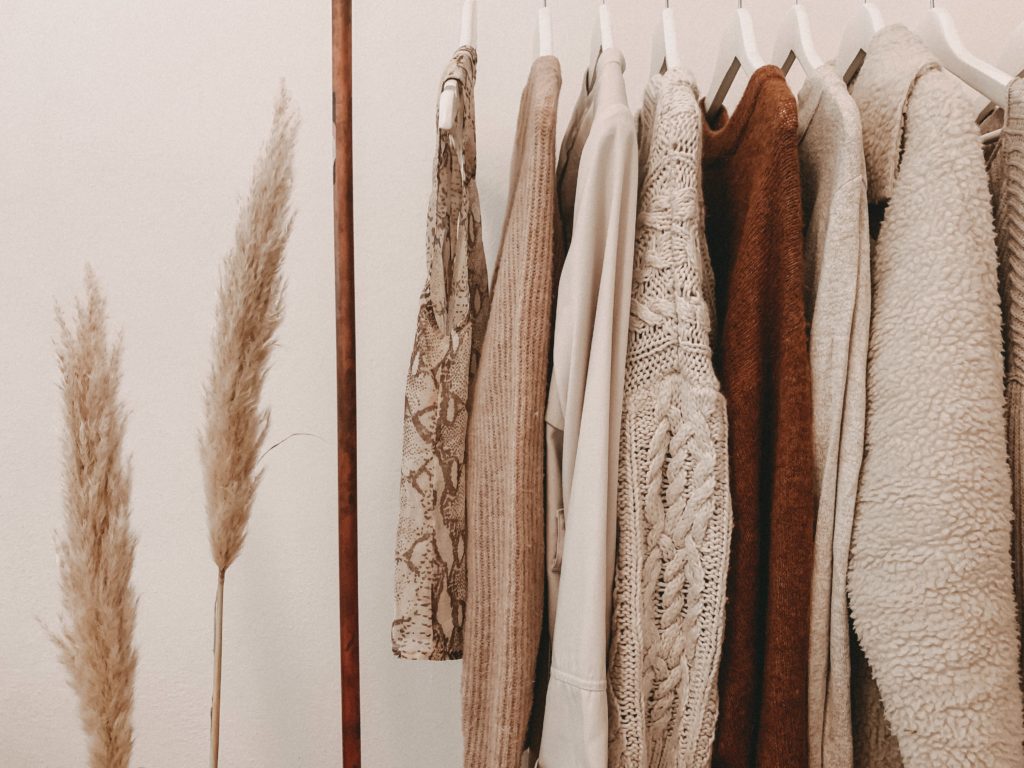 Today, the candy colours, princesses, cute Hello Kitty characters that are stereotyped as "cute girl or little girl's taste" have been rejected by many young Chinese consumers. Many modern women are trying to define their own style.
Girls are used to being described as "cute, pretty, gorgeous, sweet, quiet, charming etc" but many want to challenge this by adopting a sexually frigid style, and, instead become "cool, fashionable and unique". One of the other reasons why consumers like this kind of style is because it doesn't show a women's figure. This makes many women feel more comfortable and relaxed, especially office workers, as it allows them to express their individuality.
Like every fashion trend, it is defined by the public. Fashion magazines and social media have seized this new trend and it has skyrocketed in popularity. Everything from simple and shapeless clothes to geometric accessories have been marketed in this way.
COS appeals to Chinese consumers with its sexually frigid style
Launched in 2011 in London, COS offers reinvented classic, functional and modern design. It is under the H&M group which is the second largest clothes enterprise in the world. The brand teamed up with Alibaba's Tmall to launch an online storefront in 2018, and also opened its own Chinese website, cosstores.cn. Since entering the market in 2012, COS has opened 30 stores in China.
Chinese consumers are among the savviest and most style-conscious in the world. To build a sensation for its online launch and expansion, COS opened its celebrated New Spring installation by Studio Swine in a historical building in Shanghai. It also launched a special COS X Studio Swine on Tmall and in its physical stores.
Many young office workers love the brand COS because they think the brand balances innovative design with simplicity, creating a more mature look. The design focusses on black, grey and white colours which represent mature, chic and elegant style – exactly the traits that Chinese women want to adopt.
White – clean and confident

Black – mysterious and independent

Grey – sophisticated and neutral
One of the biggest features of COS's clothes is that some designs are for both men and women. Young Chinese girls and office workers don't care if their clothes are for men or women as they feel increasingly confident about their personal style.
Working with KOLs can help sexually frigid brands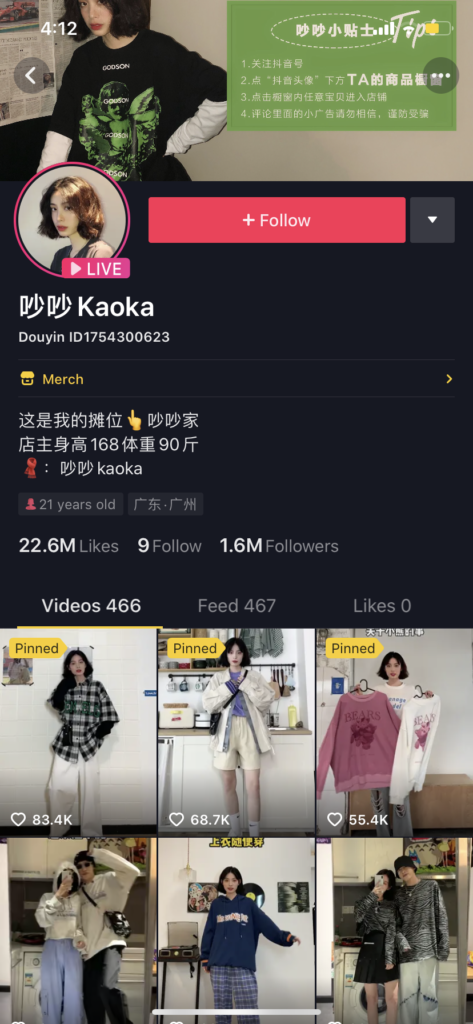 Brands should work with Chinese KOLs on social media platforms, especially Douyin, Xiaohongshu and Bilibili. These platforms have more opportunities to promote "sexually frigid" style as fashion is one of the hottest topics on these platforms. Also, there are many Douyin fashion creators posting different sexually frigid outfits every day, which have helped them attract millions of followers. For example, the Douyin fashion creator 吵吵Kaoka gained 1.6 million followers and 22.6 million likes by posting different gender neutral style videos.
Simplicity is becoming a popular fashion trend for Chinese consumers. This kind of style which is minimalistic and has no boundaries is gaining widespread acceptance and is being reflected in the way that young people dress. China is becoming more and more economically powerful, and Chinese consumers' taste for high-end sexually frigid fashion style is growing alongside their spending power. Showing personal fashion taste and individualism is becoming more common, and sexually frigid style is one way to express this.
---
If you enjoyed this piece and want to contribute an article to Dao, please get in touch with the team.