Having dominated the Chinese market since its birth in 2018, the Guochao trend is entering a new chapter with "New Chinese Style" becoming an emerging trend that is worth watching out for in the coming years.
As a sub-category of the Guochao, the "New Chinese Style" continues the concept of flavouring modern designs with a nostalgic cue inspired by traditional Chinese culture. But the new trend appears to be bolder when it comes to adopting Western aesthetics, which sometimes, can be deemed as "revealing".  
The "New Chinese Style" has been wildly penetrating markets such as interior design and fashion, with the latter drawing in particular popularity amongst China's Gen Z. Searches of "New Chinese Style Dress" are reported to have surged 26 fold in the second half of 2021 on China's largest lifestyle-sharing platform Xiaohongshu, which also functions as a trend indicator, especially in the fashion territory.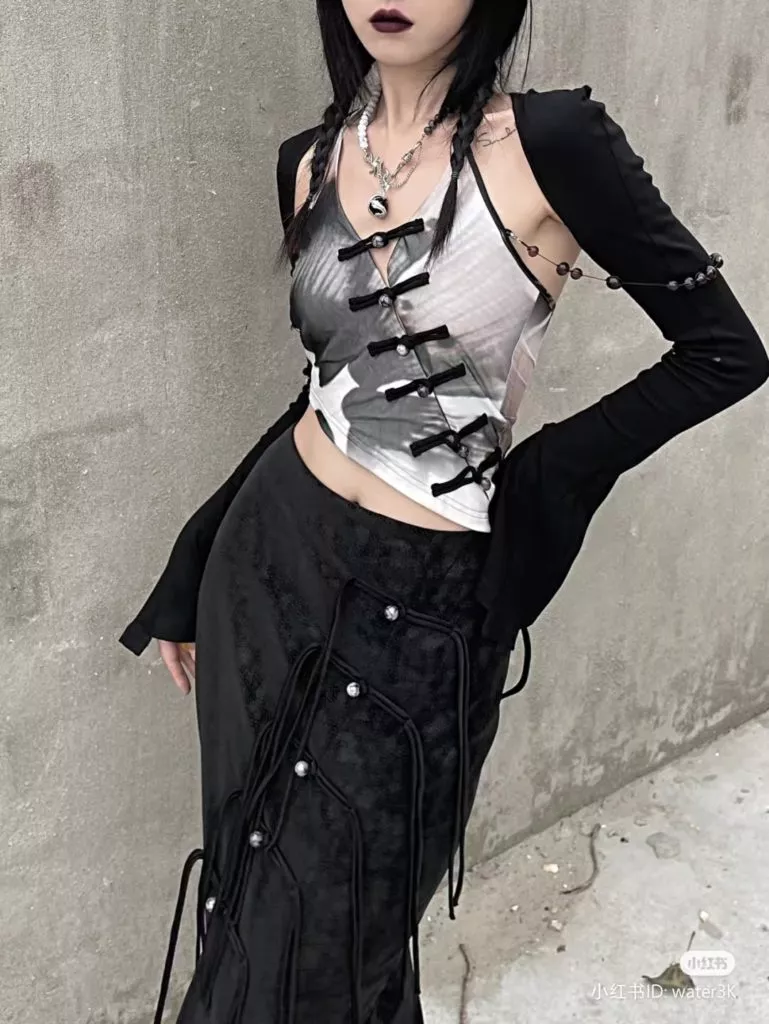 Relevant hashtags have drawn in more than 4.2 million views on the platform with over 57,000 notes showing young users in stylish clothes that draw inspiration from both Western outfits and traditional Chinese clothing such as Qi Pao (popular in China from the 1920s to 1940s) and the Han and Tang costumes (commonly worn by people in the Han (202 BC – 220 AD) and Tang dynasty (618 to 907 AD)).
This new style has allowed the elegance of those ancient garments to become more relevant to today's life, and therefore, catering to the young consumers' pursuit of contemporary design without compromising the sentiment of "cultural confidence".
The emerging trend has also given rise to homegrown brands who are starting to develop themselves in the "New Chinese Style", including the Chinese designer fashion labels Uma Wang, SAMUEL GUÌ YANG, and Yuhan Wang, with Yuhan's 2021 Summer Winter Series being the latest example of her creation that contrasts the Oriental subtlety in romance, embodied by the history of Tang Dynasty landscapes, with the explicitness of Western aesthetics. 
Join our newsletter