With the Chinese government implementing nationwide COVID-19 lockdowns last year, the local gaming industry has been thriving.
As of 2020, the number of PC gamers increased by 1.4% to reach 325.4 million people. In addition, statistics on Variety show that the local PC scene is quickly being overtaken by mobile gaming, which enjoys 682 million gamers. Mobile gaming revenue ($29.2 billion) has also exceeded PC gaming's $13.9 billion.
While China has now mostly returned to normal, the lockdowns — combined with exciting developments in technology — have led to major changes to gamer behaviour and trends. This article outlines some of the biggest ones shaping China's mobile gaming industry: 5G and cloud gaming; cross-platform gaming; esports; and mini-games.
5G enables cloud gaming technology to boom
5G and cloud gaming go hand-in-hand. 5G offers higher speeds, reduced latency, and increased bandwidth. This makes it possible to play complex, multiplayer games without lagging; thus making 5G technology a primary enabler of cloud gaming, helping companies like Perfect World Games overcome terminal hardware constraints.
Patents for cloud gaming technology have already been filed by NetEase and China Mobile, among others. Tencent has already released cloud gaming apps Peacekeeper Elite and Honor of Kings, which even work on entry-level smartphones. The collaboration of 5G and cloud gaming is nascent, but a CGTN article reports how China may soon be the world's largest cloud gaming hub, as the cloud gaming sector is projected to quadruple in size by 2022.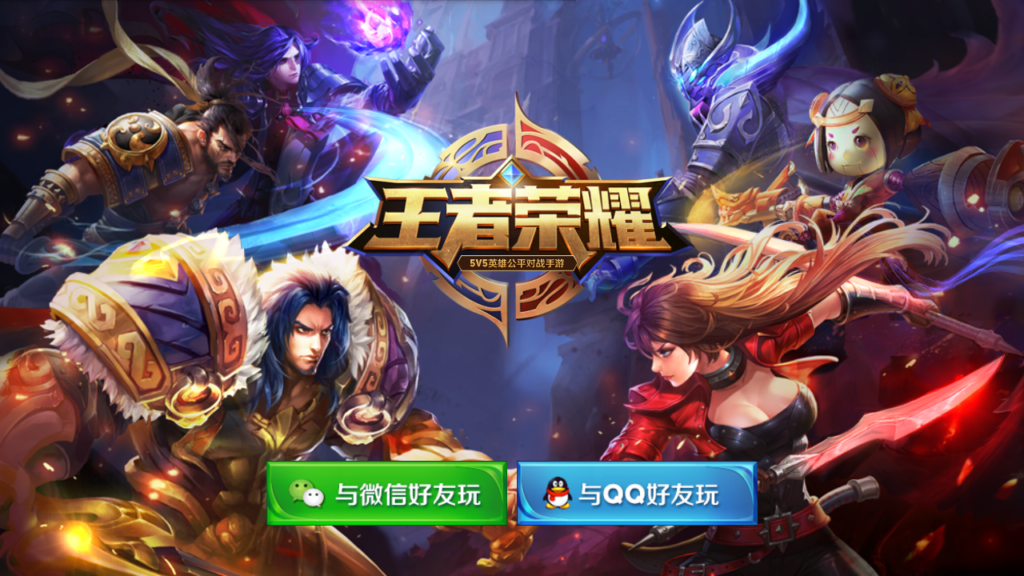 Cross-platform gaming adopted by Tencent & other developers
Another result of 5G and cloud gaming innovation is cross-platform gaming. This gives players a seamless multiplayer gaming experience regardless of the device they have. US video game software development company Unity comments how multiplayer games are claiming a bigger market share. The company offers comprehensive sets of software solutions for creating, running, and monetising interactive games for different devices. These include mobile phones, VR headsets, and nearly all platforms utilised by many Chinese game studios.
Among those trying out releases for cross-platform gaming is Tencent, a huge mobile game developer in China. A collaboration between Tencent Holdings and Pokémon Company has resulted in Pokémon Unite, a free-to-play, online multiplayer game. Players can compete in five-versus-five battles, either on Switch or mobile.
Esports receives public and government recognition in China
Esports, short for electronic sports, is a competitive online gaming medium. The pandemic led to the skyrocketing popularity of esports, with global revenue surpassing $1 billion in 2020. While traditional sports events are being postponed or held behind closed doors, esports events are still being streamed online and on TV. In parts of Asia, it has taken centre stage, with countries like the Philippines and South Korea holding tournaments for Valorant and League of Legends. Both countries formed boards to legitimise and organise these local and international matches.
Similarly, China's esports industry is also thriving and is expected to reach 425 million users by the end of 2021, making China the country with the most esports fans. Support from the Chinese government and widespread public recognition has further encouraged this growth, with professional gaming seen as a viable career path for millions of people. It has also been added as an official event for the 2022 Hangzhou Asian Games.
The rise and potential of mini-games
WeChat mini-games have been a hit since 2017, with its first viral game being Tiao yi tiao (which roughly translates to "Jump Jump"). By 2020, 500 million monthly active WeChat users were playing these mini-games. What makes them so popular is that they are low-skill, easy to play, and readily accessible as they can be played in-app. These mini-games are also lightweight, with the whole package not even exceeding 4MB.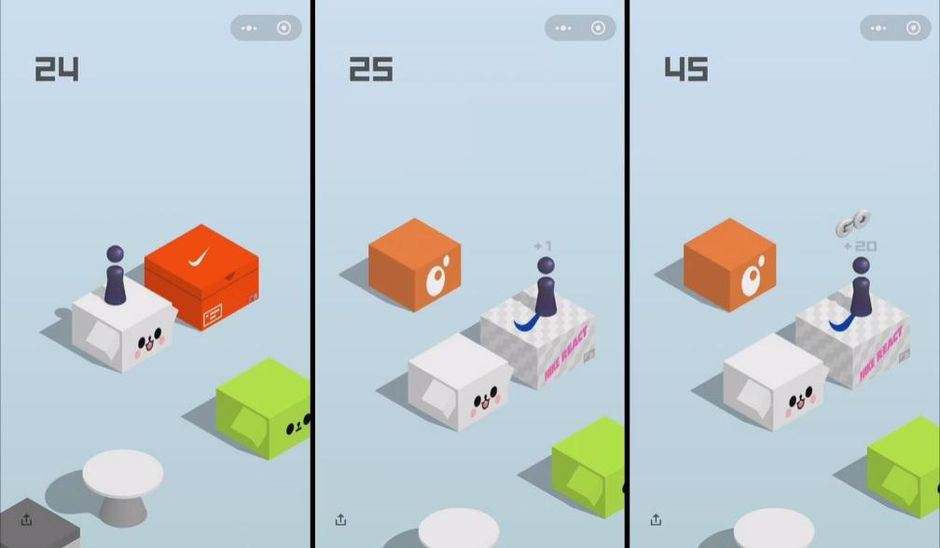 Tencent announced at the 2021 WeChat Open Class Pro conference that they want to integrate these mini-games with video streaming and PC. By developing in-app purchasing and advertising, Tencent also hopes to make mini-games a marketing opportunity for luxury brands like Burberry and Dior.
China's gaming technology is progressing rapidly
Mini-games have been on the rise since 2017, and are continuing to gain global recognition. Yet, other trends are relatively young, both in the country and worldwide. However, they all seem to be progressing quickly – esports have only recently gained the overwhelming recognition and support of the Chinese government and society. Meanwhile, international companies like Unity are looking to what Chinese gaming companies will be able to bring to the table in regards to 5G, cloud gaming, and cross-platform gaming.
---
If you enjoyed this article and want to contribute a piece to Dao, please get in touch with the team at [email protected]
---
Read more: