China is the world's largest esports market with a revenue estimated to reach $385 million by the end of 2020. It's not just the revenue of China's gaming market which is impressive, it's also the whopping number of users who game on phones, computers or game consoles. China's gamers has hit the 600 million mark but is estimated to reach 878 million in 2023 which represents almost a third of video gamers globally.
China's fast-growing esports industry receives support from tech giants
Once upon a time, gaming was seen as "frivolous" and the idea of gaming being a career choice was laughable. However, the success of esports is changing that view.
Esports is providing a new way for the government to appeal to young people. The Chinese government is pushing the growth of esports and linking it to national pride.
Big companies, like Alibaba Group and Tencent Group, are racing to harness the potential of the esports industry. Alibaba has invested in its own China-based top-tier esports tournament called the World Electronic Sports Games. Tencent has successfully built an esports model: from game development and game matches, to events operations and game livestreaming.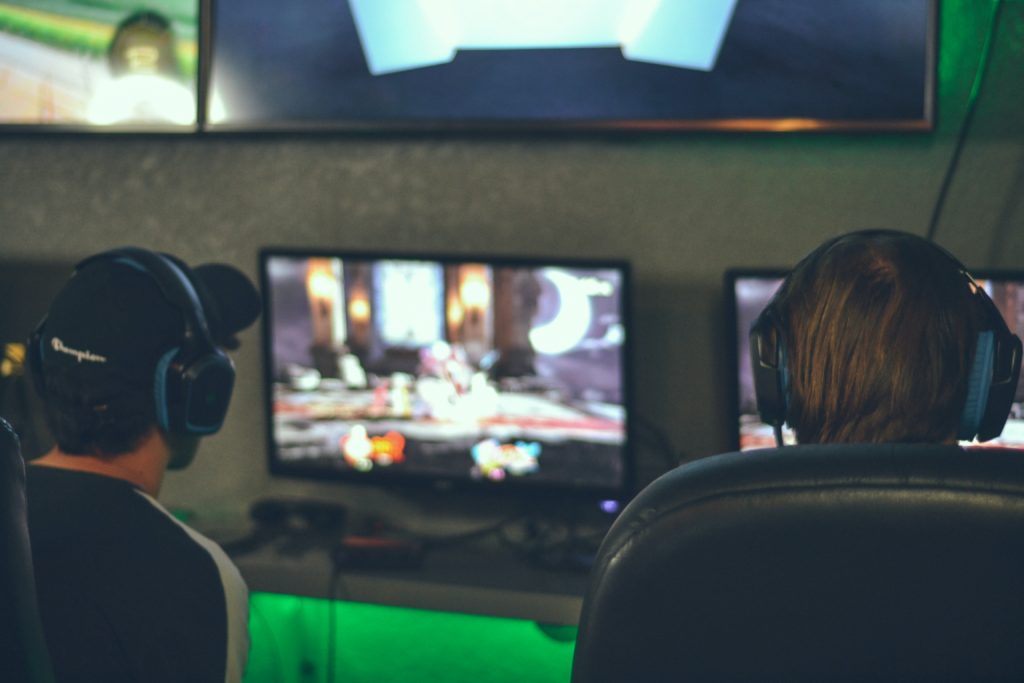 It's not just tech giants who are investing in the esports industry, however, sports brands are also embracing the opportunities that it offers. We take a closer look at how world-leading sportswear brand Nike has developed a presence in China's esports market.
Nike partners with League of Legends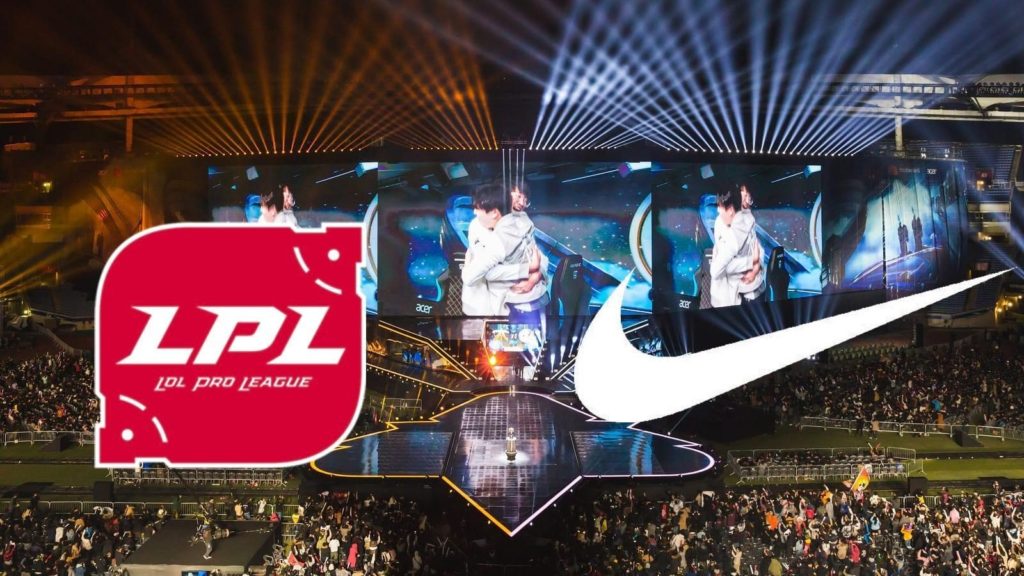 In 2019, Nike signed a four-year exclusive apparel partnership with Tencent's TJ Sports for China's League of Legends Pro League (LPL).
Under the partnership, all LPL players, coaches, referees and team managers have to wear Nike branded clothes and shoes on game days. As well as launching all 16 LPL team uniforms, Nike also unveiled its first LPL co-branded T-shirt to the public called "Gamer".
The collaboration between two of the leading companies in their industry is mutually beneficial to both. Nike was quick to seek out opportunities in this fast-growing industry and harness League of Legends' extensive audience in China.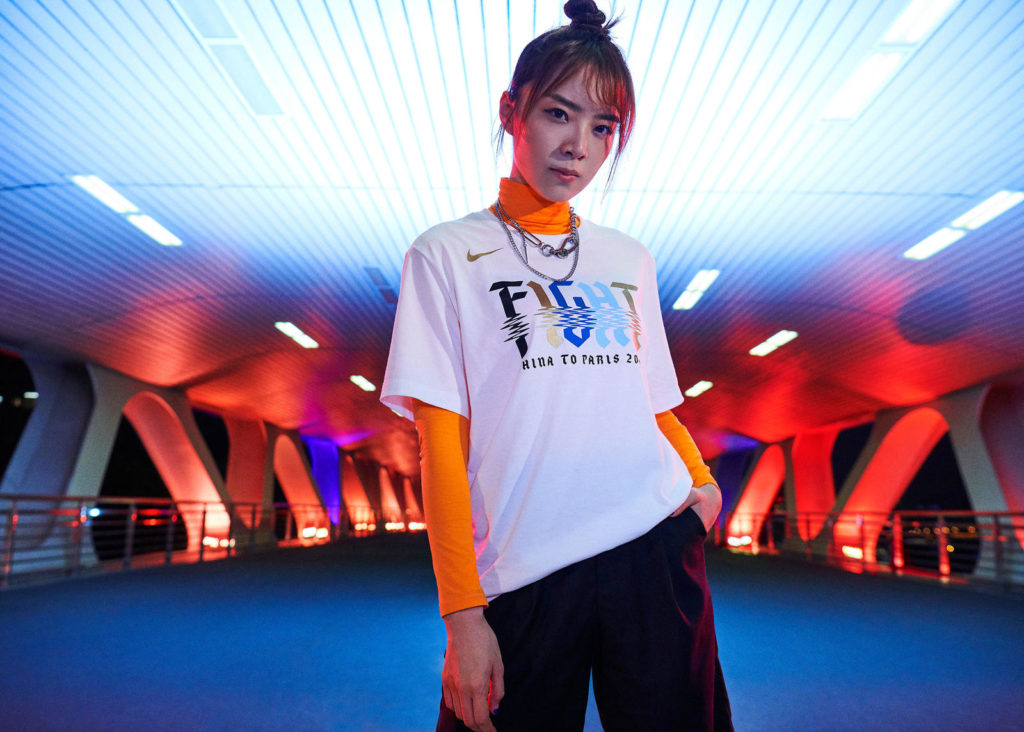 It was not the first time Nike has dabbled in the esports market. The company worked with LPL player Jian "Uzi" Zihao for a "Shut up & Dribble" marketing campaign with basketball superstar LeBron James in 2019. The campaign looked into the social and political responsibilities of major sporting stars.
Nike shows gamers the need for a strong body
At the end of September, Nike launched a short video titled "Camp Next Level" which is part of its ongoing campaign with LPL. In the campaign, Nike hones in on the relationship between a strong body and esports gaming.
The video shows many esports gamers gathering together to join a special esports training camp. Nike provides specific tailored training sessions in order to help gamers push themselves to their limits. The key message of the campaign is that, just like sportspeople, gamers need a strong body to improve their gaming scores and achieve their ambitions.
At the time of writing, the campaign video had already hit 2.5 million views on Weibo. Many netizens commented that Nike's campaign was inspiring and funny. Nike produced an exhibition for the campaign in Shanghai which was attended by leading gaming influencers. The exhibition included a digitally enhanced interactive exhibit as shown in the video below.
Time to invest in China's esports industry
With COVID-19 lockdowns encouraging people to seek online entertainment, 2020 has proven to be a year of rapid growth for the esports and gaming industry. China's investment into the esports industry has helped to stimulate the national economy and encouraged innovative business practices.
With the industry booming, now is the time for global esports organisations and non-gaming brands to invest in esports. Co-branding campaigns provide an effective way to appeal to a huge audience and target young Chinese consumers.
Brand: Nike
Agency: W+K Shanghai
---
Check out how Game for Peace leveraged new opportunities in the mobile gaming industry by launching a carnival with top DJs.