Key Takeaways:
Miniso was heavily criticised as a copycat but rejuvenated its domestic market through a New Year Calendar campaign, with over 150 million RMB of sales achieved on 31 December alone.
Calendars in China have many cultural connotations that could be a powerful tool for overseas brands to connect with local consumers.
The devil is in the detail; local enterprises are always a good helper in understanding the consumers' nuances before hitting a foreign market.
---
Miniso, a Chinese-funded lifestyle product retailer, was once heavily criticised in China and beyond for sharing aesthetic similarities to Japanese brands such as Muji and Uniqlo. Recently, it regained the Chinese consumers' attention and boosted its sales with a bold and unique brand campaign.
When 2022 was around the corner, Miniso managed to find a white building that could be turned into a "calendar". With exactly seven windows on each floor multiplying five floors, the thirty-one rooms in the building – representing thirty-one days in a month – were transformed into a well-designed, cosy space, where "residents" happily enjoy their lives.
This campaign smartly injected positivity and hope into 2022 after two years' adversity during the pandemic. This brand event was covered by over 60 media agencies and became one of the most researched hashtags on Weibo (China's Twitter), with over 940 million views by early January. Miniso's creativity and appreciation of the high quality of life shown in the campaign video – things that were believed to be missing – encouraged consumers to revisit the stores. As a result, the brand achieved over 150 million RMB ($23.6 million) of sales on 31 December alone.
Calendars are more than just numbers for Chinese people
There are many traditions in China when it comes to New Year. One of them is to get a paper calendar for themselves, their families, or friends. Calendars in China usually include both the solar and lunar dates, or more precisely lunisolar dates ­– which are based on moon phases and the position of the sun. That makes the Chinese calendar different from the lunar calendars used in other countries such as Saudi Arabia.
Although China has officially followed the Gregorian calendar since 1949, the traditional Chinese calendar still governs most Chinese holidays. As the corresponding Gregorian dates of those lunisolar holidays change every year, a calendar would always come in handy.
In addition to that, many Chinese people still have the habit or appreciate the ritual of tearing off one calendar page every day. That is a heritage of the older generations who particularly follow the 24 solar terms deeply rooted in the country's long agricultural history. The lunisolar calendar constantly reminds people of the cycle of nature and its importance. That explains why buying a physical calendar is still a big deal in China, while only the advent calendar is kept as a tradition for amusing kids in the West.
There is another interesting fact – Chinese people buy calendars to read. Chinese calendars are not just a book of numbers but one for daily knowledge acquisition, with each page printing information on a particular topic. The most popular themes include Chinese traditional culture, art, and relics. The Forbidden City, for instance, published a calendar-themed antique in 2016 ­(90th Anniversary of the institution), hitting 240,000 sales and boosting the Chinese creative calendar market. From 2015 to 2020, the number of published calendar book titles increased sixfold. There are various themed calendars in the market, such as sightseeing photography, recipes, animals, and plants.
Miniso tells you how to localise products for a foreign market
Miniso used to dominate Chinese youngsters for its low price, hitting 10 billion RMB ($1.57 billion) sales in just seven years. However, as Gen-Z has more money in their pockets, they are attracted to brands with similar products but higher quality. When the cheap domestic market started to shrink, Miniso turned overseas and revived its business with good strategies.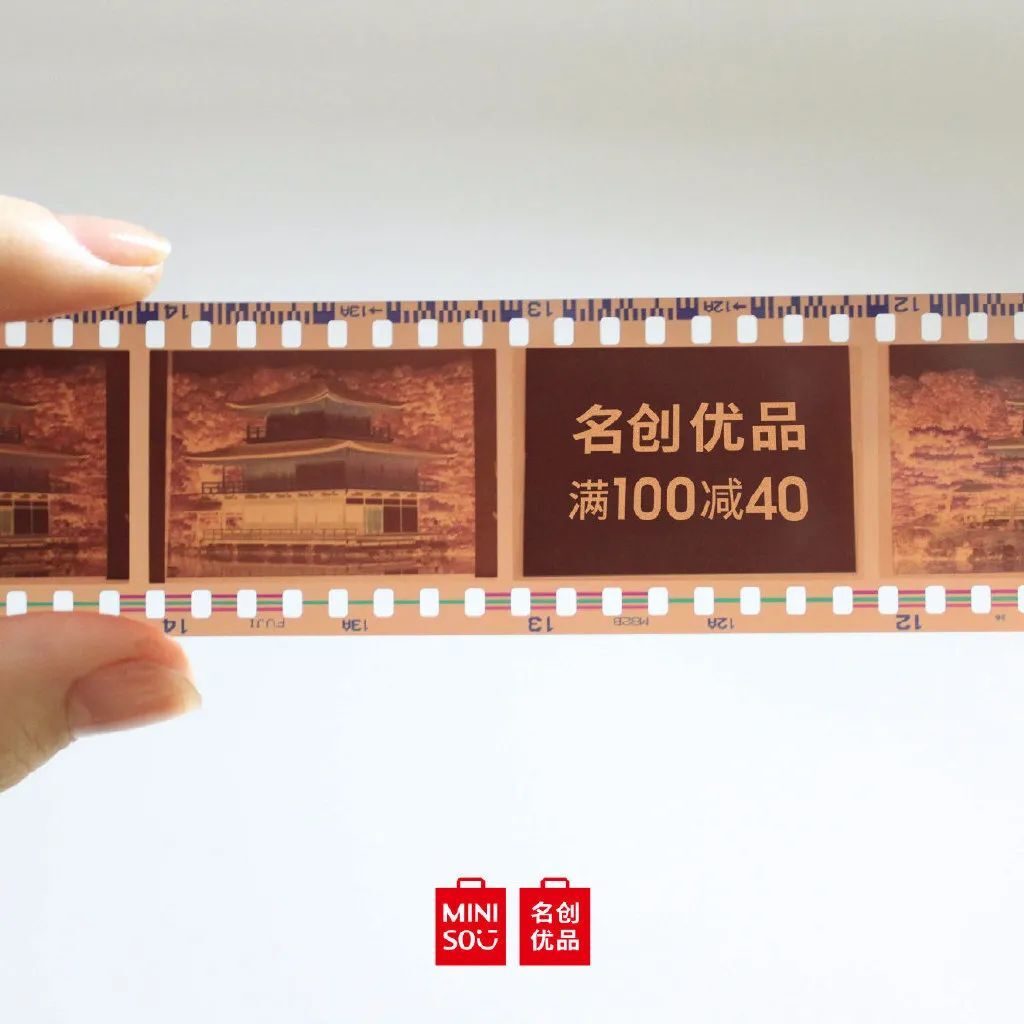 Take Vietnam; its GDP per capita ($2,785.72) is similar to China back in 2007 ($2,693.97) according to the World Bank. That indicates a market for low-price products. Although Miniso comes from a neighbouring Asian country to Vietnam, it did not show any advantage at a natural understanding of the locals' needs. In the beginning, the company single-handedly launched an umbrella campaign, which turned out to be a complete failure.
Its cheap and good-looking umbrellas did not sell in this rainy country. Later on, a local company told Miniso that most Vietnamese ride motorcycles; the country was, in fact, the fourth-largest bike market in the world in 2019. After finding this jigsaw piece, Miniso collaborated with the local firm and made a hit in the market with its waterproof sleeves and masks explicitly designed for Vietnamese riders.
There are numerous failed and successful localisation cases to share. From Miniso's experience, we can see that when going abroad, detecting a market demand is one thing; knowing how to get the locals to pay for it is an entirely different story. When entering a foreign market, a company needs to pick up many nuances of the consumers along the way. That is when local enterprises come in, which can guide you through the thinking process of the locals and help the brand avoid unwise decisions.
Read more: