Key takeaways
Loneliness has become the unwanted status quo among young city people in China.
But high competition and clustering of jobs in cities mean that young Chinese have no choice but to leave their hometowns.
Meituan's latest ad looks for the silver lining when being apart from loved ones in the quest for success.
---
What is the price to pay for chasing your dreams? If you ask any young, city-bound Chinese, there are actually many prices to pay, such as high rents and long commutes. But the one that is perhaps least visible yet felt the most is loneliness.
In a collectivist society like China, where family ties are of the utmost importance, being apart from your aging relatives, or even your close friends is a big deal. The emotional pain is only matched by the pressure of society's expectations for filial piety and social cohesion.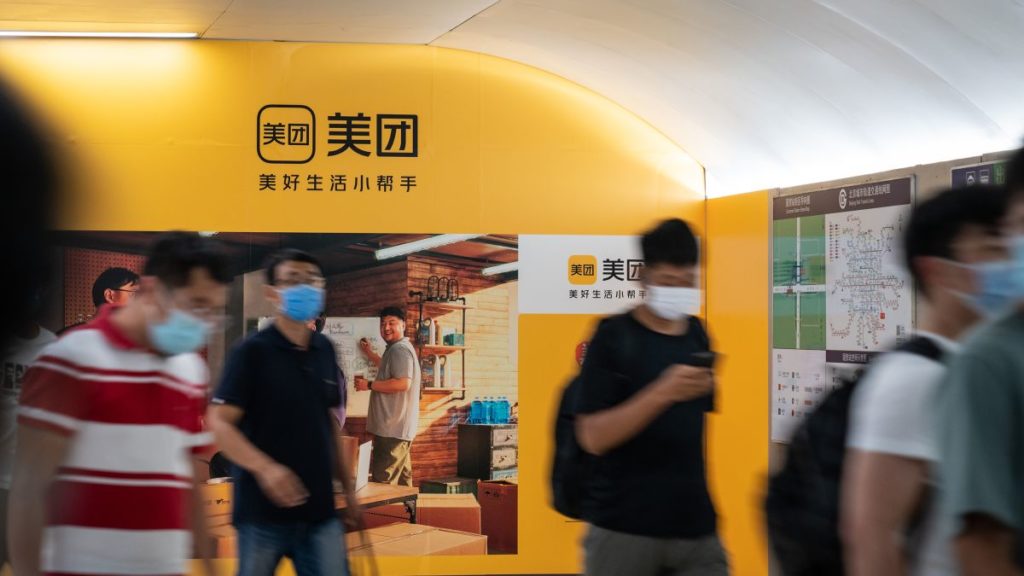 However, in our modern times, separation seems to have become inevitable. Even when moving within the same city, the distances can be so large that we lose touch with the friends we've made and have to start all over again.
But could there be a silver lining to all this? Chinese delivery giant Meituan-Dianping thinks so.
More and more addresses, fewer and fewer people
In the short film below, we see a young woman going through various stages in life. The one constant is the adding of new addresses to her delivery app every time she moves – be that for university, a job, or just because.
Adding a new address to an app might be such a simple little gesture, but it is imbued with meaning. With it comes a sense of loss, apprehension for the future, and longing for a familiarity that we know we'll never experience again.
But a new address also means new beginnings, adventures, and connections. It is the bittersweet deal we have to make in our globalised, digital society.
The melancholic reality of chasing your dreams
Loneliness, especially among the young Chinese who move cities to look for better opportunities, is something that is rarely talked about except in social media circles. Meituan realised that when people add more addresses to their address book on the app, it means they moved, but also that they might have lost friends and connections and are thus faced with loneliness and uncertainty.
The ad really taps into the anxiety, frustration, and sadness that young people across China feel right now. But it's also a melancholic realisation that more addresses can also mean that you are moving forward in life, chasing your dreams.
After all, there is always a reason behind a move: better career opportunities, the feeling that you outgrew your hometown, or simply a desire to find a place to fit in.
And with China's young faced with intense professional and romantic competition, we might expect the nation's address book to keep growing in coming years, as people disperse across second and third-tier cities (and even the countryside) in search of a life they can call theirs.
A population on the move
There is a saying among world travellers: wherever you go, no matter how small the town, you can probably find a Chinese restaurant there. This – admittedly unproven – fact speaks to Chinese people's innate drive for a better life, a drive so strong that they are willing to cross oceans and leave their families behind for decades.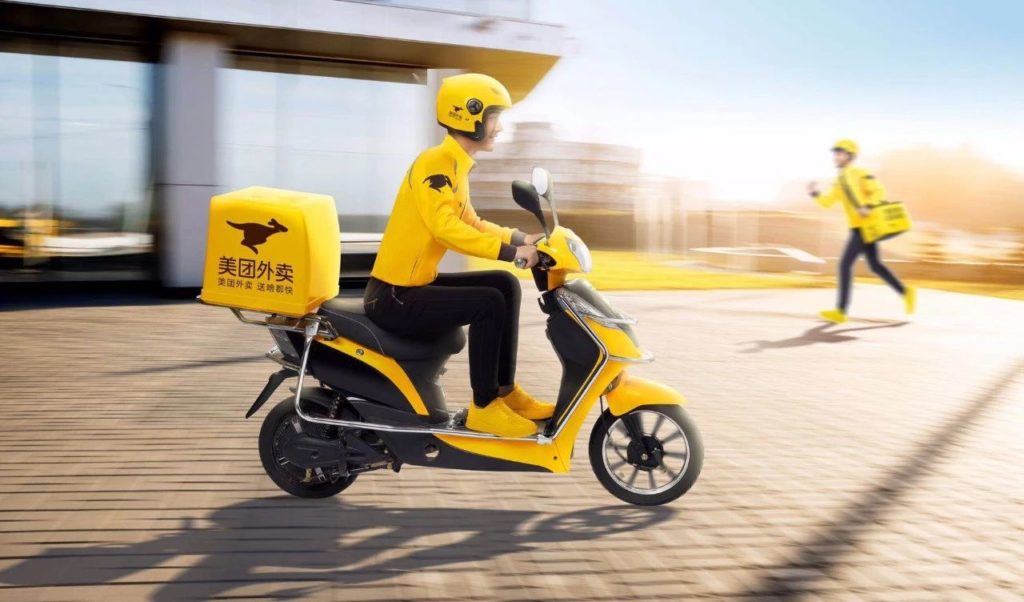 Meituan showcases this can-do spirit of the Chinese. The ad speaks of a population that is not defeated, that will always trudge on, undeterred, in search of a better life. We can see that in the historic emigration from China over the past few centuries. We can see that in the resourcefulness of Chinese businesses to adapt to the new world order and create innovative products.
And, of course, we can see that in the eyes of Chinese coming and going during the Lunar New Year period – eyes full of hope, determination, and, often, sadness at leaving their loved ones behind.
For today's young Chinese, the crushing loneliness and depression that come with isolated city living can make even the most steadfast question their allegiance to their dreams. But for those who have decided to seek a better life, away from family and the familiar, each new address is a step closer to a place they can truly call home.
Read more: