Key takeaways:
Chinese emerging wearable devices market provides an opportunity for brands to leverage their investment in different marketing strategies.
The transition of Oppo's marketing strategy deserves more attention as it upgraded its market position, ranking fourth on the list of Chinese wearable equipment shipment volume.
Oppo as a new entrant with relatively less brand awareness can identify a new marketing approach by learning from its competitors in the wearable devices sector.
---
The initial impression of the wearable devices industry in China
Wearable devices development in China has already kicked off in the past few years. According to the quarterly tracking report of China's wearable device market released by IDC (Internet Data Center) on March 17, 2022, China's shipments of wearable equipment ended the year 2021 rising by 25.4% to 0.14 billion.
Among them, according to the statistics of the China Commercial Industry Research Institute in 2021, earphone gadgets took the first spot with 78.98 million units shipped, up 55.4% from the same period last year. The Watch market followed with 39.56 million units, with a year-on-year increase of 21.4%. As the inevitable consequence of the great market demand, Chinese domestic brands in the electronic device industry are reaching a tipping point to adapt to the rapid wearable devices development.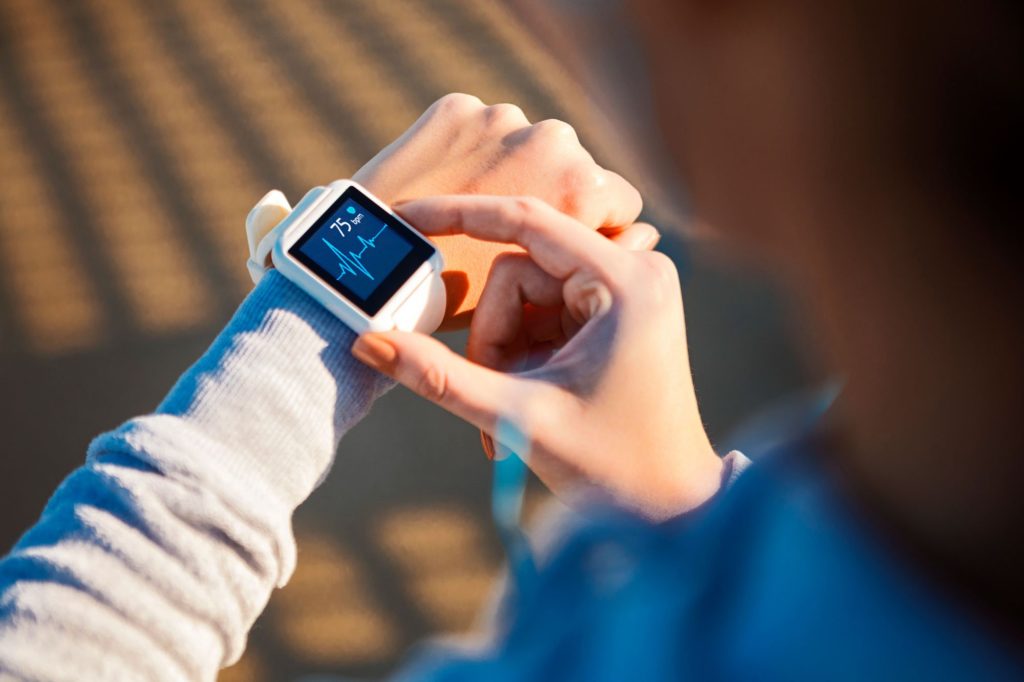 Big brands taking the lead are pushing the industry forward
The wearable devices industry is calling for more companies to boost progress when it comes to a constant process of metamorphosis led by many well-known large electronic brands. As Apple and Samsung made a fast move to hasten their releases of new products, it prompted homegrown brands to follow suit such as Huawei, who debuted the "Astronaut Theme" smartwatch, a more compelling device than its predecessors.
Specifically, the effects of wearable accessories have been evident in the healthcare sector. Such health care wearable devices described are from those tech giants involving Baidu's Dulife intelligent health device platform, Huawei's TalkBand smart bracelet, and ZTE's Grand Watch. The wearable devices industry does appear to be improving, and at the same time, also encouraging.
Oppo, however, hopes to disrupt the market dominated by a handful of strong players under the pressure of such intense product homogenization and brand diversification in the Chinese wearable market.
In the past few years, Oppo gained wide popularity with its wide selection of smartphones hitting a broad range of price points (from £120 to £800, or $156.74 to 1044.92) to make them appealing to various buyers. Moreover, rooted in its belief in being a young and fashionable brand, Oppo made implications for its strive to cover a larger market share among the younger generation by launching a collection of campaigns.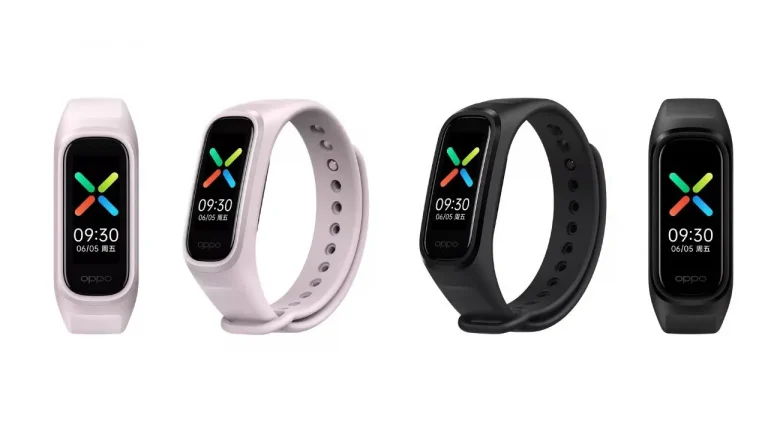 For instance, as early as 2019, Oppo won the exclusive sponsorship of Happy Camp, one of the most famous reality shows among the youth in China. With that as the basis, Oppo not only told people what its smartphones look like through their unique and iconic phone shells and the stylish font for its logo but also brought through the immersive and brainwashing slogan "15 minutes charging makes 2 hours calling".
Delivering features that actually matter to people's lives
However, it was the transition of Oppo's marketing direction that played a key role in helping Oppo stand out in the competitive wearable devices market. Instead of its previous high-flown and eyebrow-catching promotion style, Oppo this time chose to return its focus back to products by investing in enriching the user experience.
Taking on these ever-changing challenges in marketing strategies eventually turned out to be a mighty stimulator for Oppo's wearable devices market. Focused on the concept of loT (Internet of Things), along with an all-around layout in IoT fields, Oppo is gaining popularity with its wide selection of products from smartwatches, smart headphones, and smart screens to smart robots.
Worth mentioning, the Oppo Band, a smartwatch launched in 2020, is the first fitness tracker from the Chinese smartphone manufacturer that was made available in the UK, at a reasonable price of less than £40 ($60). Besides, the Oppo smartwatch claims technological features like fast charging, long battery life, and immersive health tracking experiences are something that only it can offer. According to IDC, Oppo's wearable device shipments saw astonishing growth by 467.6% in Q4 2020, which allowed the brand to be ranked fourth following Huawei, Xiaomi, and Apple.
Finding ways to attract more young customers
Nevertheless, there's no escaping the challenges Oppo faces from the younger generation of consumers in the new era of healthy wearable devices. Though previously, Oppo had captured a large number of young mobile phone consumers by introducing a limited-edition mobile phone in collaboration with the beloved Japanese anime Detective Conan, which had been sold out online within half a day.
For wearable devices, the key to making great strides in penetrating the wearable devices market is to realise that the targeted audiences in different age groups overlap – they are both old and new middle class who care about the quality of life while always wanting to explore new possibilities.
Consequently, to clarify the strong health functions when targeting the young generation, Oppo this time, is suggested to adopt a more creative and engaging way of marketing. The "Theme Design" competition hosted by Huawei shed light on a new way to engage the youngsters.
However, in the case of Oppo's wearable products, the competition theme might be limited to the interaction between humans and wearable devices produced by Oppo in the health sector. In this way, the marketing campaign cannot merely reach the purpose of enlarging product exposure, but also attract more attention from the younger groups.
Overall, although Oppo is not in the same league as Samsung or Apple or even its Chinese rivals such as Xiaomi and Huawei. We can still look forward to what Oppo will bring to the wearable devices market as it is planning to adapt some more customer-oriented marketing strategies, from enriching user experience to enlarging customer engagement.