Key takeaways:
Social media and choosing the right platforms are undoubtedly key to young people's psychology. This is particularly true in China.
As China's Gen Zs become the backbone of domestic consumption, leveraging the power of social media has become essential for brands to unlock these lucrative demographics.
Apart from the digital strategy, brand collaborations have also contributed to the rise of Girlcult, an emerging Chinese beauty brand.
---
Founded only four years ago, Girlcult is a Chinese makeup-design brand that sells cosmetics with the concept of a fantasy worldview. The brand infuses adorable packaging with fantasy features inspired by Chinese mythology and a distinctive design that is difficult to find elsewhere.
Captivating users with a multi-channel approach
With its target audience centralised on Gen Zs, the company itself is also mainly composed of young post 90s staff. Their vision is that younger customers are more willing to discover and try new trends and domestic products, and contribute to the rising consumption power while fulfilling their needs on social media.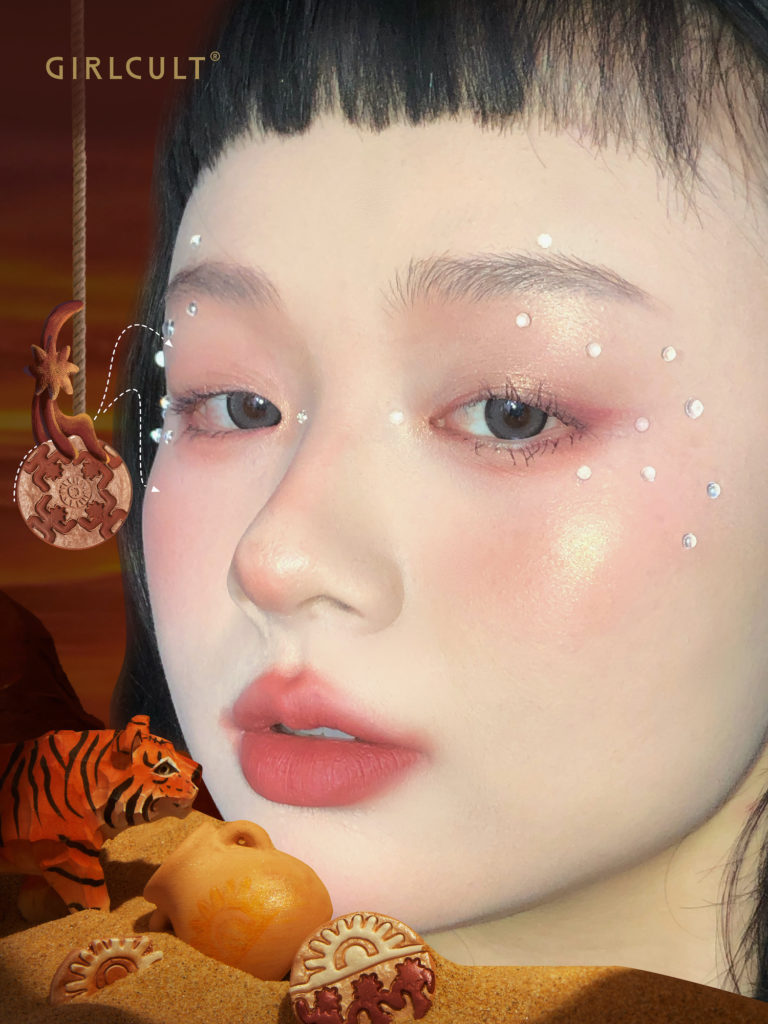 Social media and choosing the right platforms are undoubtedly key to young people's psychology since it works from high-frequency communication with users. Since the beginning, the brand stimulates users to share their content on social media platforms, that way they can easily find target customers for their niche strategy.
This approach lets their customers truly feel the brand's culture and be part of it, allowing the company to realise campus surveys and adjust product design and marketing content according to users' feedback in order to improve the consumer experience.
Engaging crossover campaigns as a key factor
Another key factor that stands out with Girlcult among other competitors on the market is their successful crossover campaigns which create a lot of exposure. According to Glossy's research, brand crossover campaign is the most popular activity amongst beauty consumers (38%).
Partnerships with Sesame Street, Frida Kahlo, and the very popular TV show Euphoria, are among the most successful crossover campaigns that the brand has realised. For the Sesame Street makeup series, the brand presented fluffy and colourful makeup inspired by the protagonists of the show, the "Cookie Cheek" blush.
As for Frida Kahlo's collection, the brand launched its own Halloween-themed series labelled "Long Life Live", as there is an increase in Chinese consumers looking for spooky makeup looks, with last year's topic "Halloween look" receiving over 90 million views on Xiaohongshu.
More recently, the company launched a special event, where Girlcult collaborated with Funpot a popular club in Shanghai to throw a Euphoria-themed party where people were encouraged to wear Euphoria-inspired makeup looks. The offline buzz generated at the event has, in return, boosted the growth of Girlcult's social followers.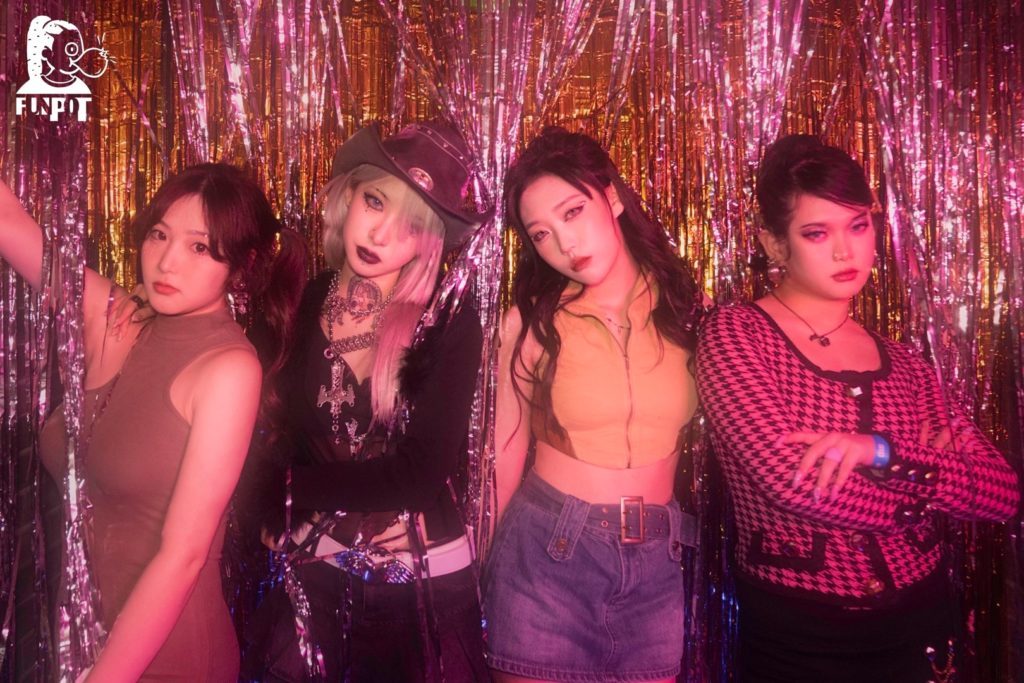 Although we are seeing an increase in C-beauty brands, China is still yet to have a premier beauty brand that can truly compete with first-tier global brands. Nonetheless, Girlcult is confident that its products remain advantageous compared with foreign brands from the US and Europe:
The products are more suitable for Asian people since American and European products pay more attention to colour rendering which is very compact and hard to the touch, but Chinese consumers prefer a soft texture and Girlcult pays attention to this quality issue.
Rapid iteration to occupy the market: the team is young and the communication is smooth. Therefore, the creation of a new product does not require a lot of time and can be done in just a few months, which is an advantage since it can quickly respond to market competition.
A brand that continuously seeks innovation
As of 2022, there has been a lot of debate concerning the future of C-beauty products being made since the category has been cooling down in China, and it is known that many new beauty players are facing internal and external pressures caused by stronger competition.
Despite these incertitudes about the future of the C-beauty market, the Chinese market size for domestic beauty brands is forecast to reach around 252.7 billion RMB ($40 billion) in 2023, up from 157.6 billion RMB ($25 billion) in 2020.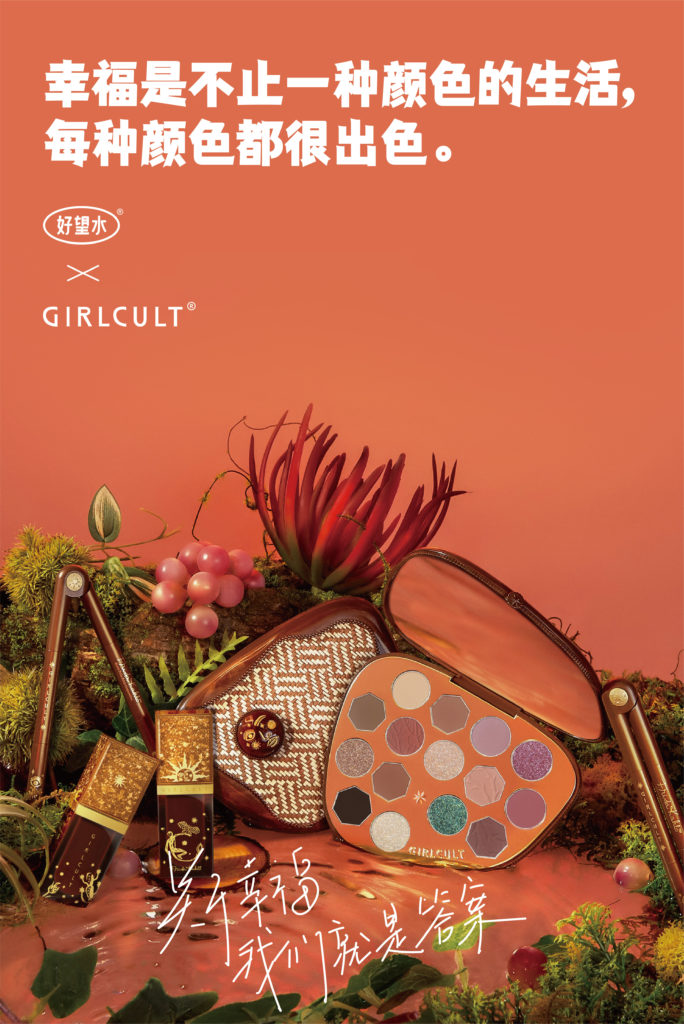 That being said, Girlcult has continued to innovate in order to try and reach beyond its core followers. In a new strategy, the brand aims to expand its audience to overlay age groups and it's understood that Girlcult will successively launch some new category product lines since they viewed makeup as being only the first step for the company.
Committed to this new challenge, the brand also profits from this boom in demand for national products and the support of Chinese brands, turning Girlcult into a perfect example of Guochao – a national trend around modern consumer goods that are infused with Chinese cultural features which makes it a significant selling factor.
In this new phase, the brand has also started in-depth cooperation with Wow Colour, a local beauty collection store launched by Saimen Group, the parent company of Miniso, in the coming year. The 300 stores planned by Wow Color will also become new contacts for Girlcult and its users.
Due to the brand's success, many people wonder if Girlcult will focus on a 小而美 (xiaoermei) strategy (small but beautiful brand), building a more sustainable way to win the competition or if they will try to embrace the mass market as they also want to launch more products that will encompass new users.
Despite Girlcult's decision making, one thing is certain – brand collaborations remain a powerful marketing tool in the Chinese beauty market; driving the conversation for the brand and helping them to tap into an audience beyond their core followers, and creating additional buzz.