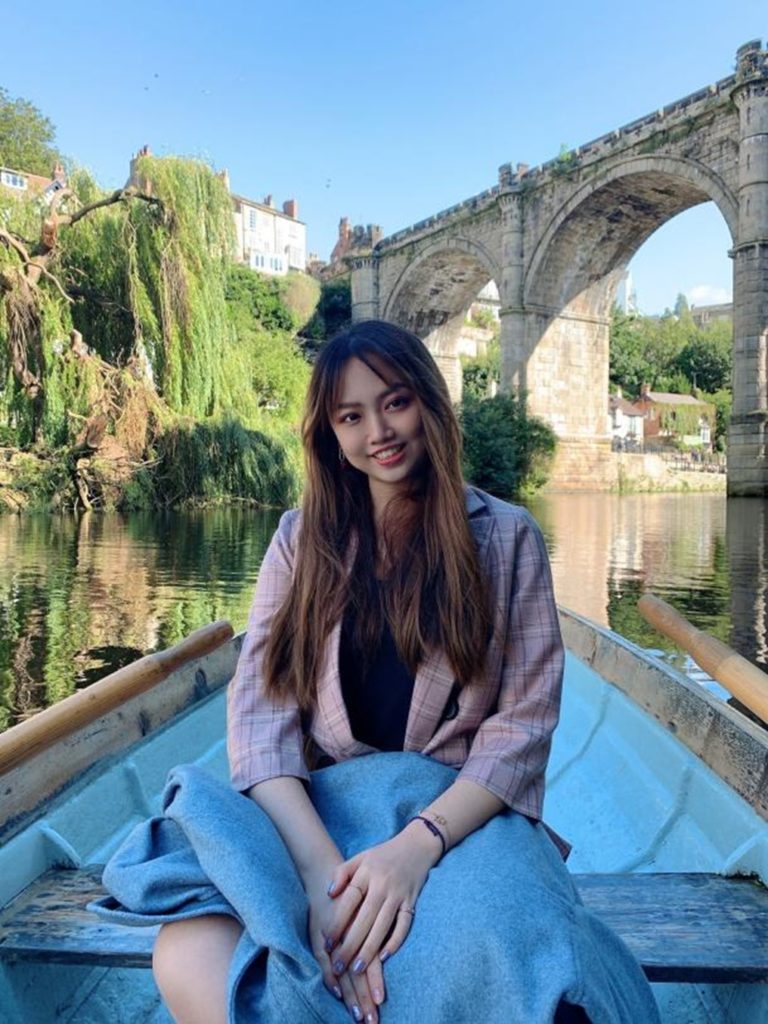 Doris has worked in different marketing agencies in London with practical and diversified insights into business strategies. Having completed her Master's in International Business at the University of Leeds, she is strongly fascinated by how multinational conglomerates integrate multiple marketing strategies and build their brand image across the globe through a diversity of marketing techniques. 
Holding a BA in English Literature and Translation from one of the most famous universities in Southern China, she is a bilingual communicator with the ability to combine culture with the business after cross-subjects learning in both arts and science.
For more information about her or further discussion, you can reach Doris on her LinkedIn page.