In 2019, when the debut of the first season of HBO's Euphoria was gracing screens around the world, it remained a series that was lesser known in China. However, with the American teen drama making a comeback with its second season, it has become a phenomenon in China, not only in regards to television but also in the fashion and beauty industries.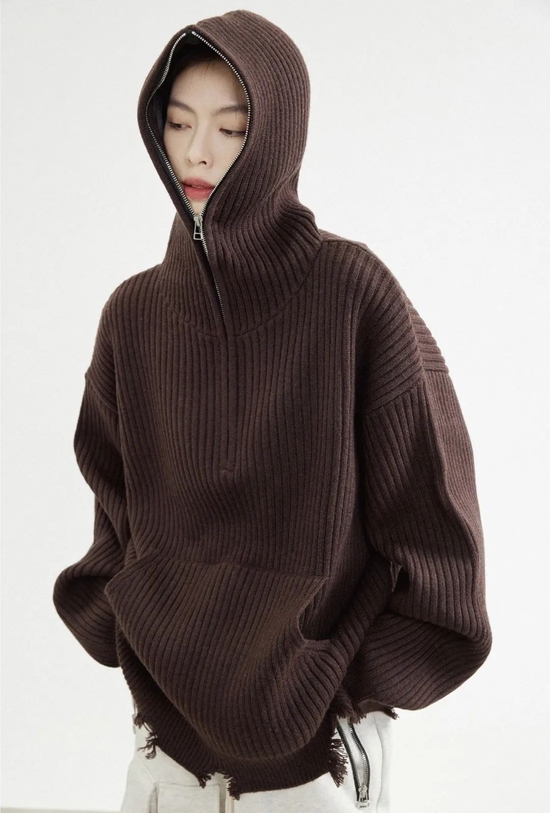 The show's focus on a young crowd and expressive delivery in their experiences with identity, trauma, love and sex (a rather taboo subject in China), seems to be the biggest appeal to Gen Z. But what has stood out to young Chinese more than the story itself is the outfit styles and dramatic makeup worn by the show's characters.
From the main character, Jules Vaughn's blue sweater and pleated skirt to Rue Bennett's special red hoodie, these outfits full of American street style with vintage hue have soon drawn in local designer brands to refashion their offerings. Included were Randomevent, a Chinese youth culture and streetwear brand, and Chinese fashion wear brands UMUA and Unknown World, bringing the same-style outfits in order to tap into the hype of the show.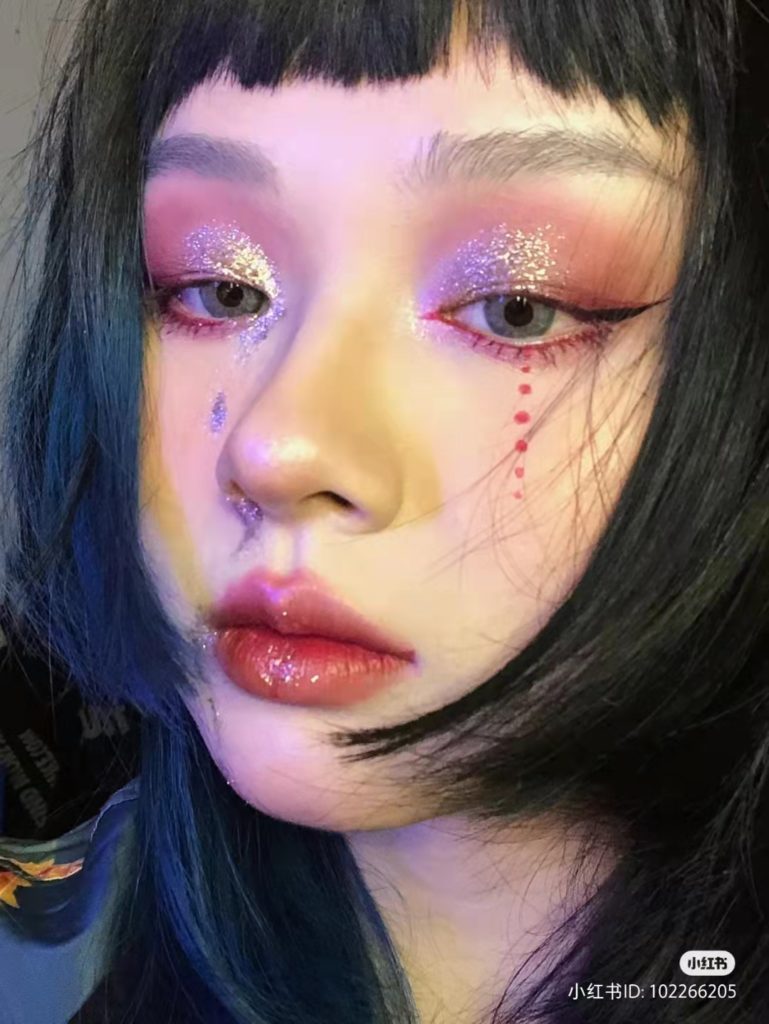 The appetite for these products has been further hyped with the influence of China's social media, and when it comes to fashion, Xiaohongshu, the largest lifestyle-sharing platform, is the vanguard. The topic of 'Euphoria dress' has seen thousands of notes created by users. While social media influencers present themselves in Euphoria-inspired outfits, ordinary users are discussing how to adapt those clothes for different body types, diversifying the fashion scene on this platform with freer and maybe, sexier styles.
Euphoria's influence is not limited to fashion, and the show turns out to be an incubator for beauty trends too. Xiaohongshu, a birthplace for beauty products sees the momentum of Euphoria-style makeup amid the craving for the show. Notes including Euphoria-style makeup, especially eye makeup, have surged to more than 6,200 soon after the premiere of the second season, with content ranging from tutorials to reviews, and queries regarding where to buy a certain product.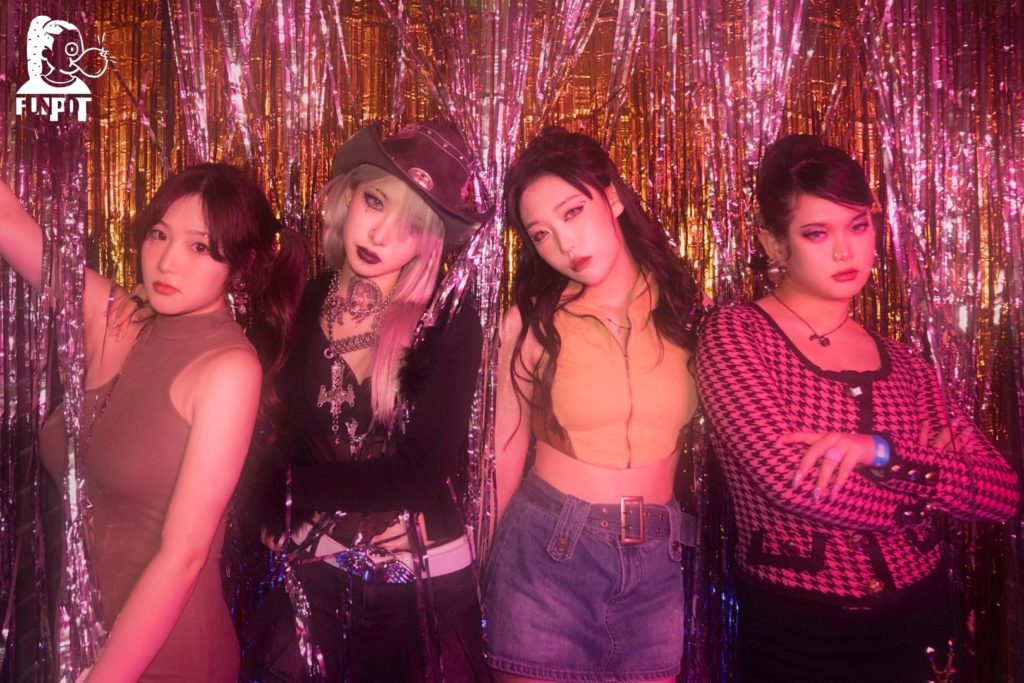 Domestic cosmetic makers are swift to leverage the enthusiasm including brands such as Flower Knows, Girlcult, and Zeesea. Girlcult even went the extra mile by bringing a Euphoria-themed weekend party to Shanghai's most stylish pub Funpot earlier in February, which created an additional buzz amongst young Chinese.
Join our newsletter