When international names dominate the Chinese perfume market including Chanel, Dior, Lancôme, Burberry, Gucci, Diptyque, and Jo Malone, the niche Chinese fragrance brand To Summer (Guanxia) has caught the scent of success with younger consumers.
To Summer was founded in 2018 but it already secured joint investment from ZhenFund and IDG Capital a year later. The brand launched its first product in 2019 with 1,000 products being sold on the first day of its launch.
Unlike top perfume brands that have full sales channels on China's leading e-commerce and social media platforms, To Summer only sells its products on the WeChat mini-program and Xiaohongshu store and has over 60% customer retention rate. What sets To Summer apart from other fragrance brands is its unique brand positioning, content marketing strategies, creative packaging and Direct to Consumer (DTC) model.
To Summer's Brand positioning – focusing on Eastern Scents that resonate with consumers emotionally
The popularity of To Summer is closely linked to the most notable trend in the country – "Guochao" or you could say "China Pride". Promoting domestic brands with the label "Made in China" has become a preference among the younger generation as these brands have a built-in cultural understanding and can provide a better emotional connection with "localised language".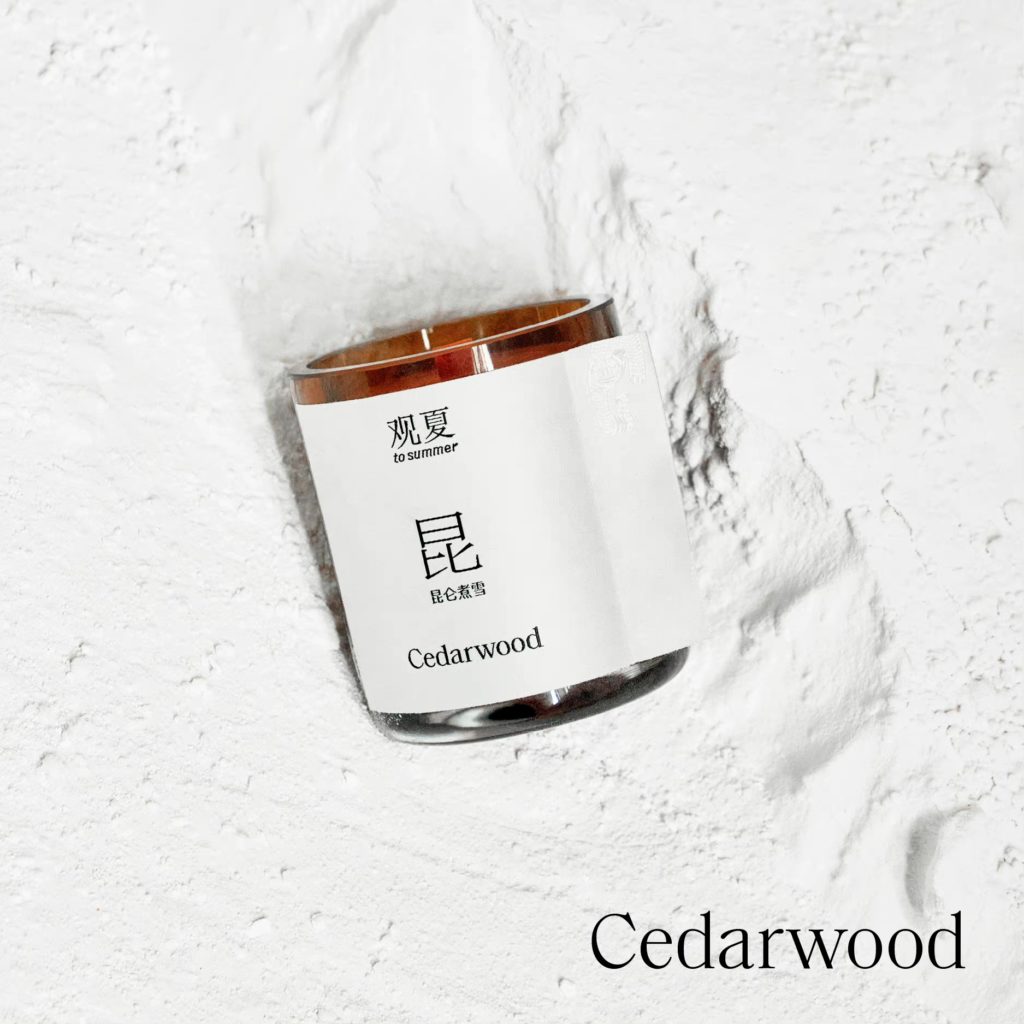 To Summer differentiates itself from Western fragrance companies by focusing on Eastern Scents that meet the younger generation's olfactory preference. They are committed to restoring Eastern botanical scents of osmanthus, sandalwood, gardenia, jasmine, orchid, honeysuckle, citrus and bamboo.
To Summer's product names are also associated with Chinese culture and styles, such as "昆仑煮雪" (Crystal Mood Aroma), "听泉茉莉" (Summer Jasmine) and "书院莲池" (Summer Lotus). Translating these names directly into English would not be able to deliver the same meanings and results compared to the Chinese names. There remains an inexhaustible inspiration from the Chinese language.  
Content marketing and creative packaging – online and offline integration
From brand perspectives, especially fragrance brands, telling stories through scents is powerful. 80% of To Summer's employees were from creative and content creation backgrounds. They are able to conjure vivid and appealing descriptions about its fragranced products of all kinds, twisting words that can connect with Gen Z and Millennials the most.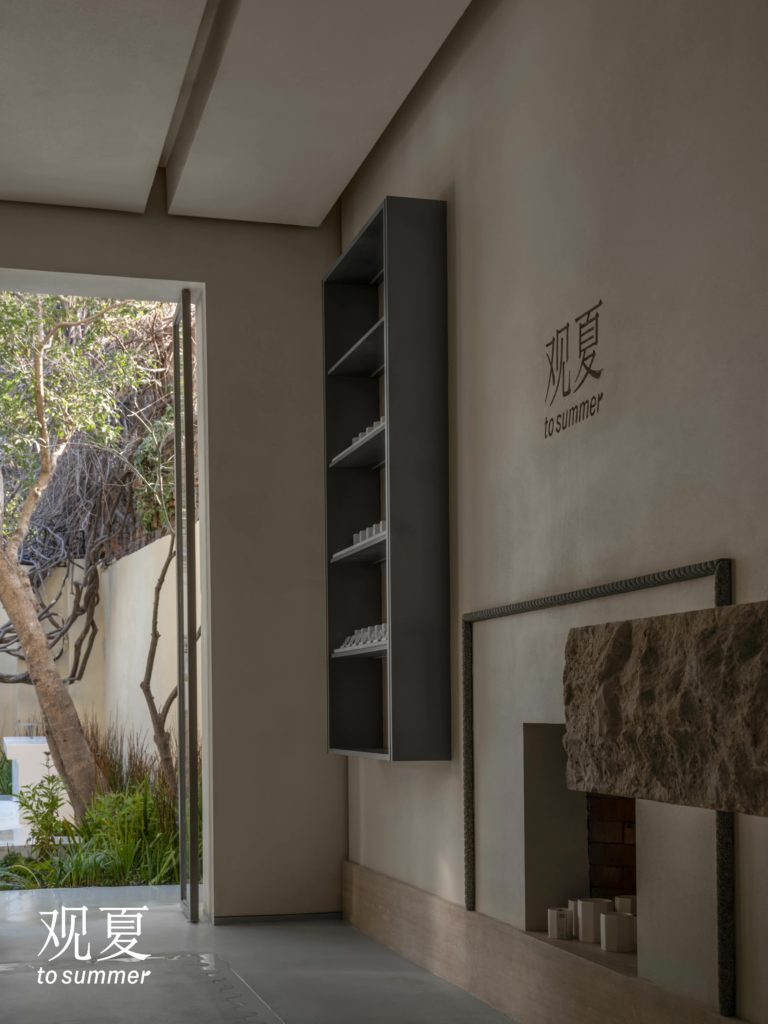 On To Summer's WeChat, there is an interview series called "living alone", where the brand features people working in different industries and living on their own, including a brand manager editing videos at midnight, a freelancer enjoying her time alone in her modern home, etc. These stories not just show their lifestyles, but also resonate with young consumers as they can see their own stories from the interviewers.
Apart from online engagement, To Summer never misses the chance to have conversations with its consumers offline as this is how consumers can know more about the brand's style, products, and aesthetic creativity. Recently, To Summer opened its first offline store in one of Shanghai's hidden streets – Hunan Road.
Focusing on the experience within the store rather than a traditional storefront, it is more like a "living room" for visitors to have an immersive experience about living in a home-like "To Summer", which enhances the brand's image as a home fragrance maker. With preserved foliage in the backyard, adding a splash of nature, the brand emphasises its connection with nature as its products mainly use eastern plants and herbs at the core of its ingredients.
Direct to Consumer model – To Summer's best long-term channel strategy
The barrier to entry for fragrance purchasing online is that perfume is the most personal of all beauty categories with in-person try-on often preferable. The strongest selling points of perfume have traditionally been department stores and offline shops, but younger consumers are not committed to these retail chains and touchpoints. They are open to purchasing fragrances digitally, which has helped To Summer become a household name in 4 years due to its unique Direct to Consumer model – they only focus on private traffic on WeChat and Xiaohognshu.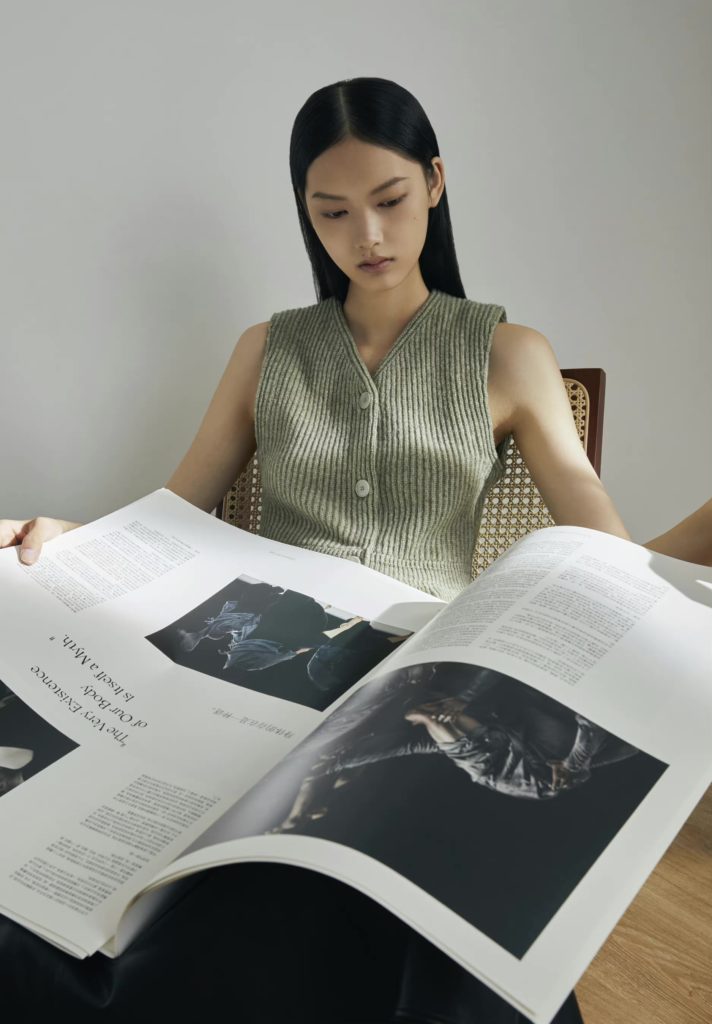 When consumers read To Summer's articles on WeChat, there are product purchase links inserted in the articles via its WeChat Mini-Program. It makes consumers' buying journey easier as the idea of not switching to another application to make a purchase is appealing to young consumers. Potential buyers are consistently being engaged by the brand once they subscribe to To Summer's WeChat official account as the brand keeps making its content sticky, which results in a high repeatable purchase.
On the lifestyle sharing platform Xiaohongshu, To Summer gifted home and fashion influencers its products and the brand have benefited from their inclusion in this category of aspirational lifestyle content. Similar to WeChat, Xiaohongshu users complete their buying journey on the platform, from product reviews, brand recommendations, to making a purchase.
Although leading perfume brands built up walls and challenges from raw materials, craftsmanship and global marketing, there are still ways for domestic brands to break out. With the peculiar brand positioning focused on eastern scents, utilising storytelling to connect with consumers and social media to aid in building community, To Summer has successfully broken into the market.