This article is part of our weekly series shining the light on an influential Chinese brand.
Florasis is a Chinese cosmetics brand that has developed an image around its East Asian identity and heritage. Launched in the city of Hangzhou in 2017, the brand has seen a rapid rise to become one of China's top homegrown beauty brands.
In 2019, Florasis' annual sales on e-commerce marketplace Tmall reached nearly 2 billion RMB ($306 million). It has also been a top choice during shopping festivals and raked in over 190 million RMB ($29 million) during 2020's 618, even surpassing Chinese consumers' much-loved beauty brand Perfect Diary and ranking first in Tmall's cosmetics category. During last year's Singles' Day festival, Florasis's GMV surged 259% year-on-year to surpass 500 million RMB ($76 million) on Tmall. Indeed, the brand's success at home has resulted in it recently expanding into the Japanese market in March 2021.
Florasis explores ancient Chinese beauty
The brand stands out from the rest of the beauty industry in the way that it explores ancient Chinese recipes. Flower essences and Chinese herbal extracts are core ingredients in Florasis' cosmetics. The brand combines traditional natural recipes with research and development to create healthy and non-toxic make-up products.
The brand has integrated its mission and heritage into both its Chinese and English names. It's known as 花西子Hua Xizi in Chinese, composed of the character for flower '花', in reference to its natural make-up. '西子' refers to Hangzhou's West Lake (西湖), as well as Xi Shi 西施, who was one of the renowned 'Four Beauties of ancient China' and is known as the goddess of the lotus flower.
Its English name Florasis is an amalgamation of the words 'Flora' and 'Sis' (an abbreviation of sister) to mean 'goddess of flowers'. There are twelve flower goddesses in Chinese culture, each one representing a different flower. Both names were chosen as metaphors for women who use Florasis' products.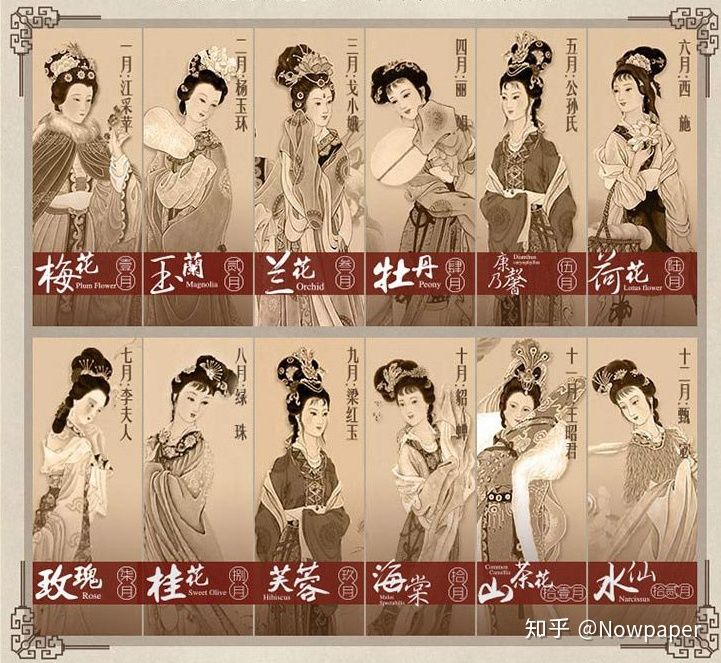 Appealing to the 'guochao' trend
In recent years, China has witnessed a surge in young people's interest in domestic brands that embrace 'Chineseness', known as the 'guochao' trend. Florasis has been so successful among consumers because it has put Chinese culture at the heart of its brand culture, products and design. Its products pay homage to culture, traditions and elements from ancient China, and, it has therefore appealed to the 'guochao' trend and established a large following.
"Florasis inherits the silk culture and adopts advanced powder technology to create the pressed setting powder."

"The shades of the lipsticks are inspired by the color of ceramic glaze and the lipstick combines Chinese porcelain culture. "

Posts on Florasis' Instagram account
Co-branding success
Florasis has also partnered with other brands which hold Chinese heritage in high regard, including Sanzemeng 三泽梦, a brand that sells the Chinese traditional clothing Hanfu which is popular among young Chinese, and the fashion brand LUYANG BY YANGLU. Florasis developed co-branded clothing collections with the two brands which they showcased in New York in 2020. The partnership with Sanzemeng marked the first time that a Hanfu brand had participated in a New York fashion show.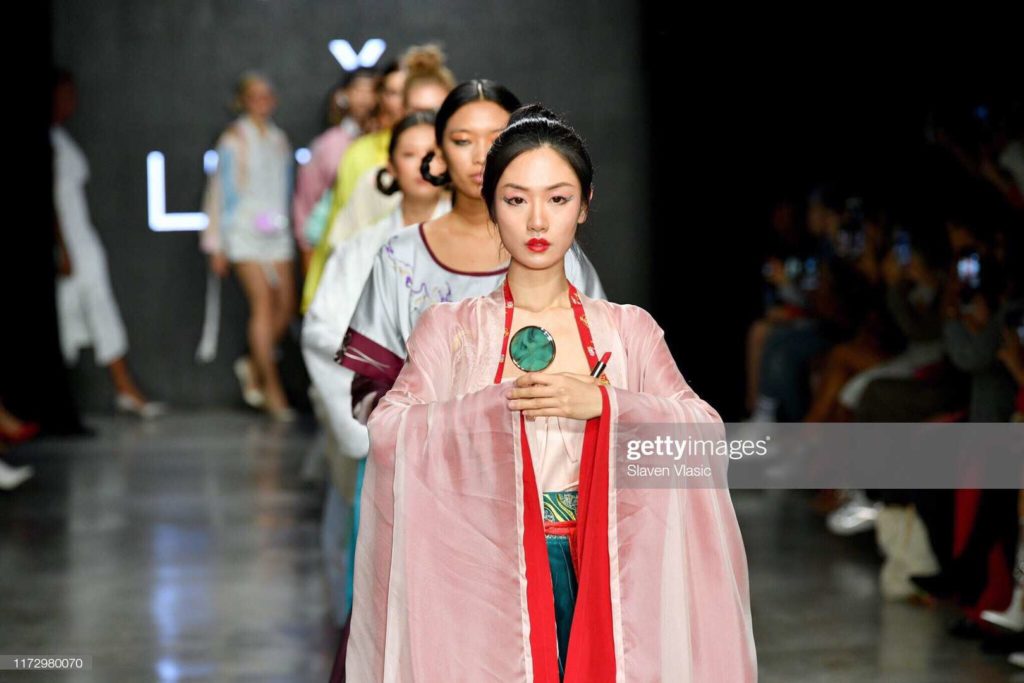 Leveraging KOL's fanbases
In September 2019, the brand announced that top livestreamer Li Jiaqi would become the chief referral officer for the brand and promote their products on his streams. Also known as the 'King of Lipstick', Li Jiaqi is popular for his make-up livestreams and recommendations and has a strong influence among young female consumers. Li Jiaqi's extensive following (he has 29 million followers on Weibo alone) has helped bring the brand considerable traffic.
Famous singer Zhou Shen was also appointed brand ambassador as his soft and feminine voice was thought to match the brand's identity. His songs remind people of ancient China and hark back to the time of Lotus Goddess Xi Shi, of whom Florasis' name is based. Zhou even produced a song called "Hua Xi Zi 花西子" for QQ Music.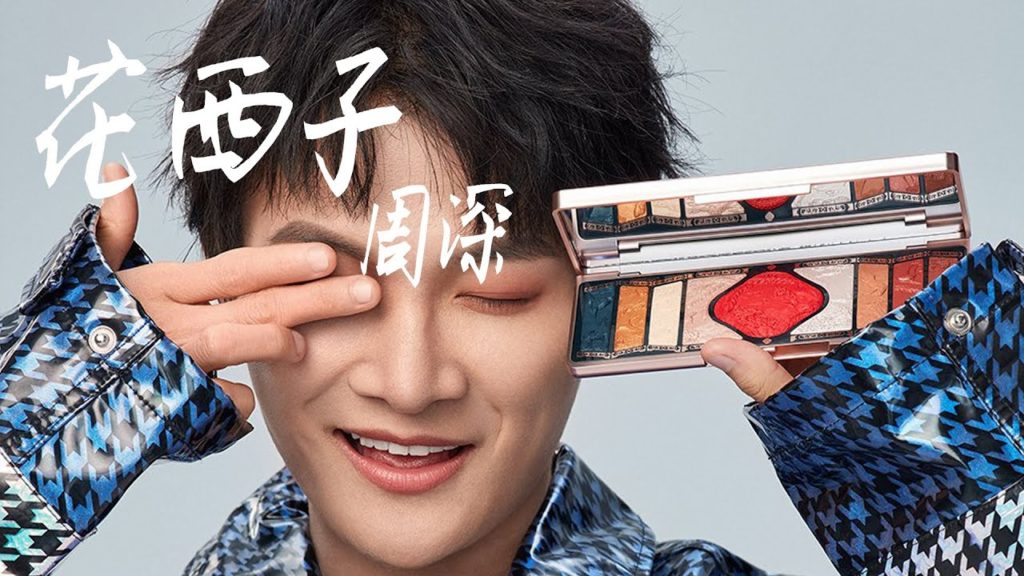 Florasis benefits from growing support for domestic brands
Florasis' product design, brand image and values have resonated with many young Chinese who are proud of their culture and want to further explore China's traditions and history. A growing number of Chinese consumers want to assert national pride through their consumer choices. This has benefitted brands, like Florasis, that put Chinese identity at the heart of their brand.
Florasis has also carefully selected its brand ambassadors to fit with its identity in addition to having audiences that can expand its selling potential.
---
Read more about Chinese brands: