When Lelush, a 27-year-old Russian man, accepted to join a Chinese talent show back in April, he didn't know his life was about to change. Since then, he has won the hearts of hundreds of thousands of Chinese Gen-Zers and brands have been fast to respond and bank on this unexpected idol.
A star is (accidentally) born
Lelush's success story started earlier this year at the premiere of a Chinese idol show, Chuang 2021 (also known as Produce Camp 2021). Vladimir Ivanov adopted the alias Lelush after Lelouch Lamperouge, a character from his favourite Japanese anime.
He joined the set to give Mandarin lessons to two Japanese contestants when producers, aware of his star potential, offered him the opportunity to become one of the 90 local and foreign participants on the 2021 show. Convinced he had nothing to lose, Lelush accepted the offer.
It didn't take him long to regret his decision. Filming the four-month competition took place on an artificial island in Hainan province living in a packed dormitory with 89 other contestants and no mobile phones.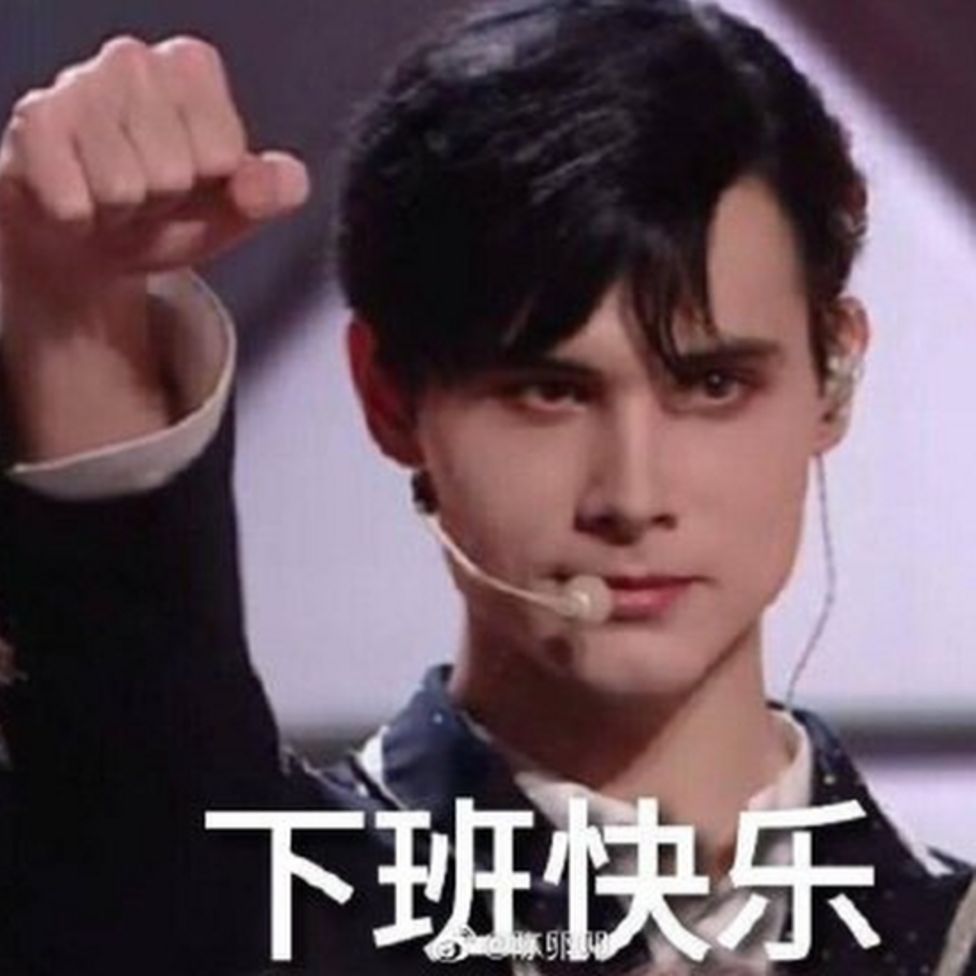 His grumpy attitude backfires as he stays until the end
With no possibility to drop out due to contract obligation, Lelush made it clear that he didn't want to be there by offering mediocre performances, acting grumpily, and begging the audience to vote him out. As if to make sure the audience got his point, he even performed a song called Let Me Go Home on stage.
Yet this slacking behaviour is exactly what made Lelush popular among viewers who managed to keep him in the show until its last episode! His reaction when he was finally voted out – he ran away to the exit while flailing his arms – became viral on the Twitter-like Weibo with more than 210 million views.
Since then, the young Russian has partnered with some well known-brands to capitalize on his new icon status and famous catchphrase: 'Can I get off work?' (我可以下班吗?). Luckin Coffee, the domestic coffee chain, released a video featuring him on its social media platforms. The online campaign quickly became a hit with more than 30 million views on Luckin's WeChat page.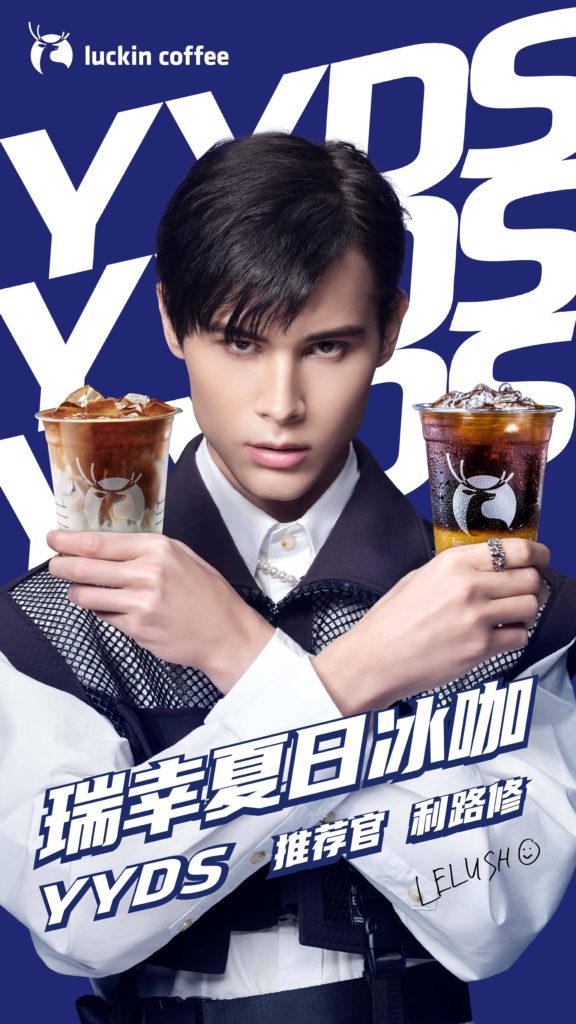 Lelush embodies 'sang culture' and Gen-Z's attitude towards urban life
Lelush's apparent pessimism and poker face have won him a growing fanbase among viewers who could relate to his attitude. Quickly, he became a top trending topic on Weibo and the new symbol of 'sang' (丧) culture. The movement is popular among a growing number of young Chinese who are opting for this 'lying flat' attitude (tangping 躺平) as they face more job competition and soaring property prices.
By 'lying flat', China's post-90s and post-00s are expressing their lack of self-motivation to face a more challenging job environment and a widening wealth gap, especially in China's main urban centres.
Emerging online in 2016 and fueled by memes, hashtags, emojis and popular figures, the 'sang' culture has become a bankable opportunity. Alibaba started to register trademarks related to 'lying flat' in 2018. Sung Tea, a franchise of tea shops, decorated each of its drinks with a unique and depressing name, for instance, no accomplishments black tea.
'Sang' culture is making social problems more acute
However, as the trend grew in popularity, Chinese authorities weighed in to criticize what they saw as a potential threat to the country's economic and social development. A famous symbol of the 'sang' culture, the animated American TV show Bojack Horseman, was pulled from local streaming site IQiyi just two days after launching in 2017.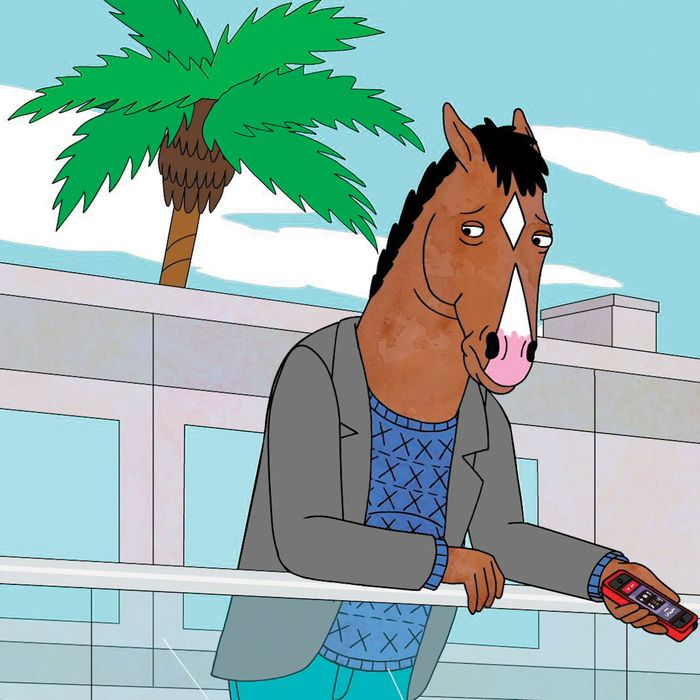 On May 20, state-run Xinhua released an opinion piece calling for young people to have "a positive vision for the future". Not long after, netizens reported that several 'lying flat' groups on social platform Douban had been suspended.
Combined with demographic challenges, the 'sang' culture could become a real thorn in President Xi's side as he has been calling on Chinese people to "roll up sleeves to work hard" and achieve "the great rejuvenation of the Chinese nation".
However, any attempt to censor the trend wouldn't be fruitful as it's not addressing the underlying problem which has been highlighted by Lelush's unlikely success. The primary responsibility is on Chinese social policymakers who must come up with innovative solutions to tackle wealth inequalities and improve the youth labour market.
---
If you enjoyed this article and want to contribute a piece to Dao, please get in touch with the team at [email protected]
---
Read more: