Even if you are not a heavy social media user in China, you might have heard the recent event in which the luxury car brand Rolls and Royce was criticized for collaborating with a controversial KOL couple Wanwan and Linhan. However, this is just one of a few examples of recent examples where brands failed in their KOL marketing efforts, costing not only business ties but also a loss of brand value.
In October, the local skincare brand "Biohyalux" was reprimanded for collaborating with Weibo KOL Sun Xiaochuan, who was bashed for disrespecting women in the brand-sponsored video and his notorious reputation. Such unacceptable and sexist behavior can lead to boycotting from consumers, with a significant portion of the skincare customer base being female, this move has severely impacted Biohyalux's revenue.
KOLs have conventionally been used to promote brands and they're increasingly being tasked by Chinese brands who recognize their influence to reach the consumers, boost sales and raise brand awareness.
However, today's consumers are more informed than ever, as more brands try to seize the power of KOL, consumers are taking notes. The ability to effectively choose genuine and wholesome KOL's is of vital importance for brands, by not only removing the concern towards any harmful actions but adding a layer of trust and sincerity to brand image.
Who are genuine KOLs?
Genuine KOLs are the influencers who are more interested in using their platforms to share unbiased information about the product or brand, rather than pushing products to the consumers. In addition, their personalities tend to be consistent both in front of the public and behind the scenes, realness and sincerity are the key characteristics of genuine KOLs.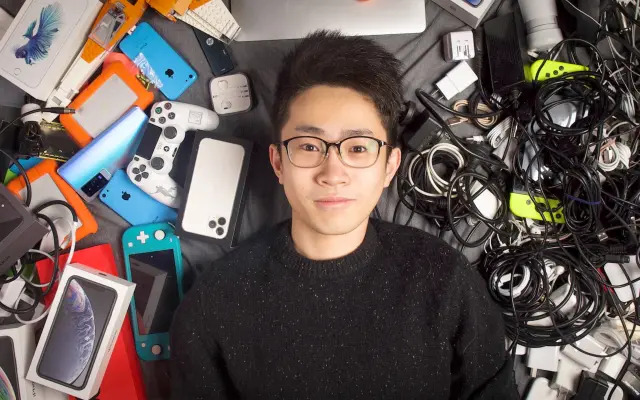 One example of a genuine KOL is "老师好我叫何同学" ("Classmate He"), who is a top tech KOL on Bilibili. With over 8 million followers, Classmate He won his followers by presenting a real, authentic self who is passionate about technology and video production. His genuine approach to creating videos and his charisma led to the massive success of his recent collaboration with Loctek—a smart working desk brand in China. The 7-min video eventually led to an over 500 million RMB increase in the company's market value and a 13% rise in its stock price overnight. This case highlights not only the brand power of a KOL, but especially those with the positive reputation of a genuine influencer like Classmate He.
Another KOL who is considered genuine is Li Jiaqi (known as Austin Li), who is a live streamer that won his fame for selling 15,000 lipsticks in five minutes. Other than his role as a salesperson, his charismatic and candid beauty product reviews have drawn millions of girls, willingly spending money on the products he recommends.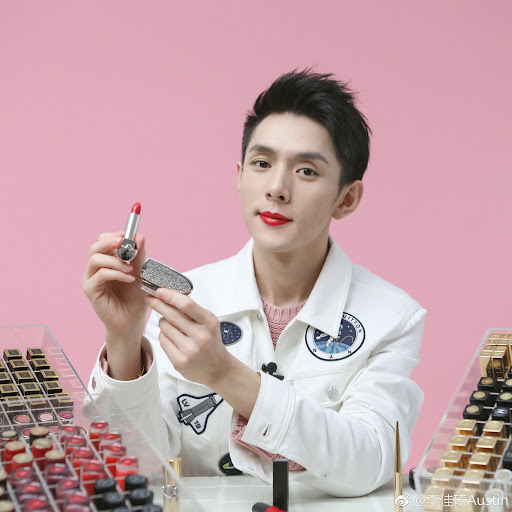 His recent video named "The offer for all girls", which recorded the entire price negotiation process between the brand and himself shows his efforts in getting the best offer for all female consumers. This consumer focus naturally will increase Austin Li's following, as viewers feel comfortable in the knowledge he understands their needs within the market and will push for them.
Remember the Tibetan teenager Ding Zhen who accidentally got popular on the Internet after a seven-second, casually-shot video of him was published online? Almost overnight, this ordinary Tibetan young lad became one of China's biggest social media KOLs. It has been a year after Ding Zhen's instant rise to social media fame, but media 'hype' over the twenty-year-old boy persists. He recently shot an eight-episode short video series with a local dairy brand where he promoted the brand's sustainability concept while showing the natural beauty of his Tibetan hometown.
After the video debuted, it received a lot of positive feedback from the netizens and comments on how the video inspired them to explore the beauty of mother earth. Ding Zhen's mixture of youthful innocence and pastoral persona also melted the heart of many netizens, and they want to see more of his promoted videos even though they know it's a sponsored video.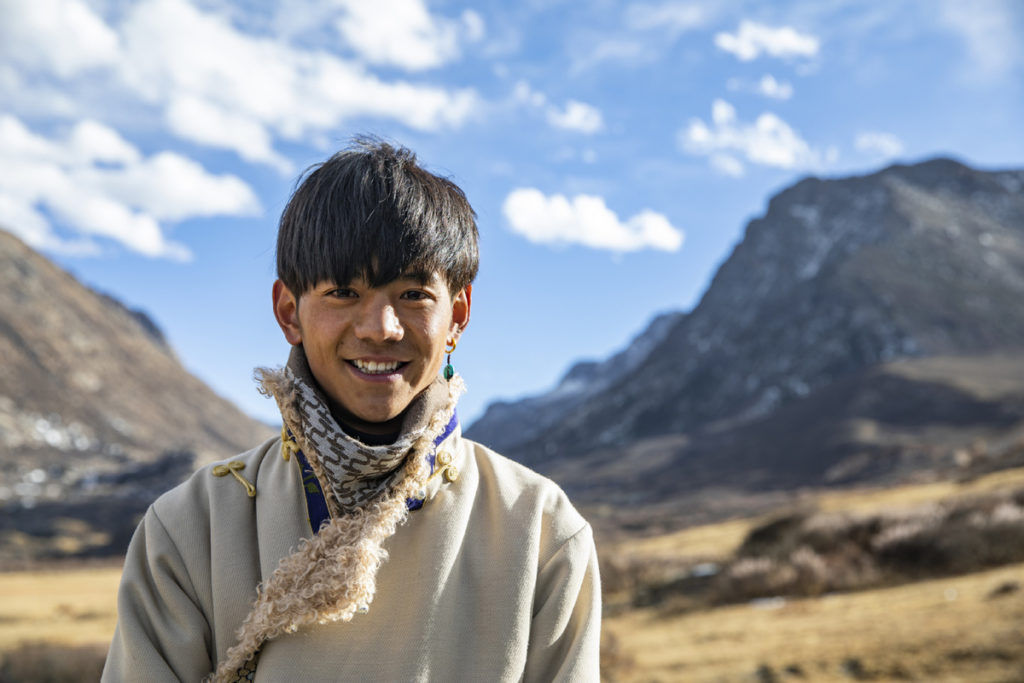 A netizen commented under the video "Even if he released singles, shoot commercial videos, and receives brand sponsorship, I still don't think he is a regular entertainment celebrity. Perhaps it's his pureness, persistency, and the pastoral spirit that made him the chosen one."
The shifting role of KOLs
These genuine KOLs became important brand assets during and after the Covid-19 pandemic, as social media shifted from a place for entertainment to a place for information and inspiration. Popular video and live stream platforms such as Douyin, Kuaishou, and Bilibili also gave ways to a new group of individuals who aren't conventional but have gained large followings because of what they have to say and their charisma.
As consumers increasingly rely on KOLs to stay informed and inspired, they also call for more honesty and realness of the KOLs and the message they spread. It is undeniable that the role of KOLs play in China has shifted, as consumers build stronger associations between brands and KOLs. Examples like Rolls & Royce and Biohyalux further proved this trend and in turn increased revenue for these companies, showing care in the KOL selection process can pay massively for brands.
As KOL marketing becomes a common marketing tool, consumers will automatically connect them with the brand. This is also pushing KOLs to do due diligence and be educated on the brand they are promoting in order to maintain the trust of their followers, with an open and honest relationship needed on both sides in order for the partnership to work effectively.
Indications for brands
Brands seeking genuine KOLs should not only pay more attention to the KOL's background, personal style, and values they hold but also give KOLs the freedom to create the story-telling that fits their own personalities.
According to a survey last year by China Youth Daily, over 85% of young consumers said they do online research before they purchase products from a brand. Consumers are more cautious of the message delivered by brands and through whom they deliver that message. Once KOLs behaviors or what they say in the public clash with the brand's value, a negative impact on the brand is inevitable.
The examples of Classmate He, Austin Li, and Ding Zhen showed how brands can leverage genuine KOLs as a positive endorsement for a brand to drive brand awareness and sales.
On the other hand, brands can consider those KOLs who might not be at the top tier but are equally professional in their niche and own an influence over their community. These KOLs are not necessarily trying to appeal to a massive audience, but rather speak about the subjects that truly matter to them. By partnering with these KOLs, brands could also differentiate themselves from rivals, which may be a shortcut to successful KOL campaigns.
Read more: